Archive for the 'space' tag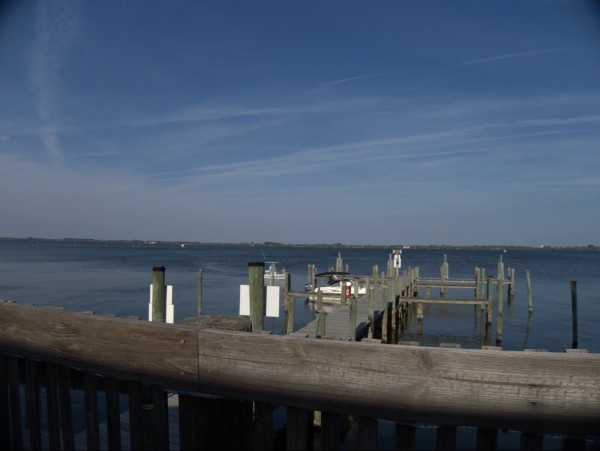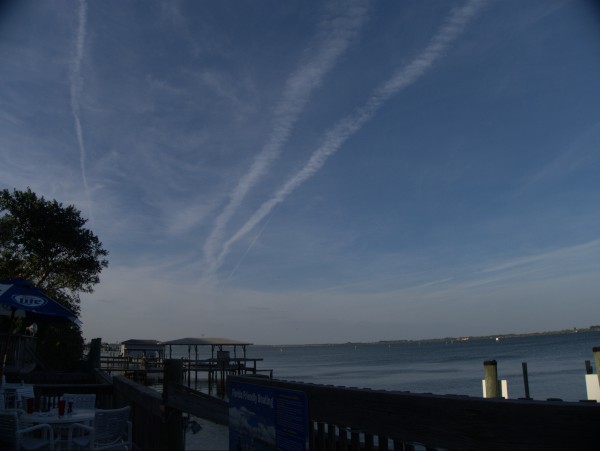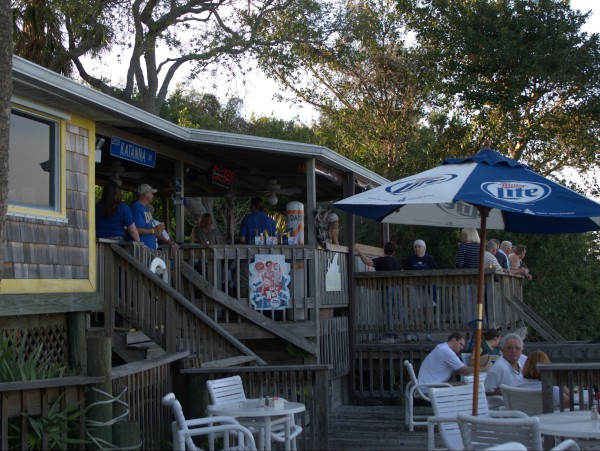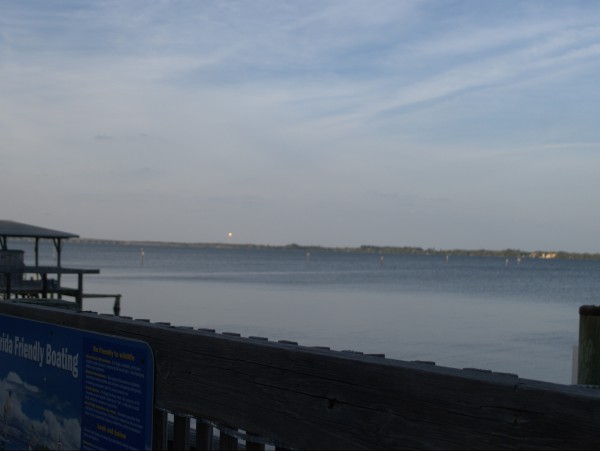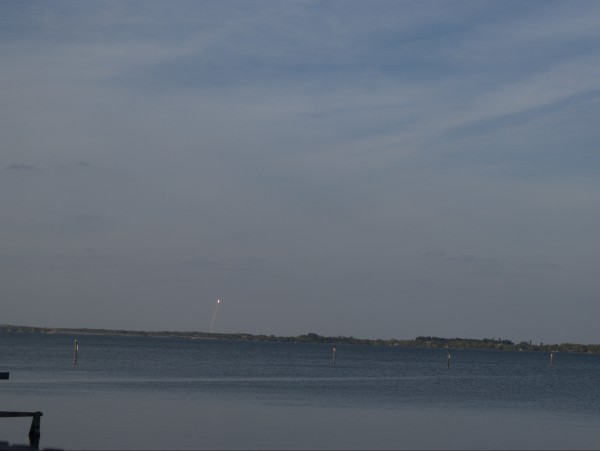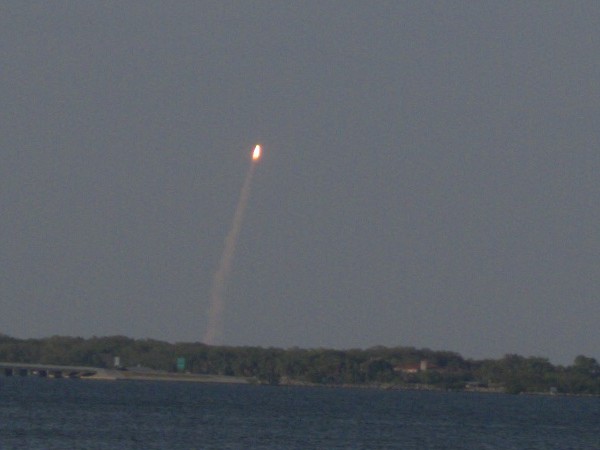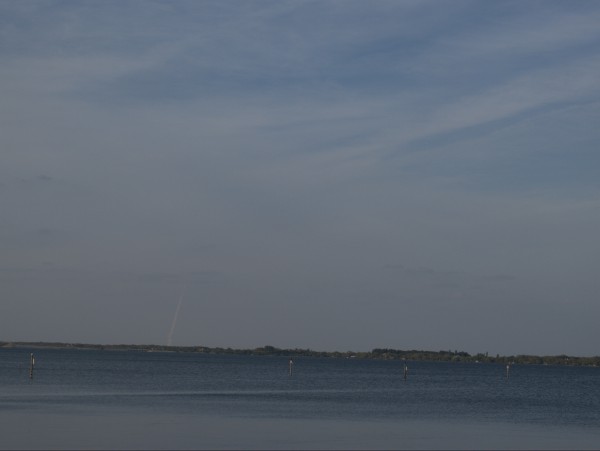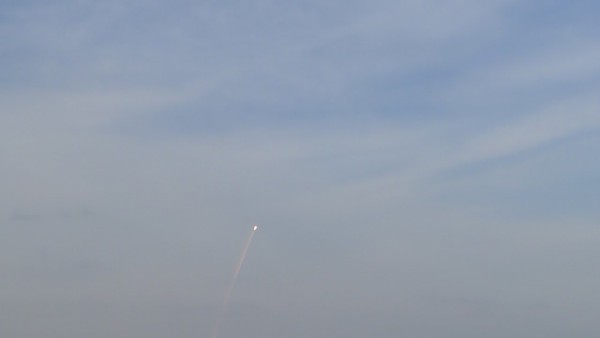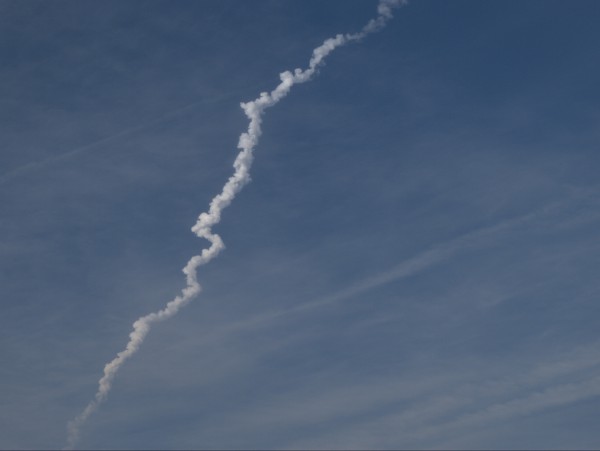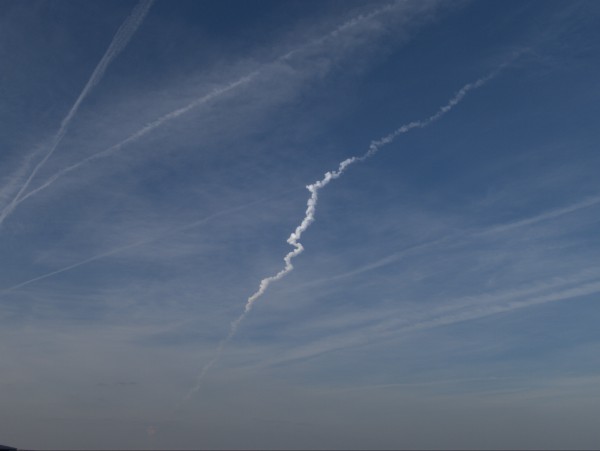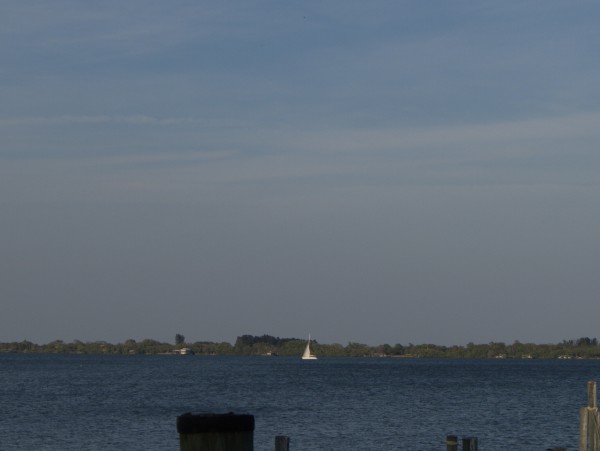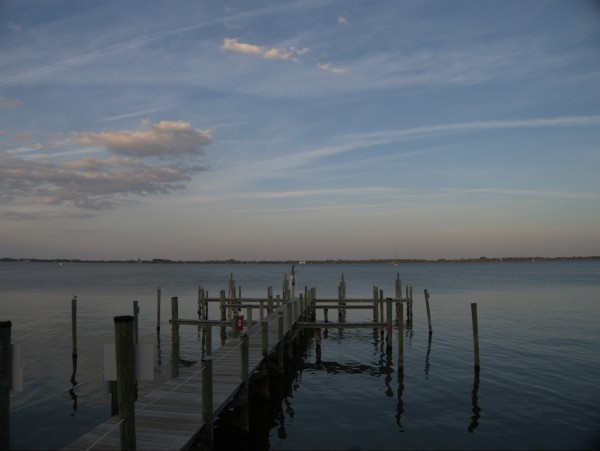 Well, yesterday I had the good fortune, wholly by accident with no pre-planning whatsoever, to be on the Indian River deck of Captain Katanna's Dockside Restaurant when the Navy launched their latest Mobile User Objective System satellite. Here's another, better video.
It was an impressive moment, and it's always nice to see a little bit of (good) history being made.