Archive for the 'Silver Bluff Road' tag
12 March 2012: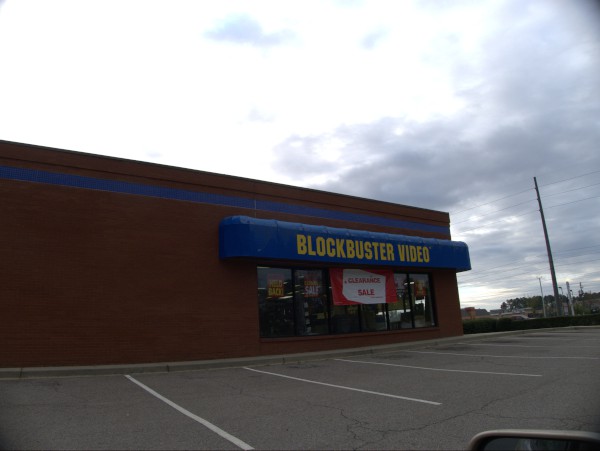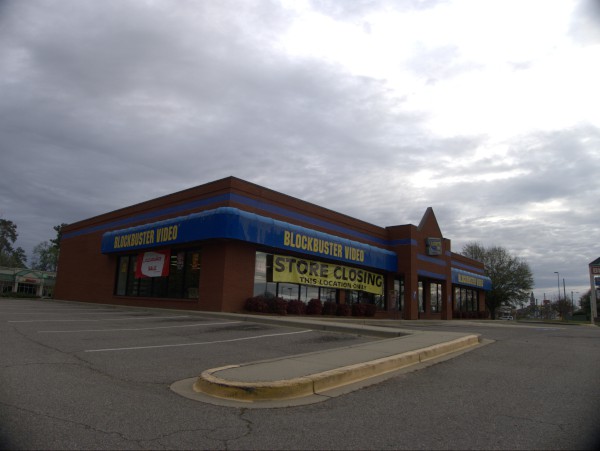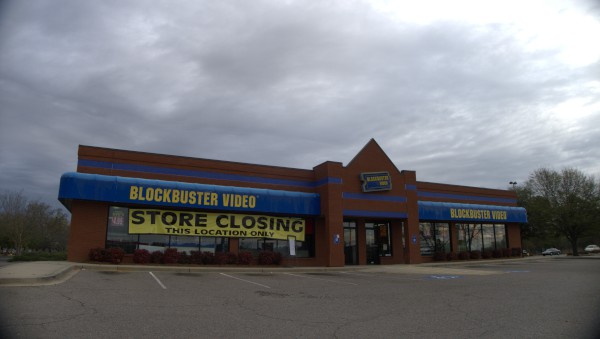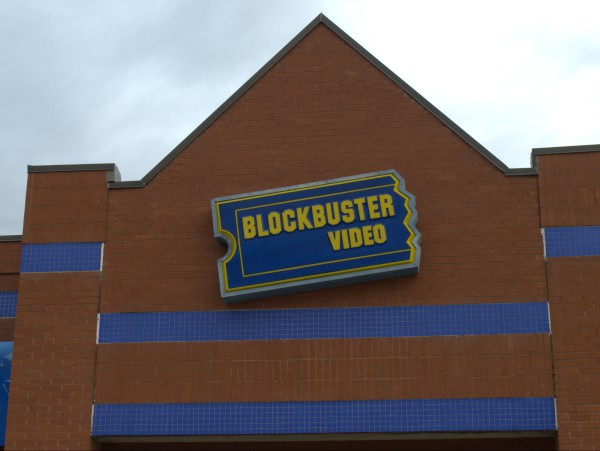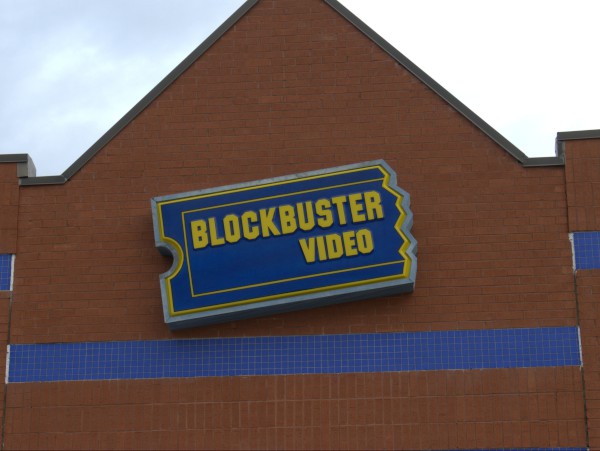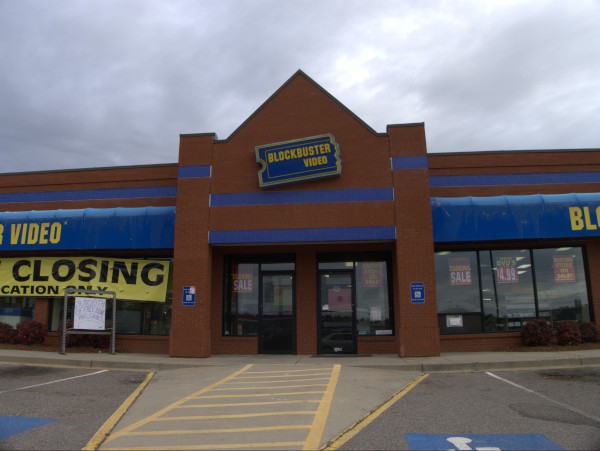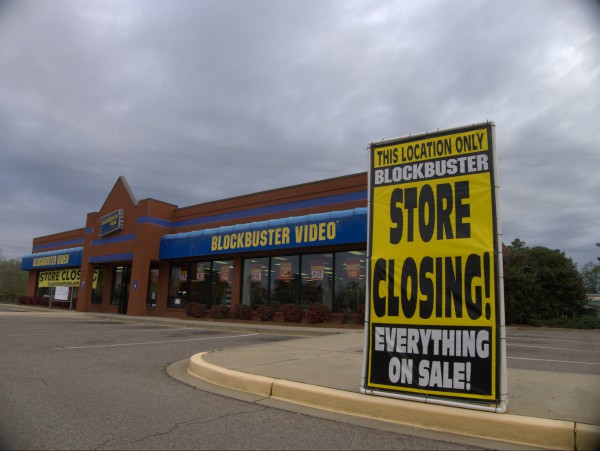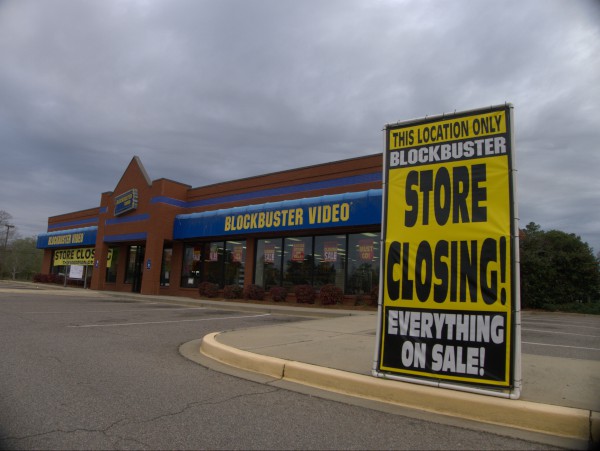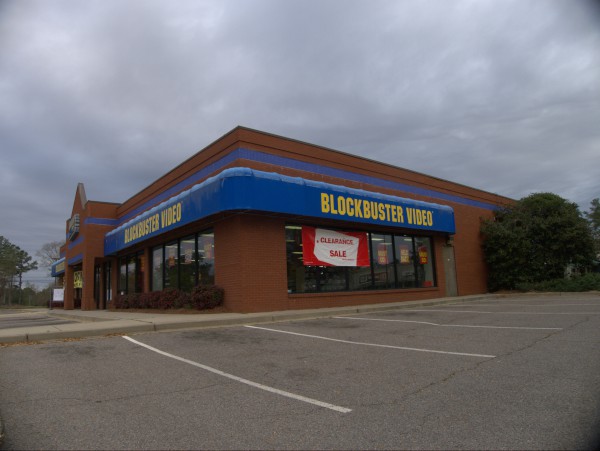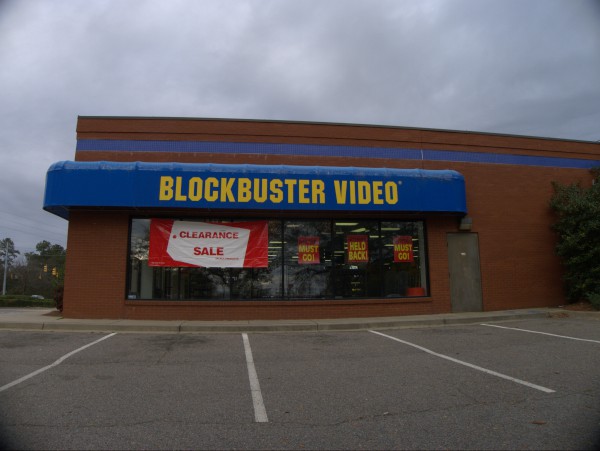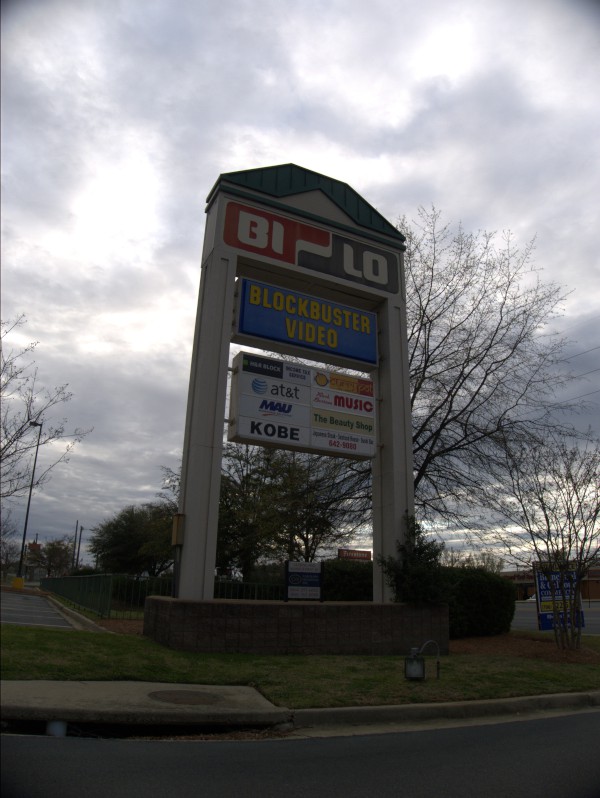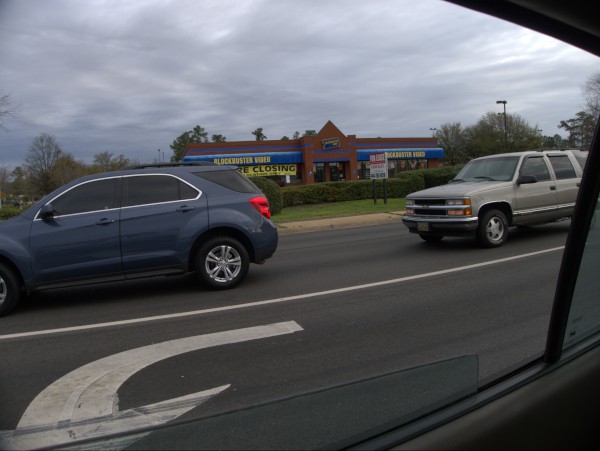 11 March 2013: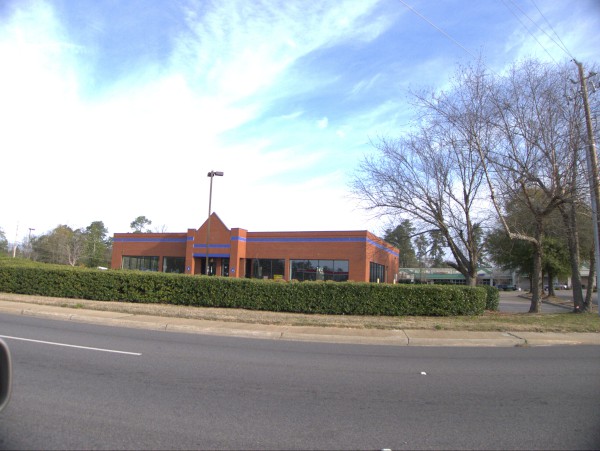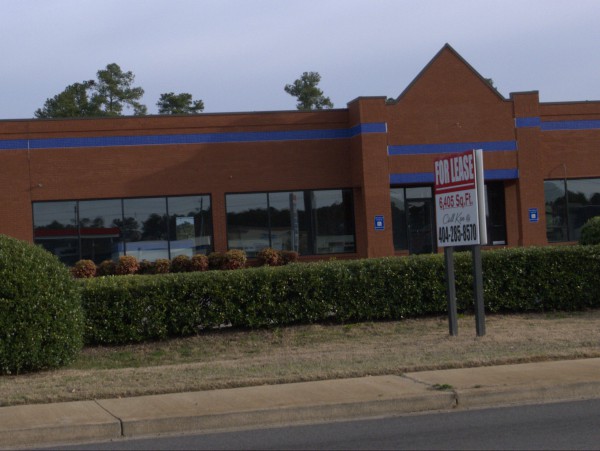 11 March 2014: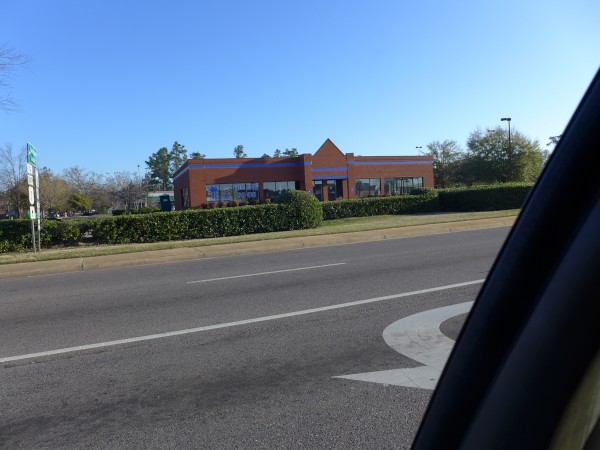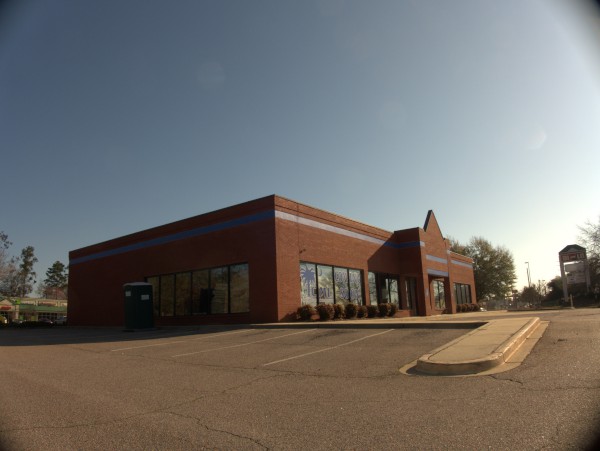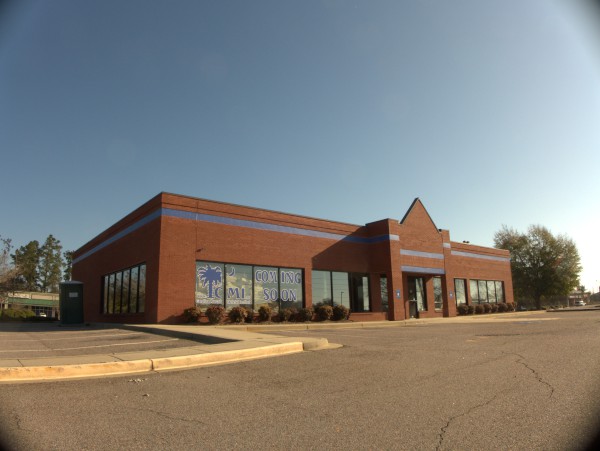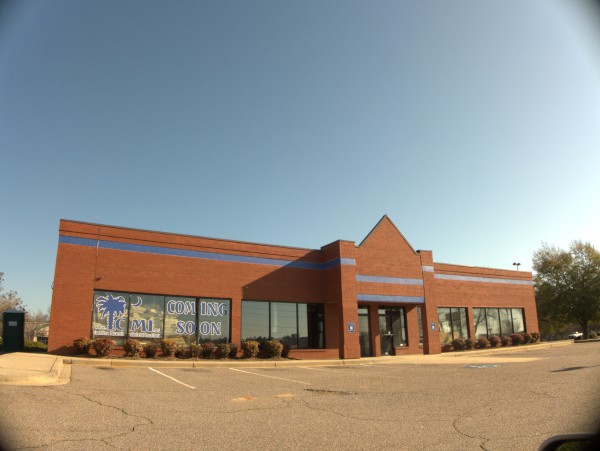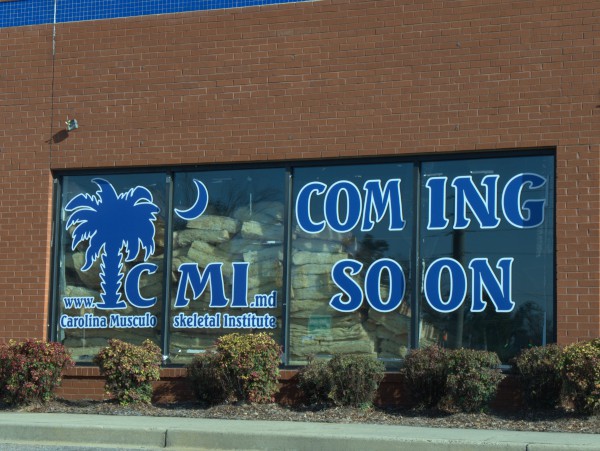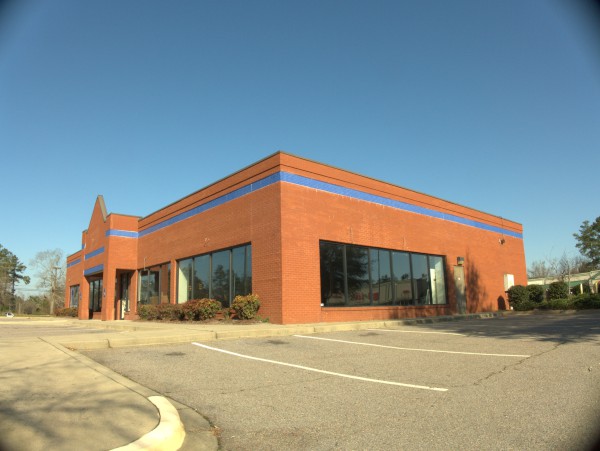 I took an annual trip to Aiken last week, and was amazed at the amount of storm damage over there. I had though all the "worst tree kills since Hugo" headlines were a bit of hyperbole since I didn't see anything like that here in Columbia.
Not that that has anything to do with this post. While I was there I also noticed that the Blockbuster in the Bi-Lo parking lot on Silver Bluff Road is finally getting a new tenant. Given how many Blockbuster closings I've done here, I figured I might as well add this one too. (Eventually, I'll get the Litchfield Beach store as well).
UPDATE 5 October 2020: Updating tags, adding map icon.