Archive for the 'salvage' tag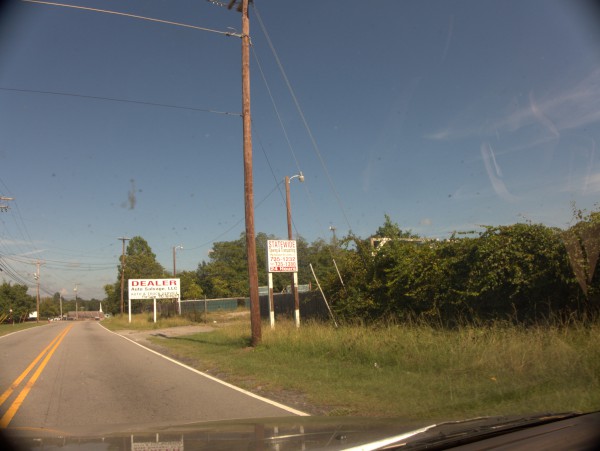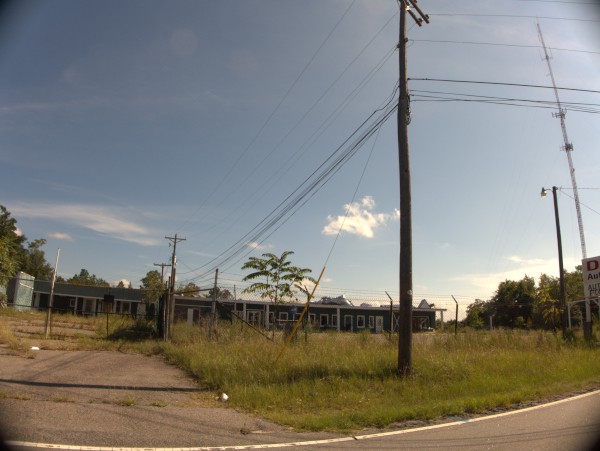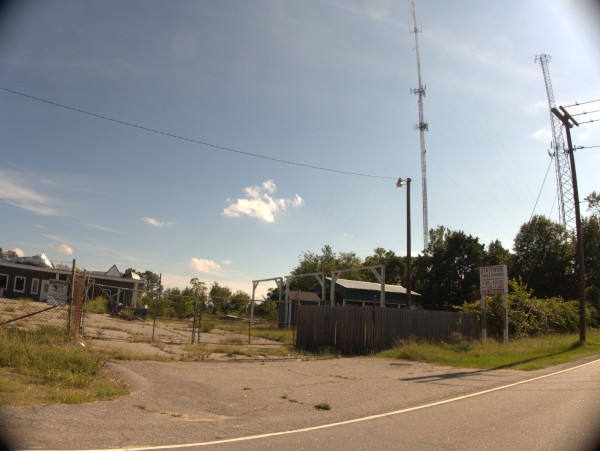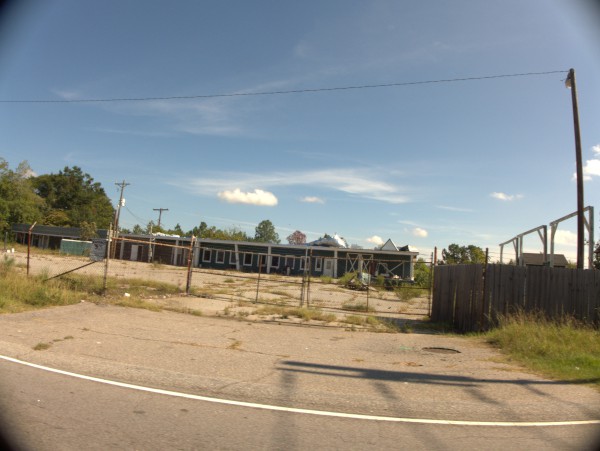 There seems to be some confusion about the actual street number of this spot on Shakespeare Road. When it was Joyner Sales Co, it was listed as 6112 Shakespeare, but most sources seem to list Dealer Auto Salvage as 6110 Shakespeare, and Loopnet lists the lot as 6108 Shakespeare.
At any rate, I noticied the other day that the property is once more vacant. I was on the way somewhere and couldn't stop to get any better pix, but things don't appear to have changed greatly since the first set I took almost five years ago, aside from untrimmed vegetation.
I'm not sure of the actual closing date as I can't find the place in any of my phonebooks under the name on the sign, but I drive by often enough that I'm assuming I would have noticed it if it closed years ago (though doing this site has proved that is not always an accurate assumption..)
Posted at 10:37 pm in Uncategorized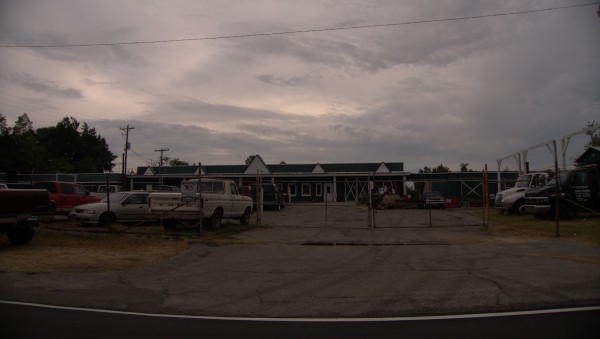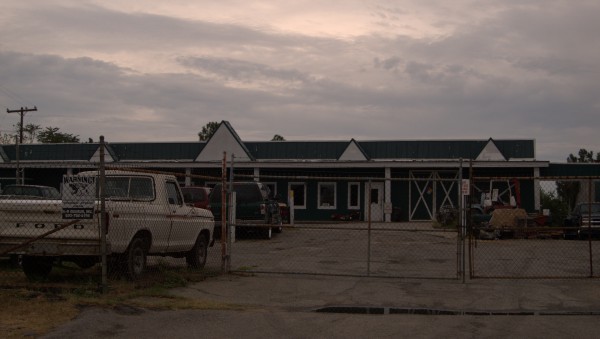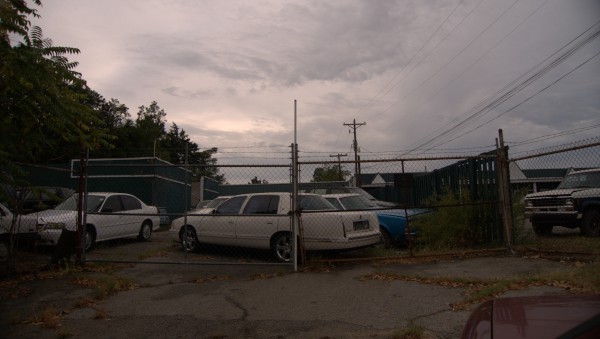 Joyner's (as we called it) was a place my mother liked to visit every now and then. That's because you never had any idea what they might have in stock (and probably they didn't either!). They listed under Surplus & Salvage, and that pretty much describes the place.
It wasn't quite the same concept as Big Lots because while everything at Big Lots may be overstocked or something that no sane person would want, Joyner's specialized in beat up stuff that may have been fine items in themselves but couldn't be sold as new. Or that was a lot of it anyway, though I do specifically recall buying some bottles of Rodenberry's Cane Patch syrup there (a memory from growing up, which it was a favorite of my grandfather, who put it on biscuits) that didn't seem damaged.
Commenter Dennis described the store this way:

I went to Joyner's a few times. We called it the trainwreck store because they had merchandise that was so beat up. They had cans of food with no labels. So you paid about 7¢ and had to wait till you opened it to find out if it was peas or corn or whatever. They also had cans of paint with no way to know what color it was except to open the can.
The place closed not too long after I left town in 1985, last listing in the Feb 87-88 phonebook. The space now seems to be some sort of transmission and towing operation.