Archive for the 'Riverbanks Botanical Garden' tag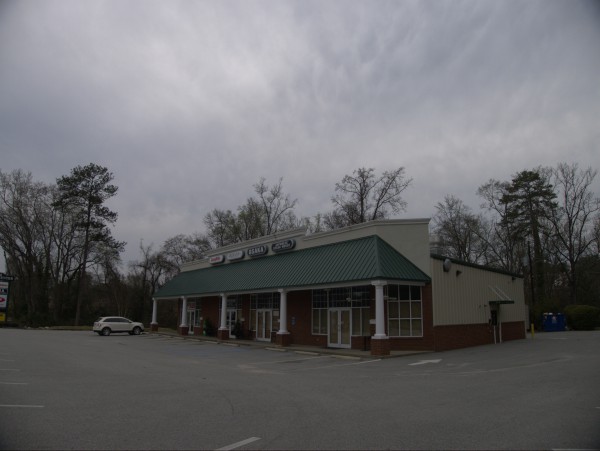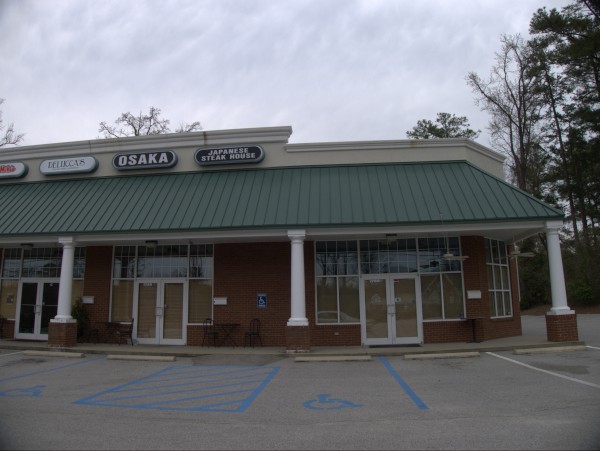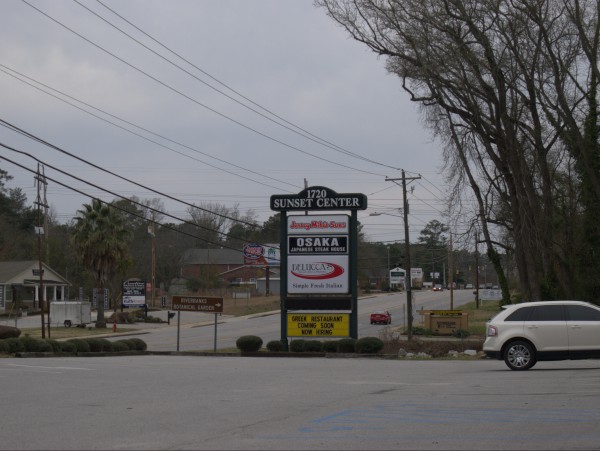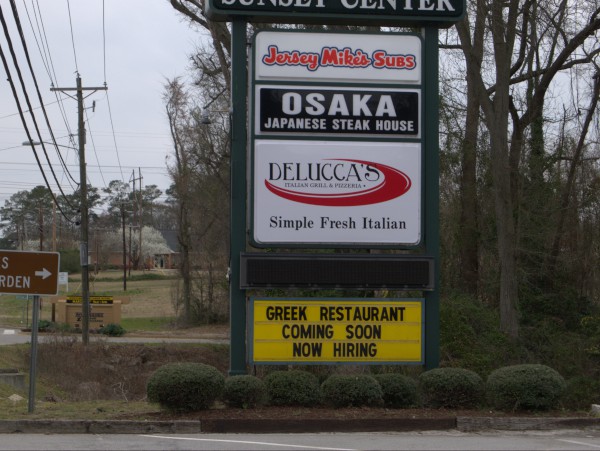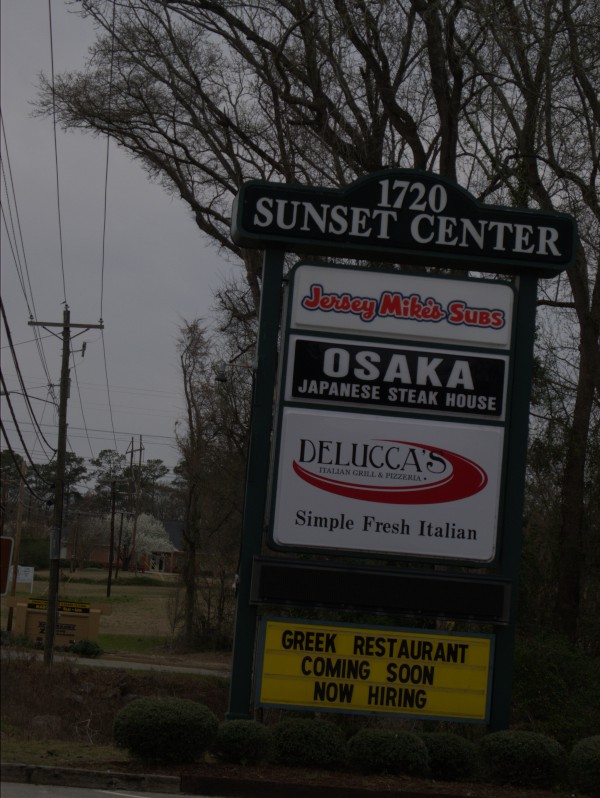 Osaka replaced San Jose Express in Sunset Center near the zoo botanical garden sometime after June 2011, though the space really looks too small for a Japanese Steakhouse.
Apparently a Greek restaurant is coming soon, though that puts them rather close to Grecian Gardens. I see from looking back at the San Jose closing that the Italian restaurant has changed over too, from Tony's to Delucca's (and the tasty looking ice-cream cone is gone).
(Hat tip to commenter James)