Archive for the 'Lykes Lane' tag
Posted at 10:42 pm in Uncategorized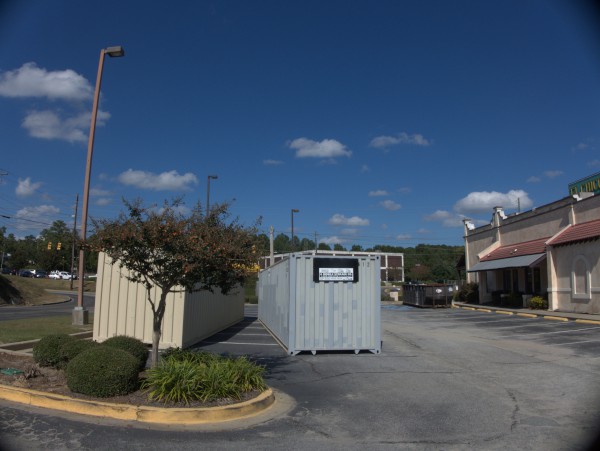 This Sammi's location was way out on Broad River Road, just across Lykes Lane from the Publix plaza. I took these pictures when I originally thought it was closed, back in June of 2012.
As it turned out, they weren't closed, but just having some work done. They opened again and carried on (with an 'A') until last month.
Now it's Touchdown's Wings & Things.