Archive for the 'Liberty Street' tag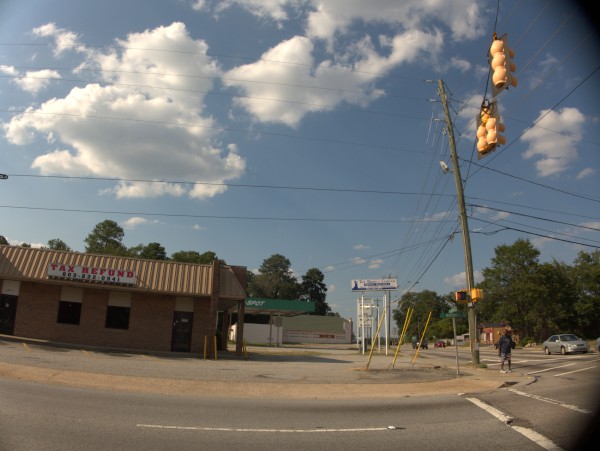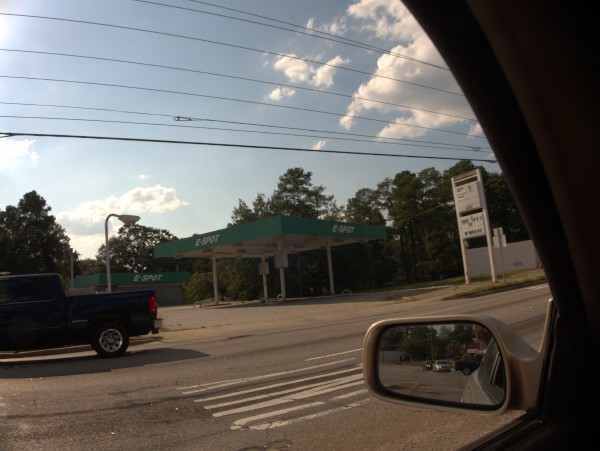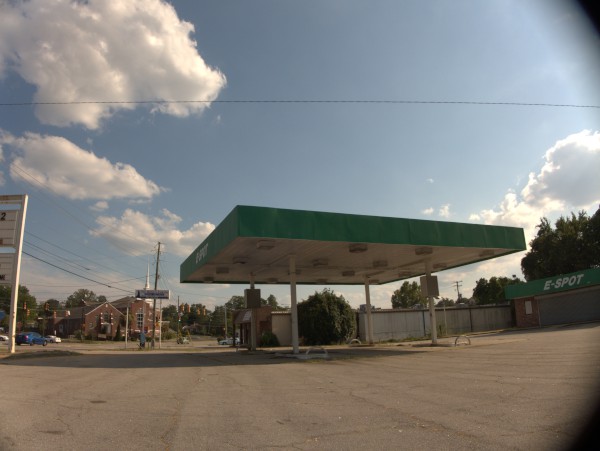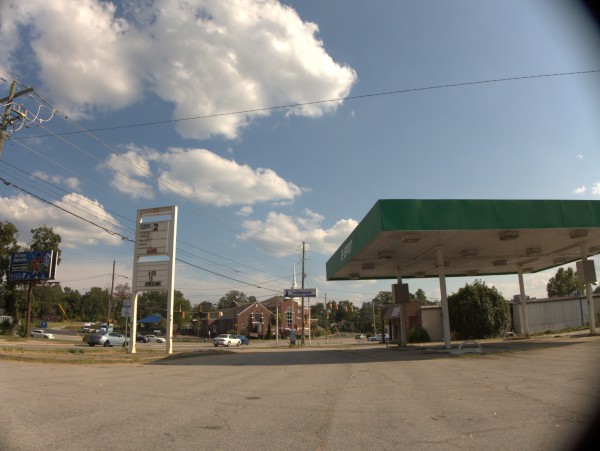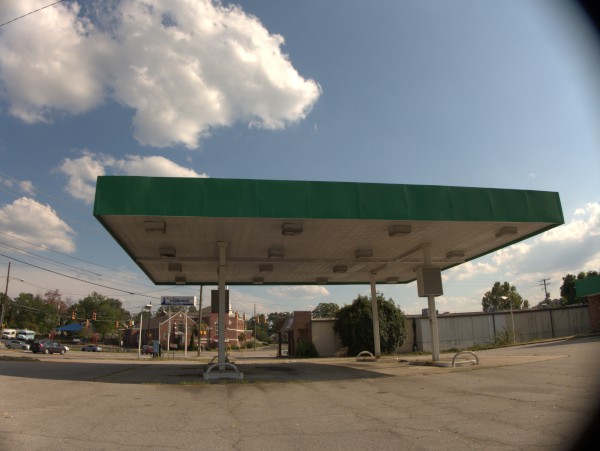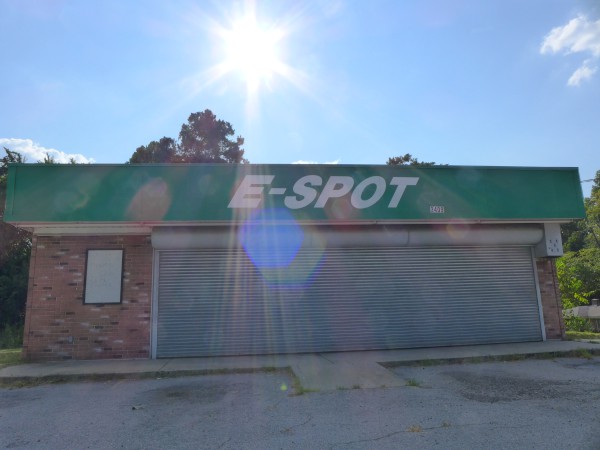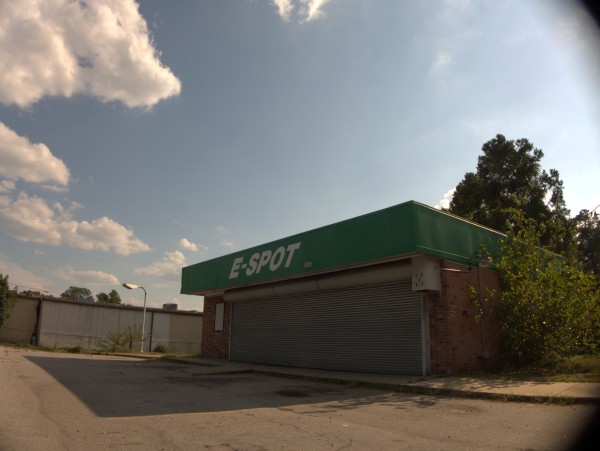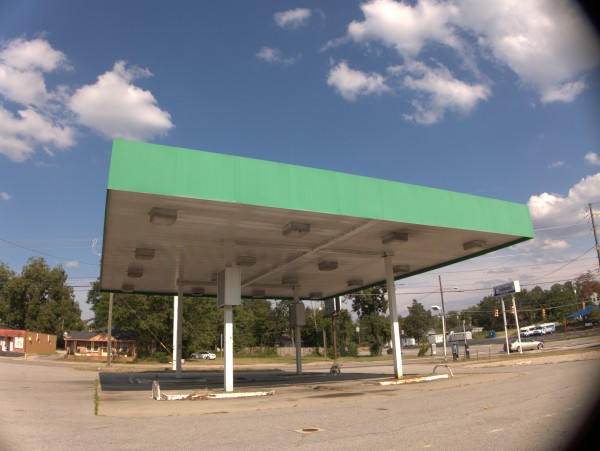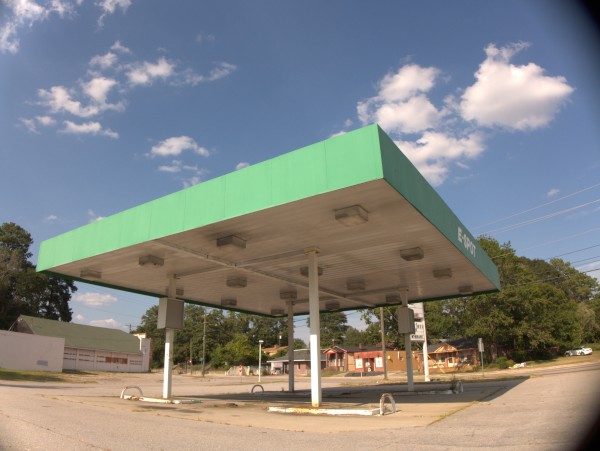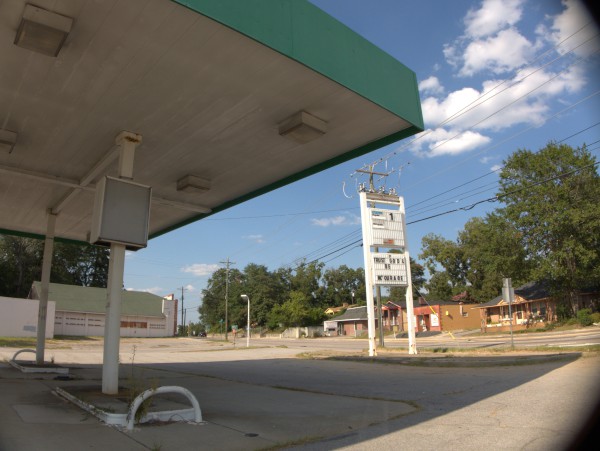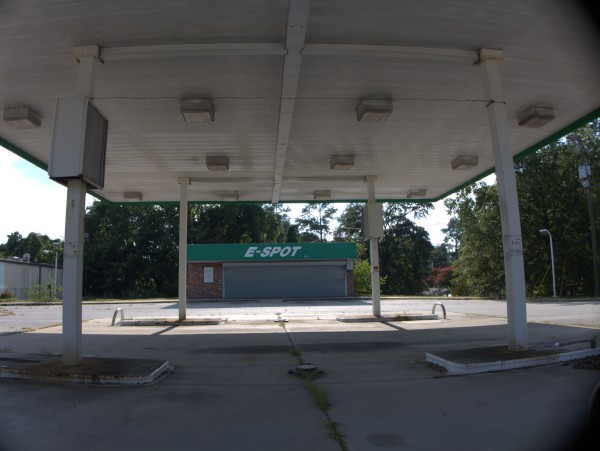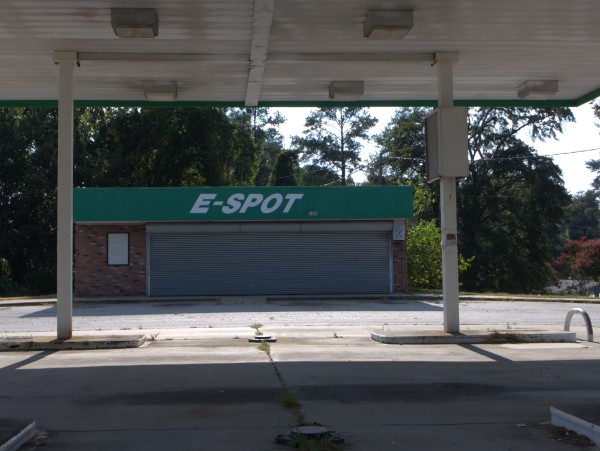 I'm not sure when this convenience and gas operation on Farrow Road almost at Beltline closed, but it was long enough ago that the gas pumps are already gone and at any rate I can't find it in any of my phonebooks.
I can say however that it was definitely open as late as December 2008 as you can see from the rather odd linked crime report.
You've also gotta love the real estate summary for the location.
UPDATE 26 March 2018 -- Looks like this place is being razed: