Archive for the 'Lee Station' tag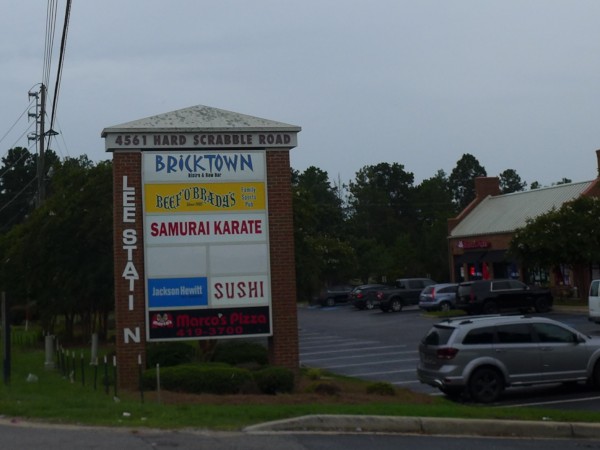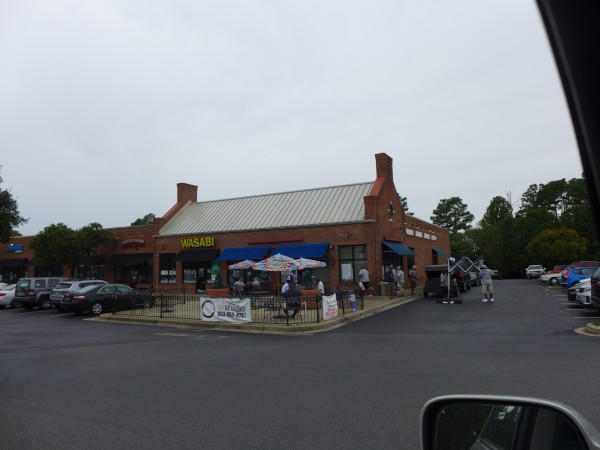 I was unaware of Bricktown Bistro until commenter Sidney mentioned that it was closing, so I can't say a lot about it other than it is gone. (These pictures were from the final day of operation).
I do notice that the roadside marquee perpetuates the confusion between Hardscrabble & Hard Scrabble that came up here a week or so ago.
(Hat tip to commenter Sidney)