Archive for the 'Kitty's Korner' tag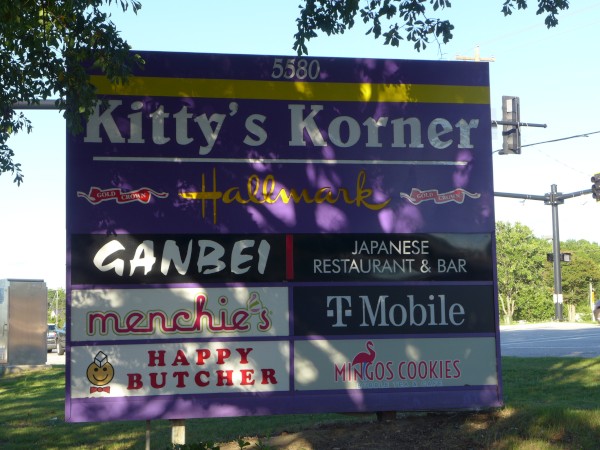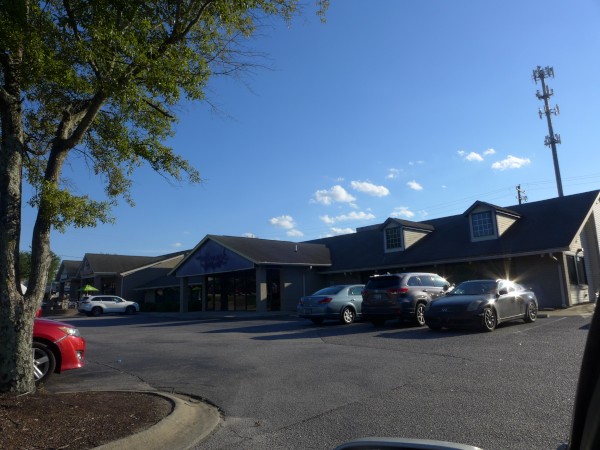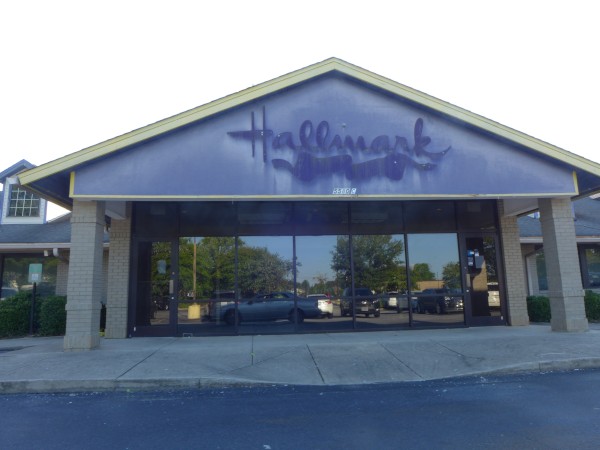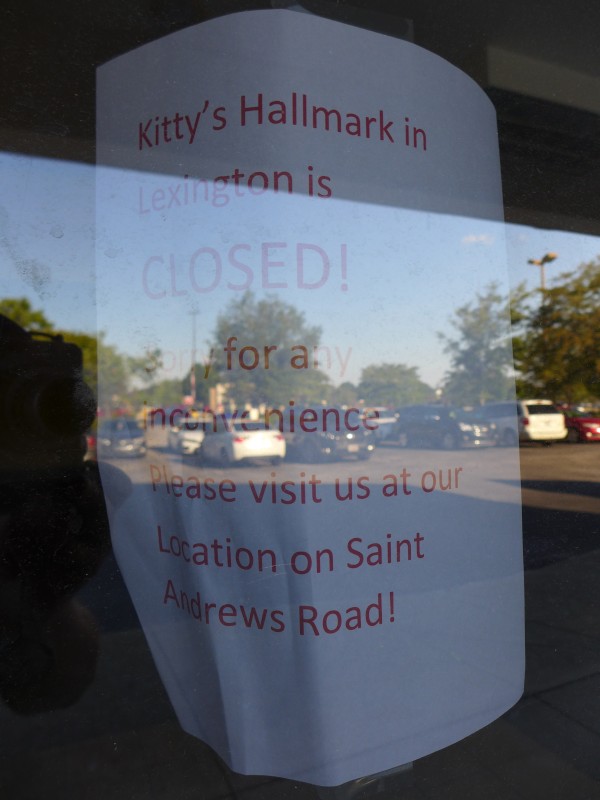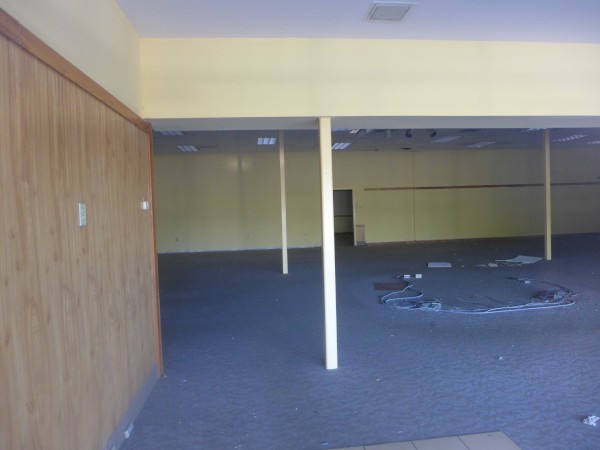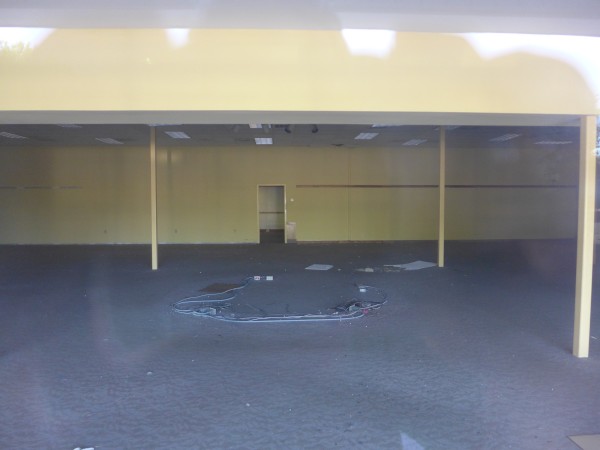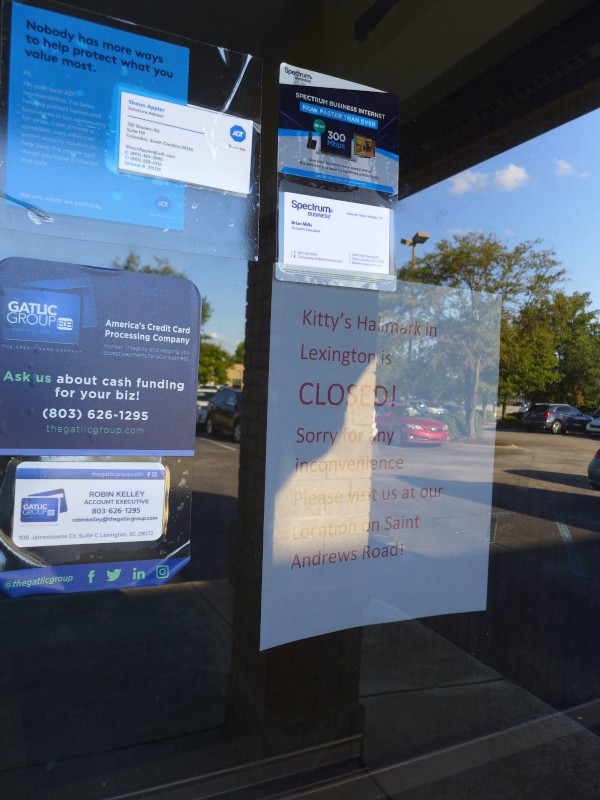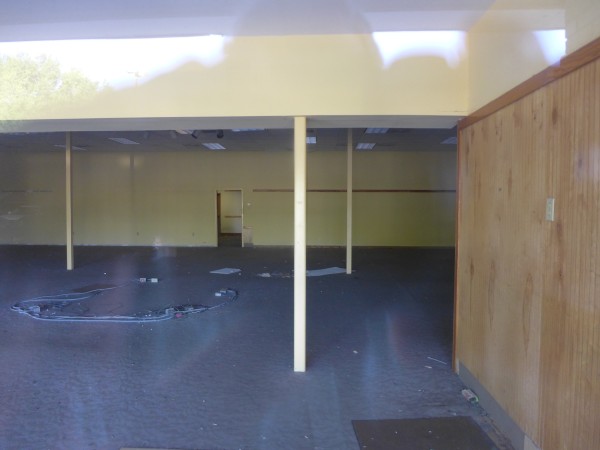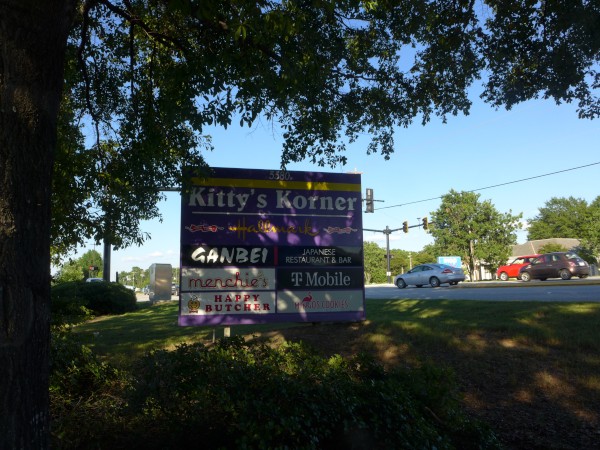 So, what's Kitty's Korner without Kitty's? It seems kind of counter-intuitive, but in fact this longtime Lexington Hallmark shop has now left its namesake location.
After the closing of a number of other locations, I believe the Seven Oaks store may be the last one left. Commenter Brian supplied the tip, and this link for the real-estate listing.
(Hat tip to commenter Brian)