Archive for the 'Cash-N-Dash' tag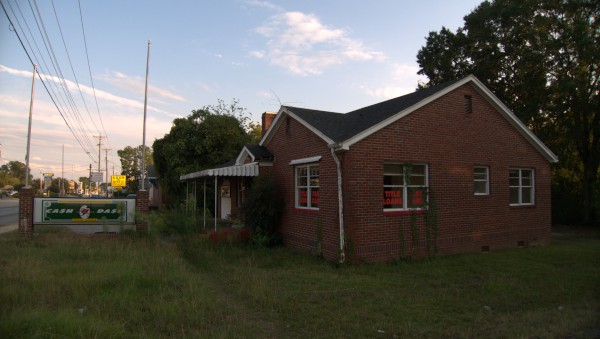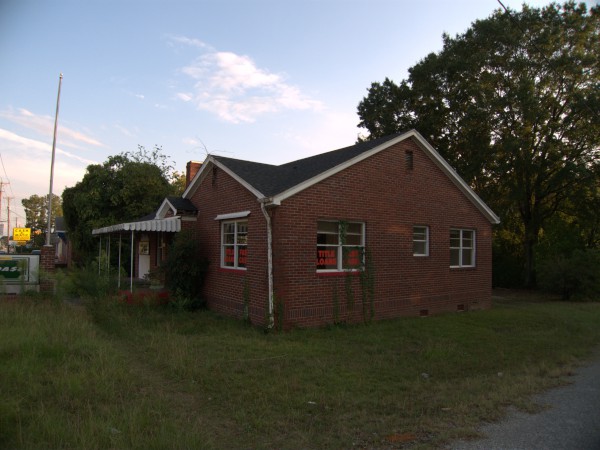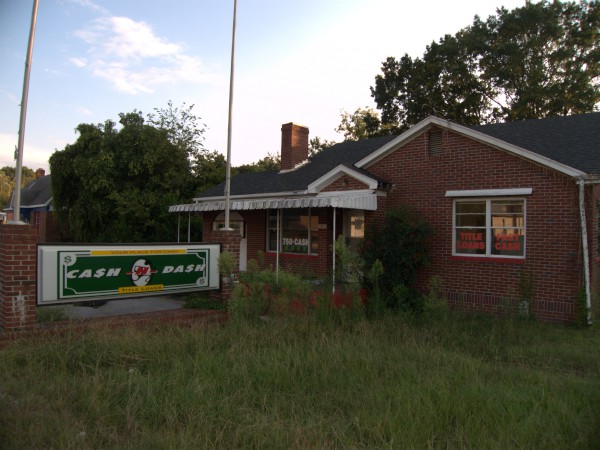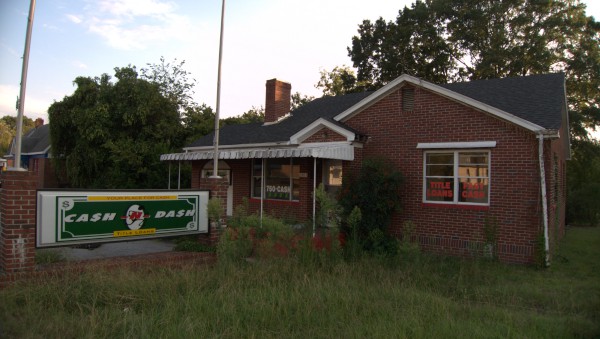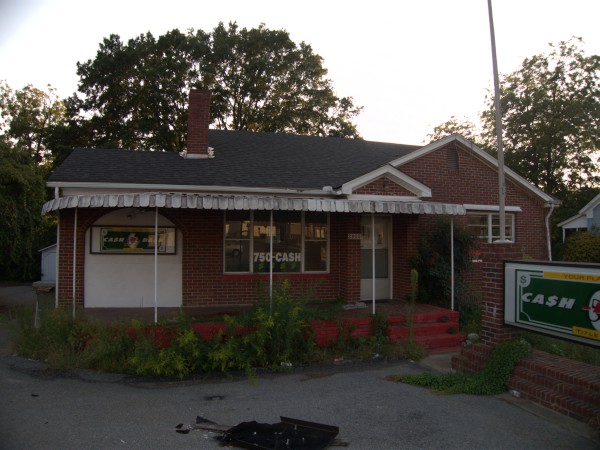 I suspect that all three of these businesses were the same operation as the name still posted on the building Ca$h-N-Da$sh and went defunct at the same time.
Curiously, this nice old brick house is directly adjacent to another vanished quick cash operation: Title Doc at 2819 Broad River. It's interesting that both operations would see this as a good place to set up shop, and both of them be wrong (although, of course, conditions were a lot different before 2008).
UPDATE 13 March 2023 -- Well this place has been razed: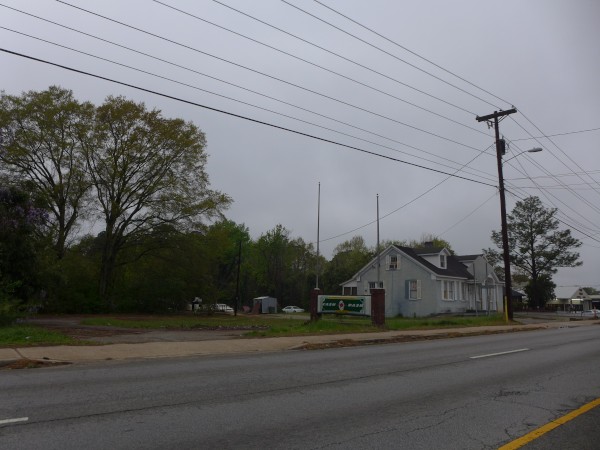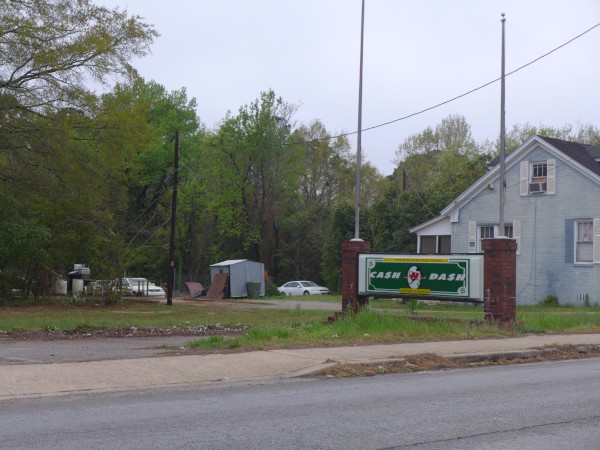 Also adding map icon and updating tags.