Archive for the 'amusment parks' tag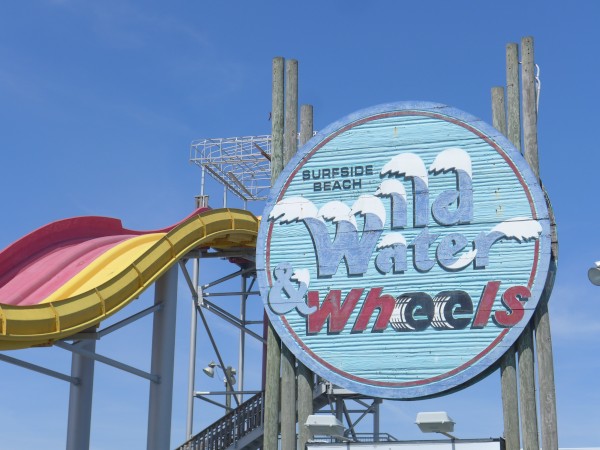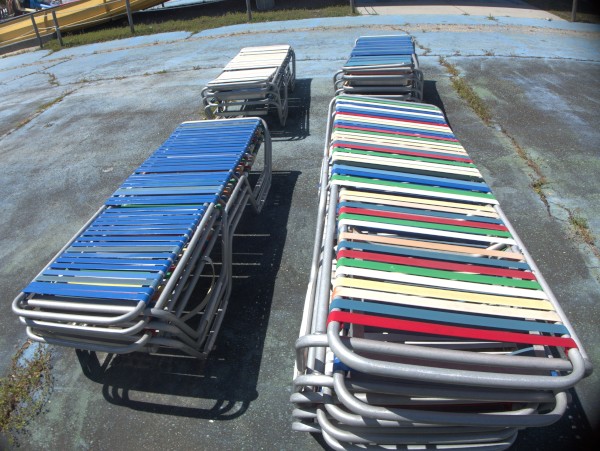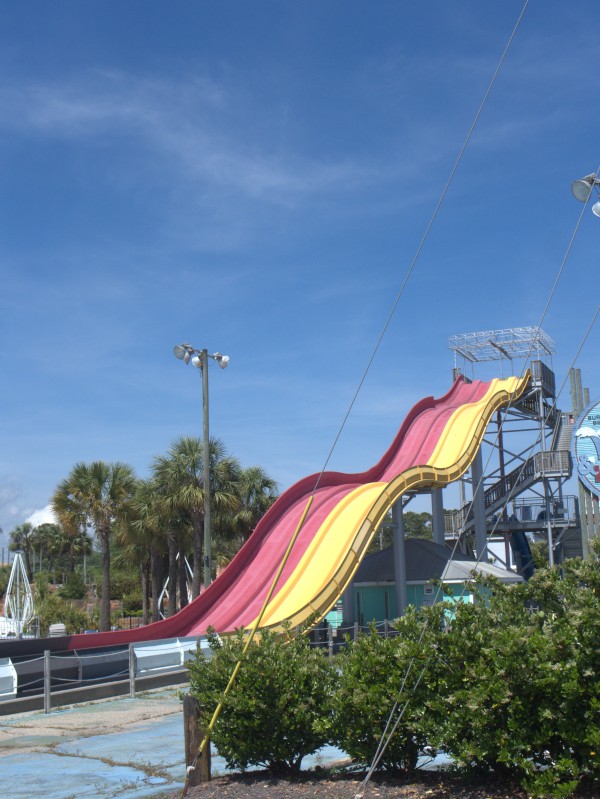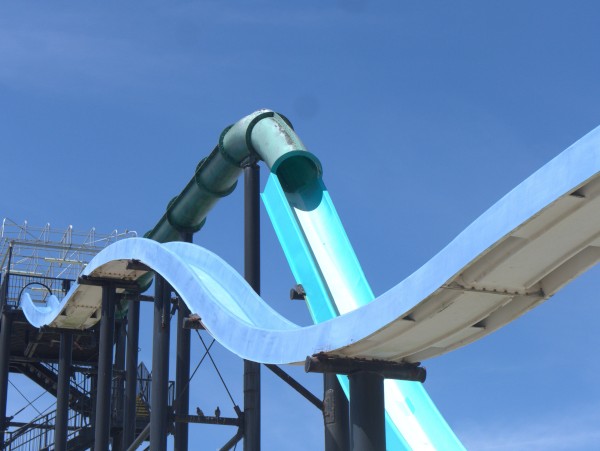 I never got to go to Wild Water & Wheels in Surfside Beach next to the Flea Market. I would have been in my early 30s when it opened, which is a bit old to do a water park without kids in tow. I always figured maybe I would go with a family group sometime, but it never materialized. The official announcement that the place was closed came last November, but it was apparently pretty commonly assumed before that, as the land had been sold in April. According to the owner, it was a completely financial decision: He would have loved to keep it going, but it wasn't making any money with shorter summers and more competition, and he had to retire the operating debt by selling.
Currently, it appears the 17 acre site will go to housing, but that has not been completely finalized yet.
Here is The Post & Courier on the closing, here is The Sun News, WMBF and WBTW.
Here is a promo video, with plenty of shots of the park in operation: