Archive for the '9019 Garners Ferry Road' tag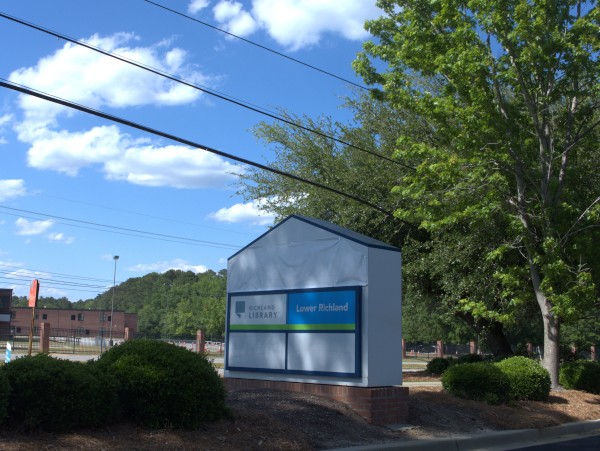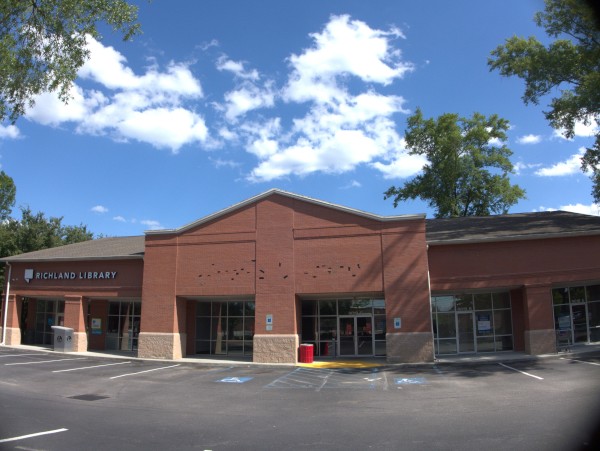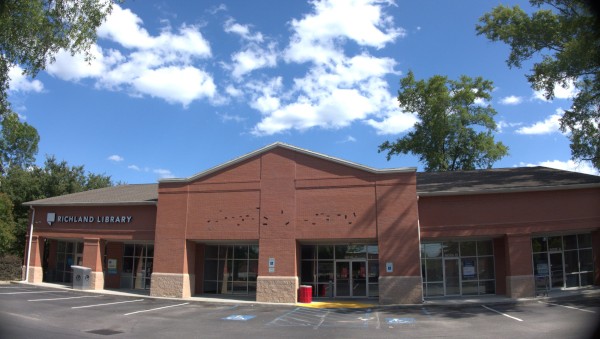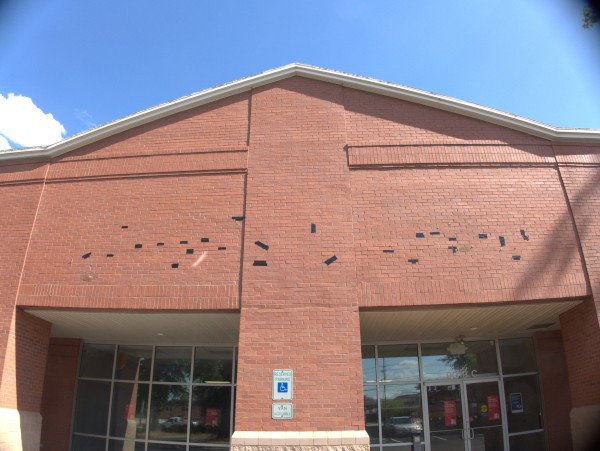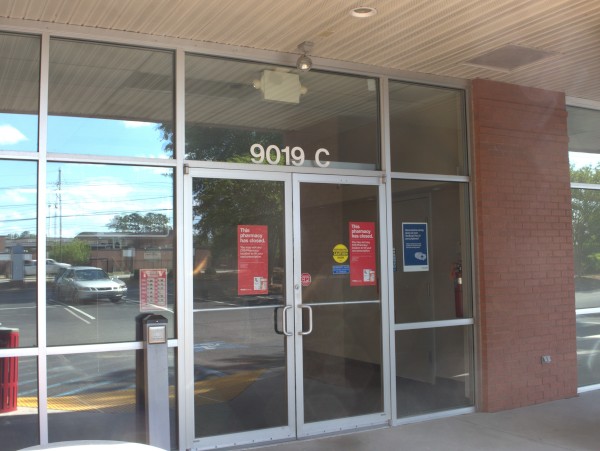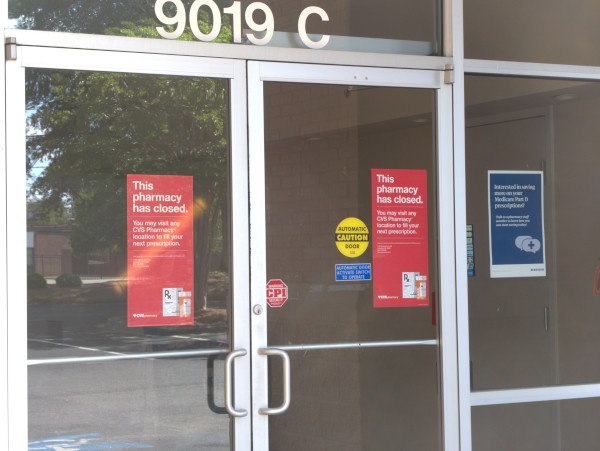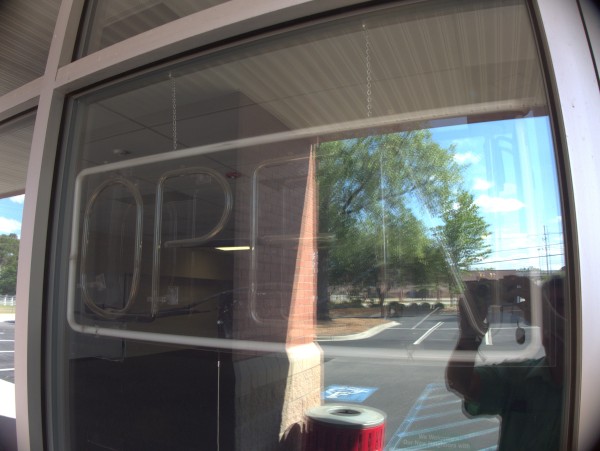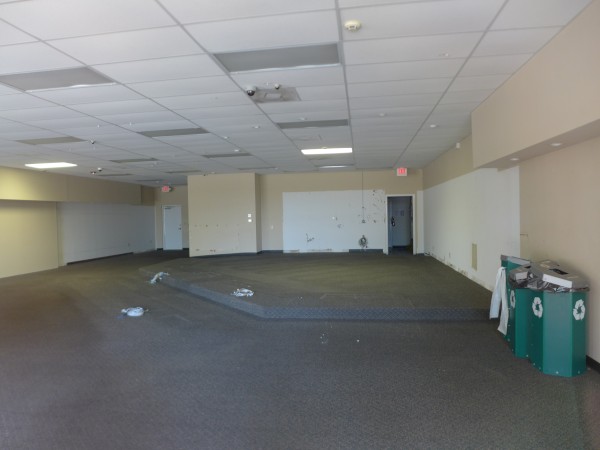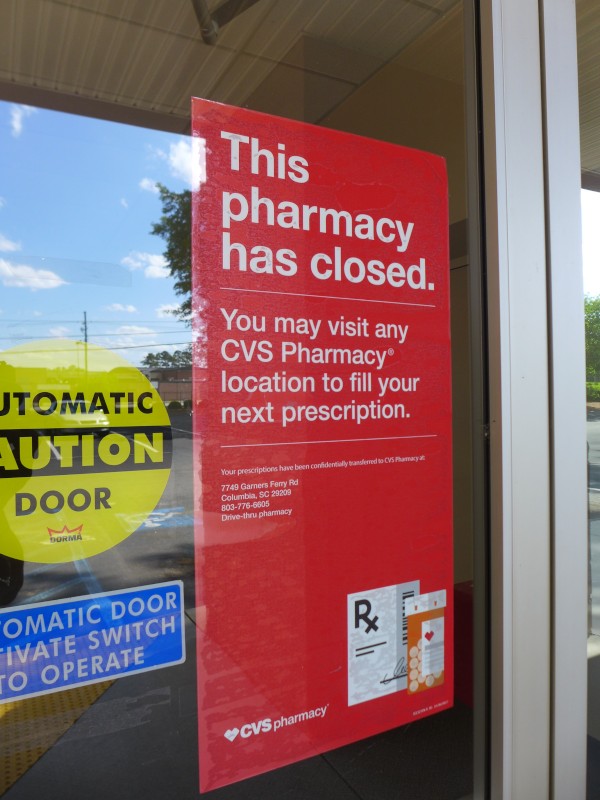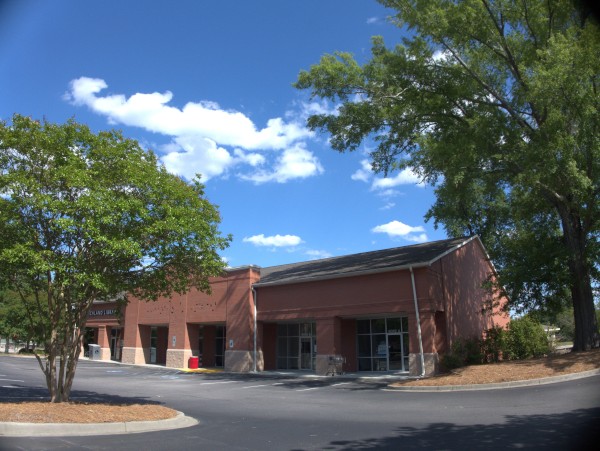 Here's another Long's Drugs, this one in Hopkins not far from Lower Richland High School.
The story is the same for all Long's locations: The chain decided to exit the retail pharmacy business.
I had not realized there was a branch of Richland Library in this strip. I believe it must be the smallest location in the county.