Archive for the '9007 Two Notch Road' tag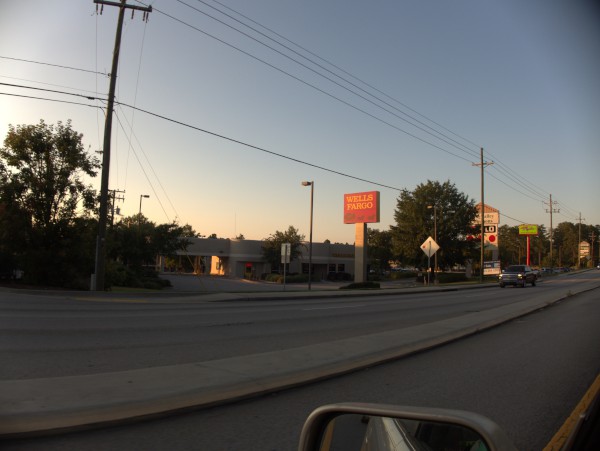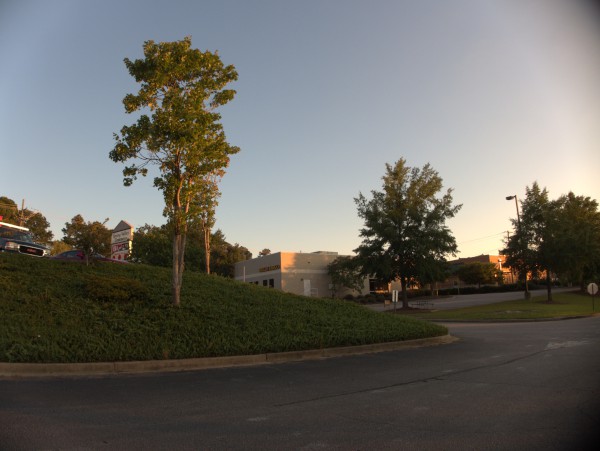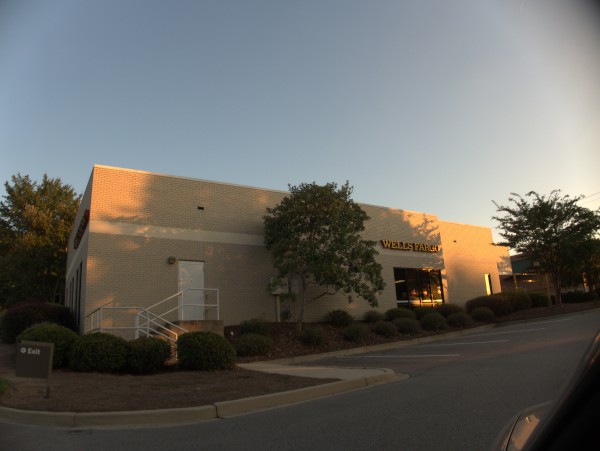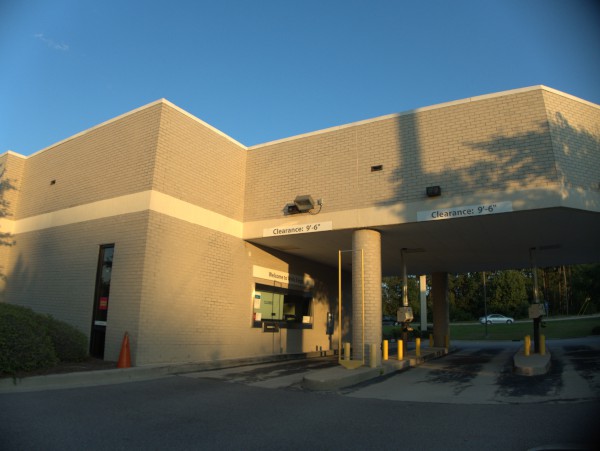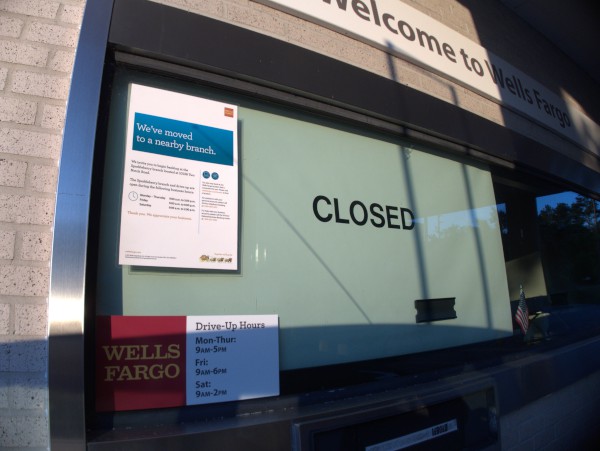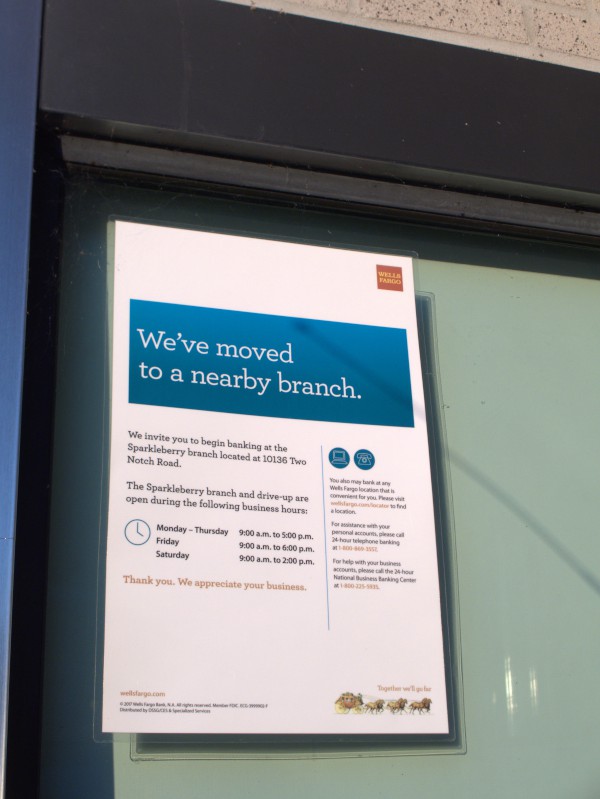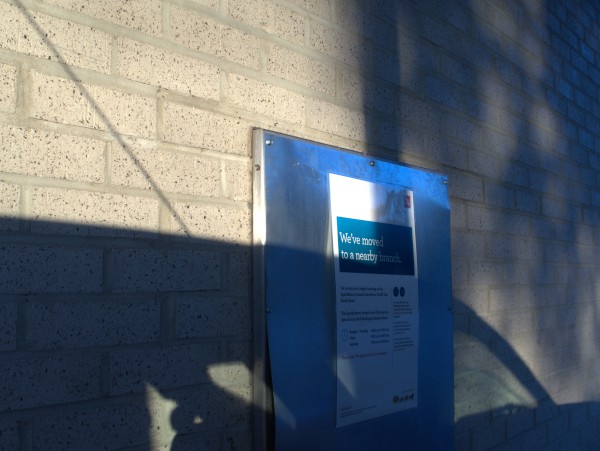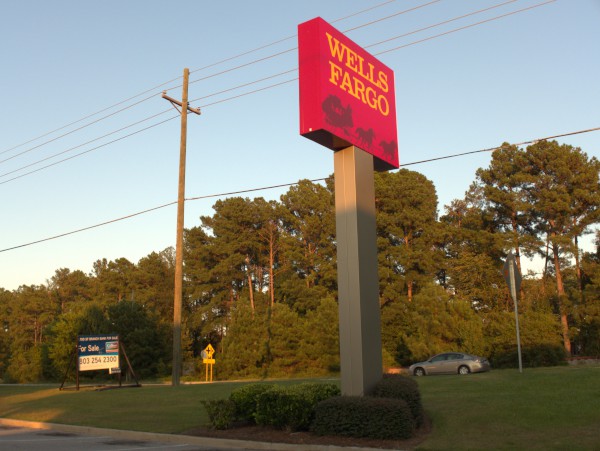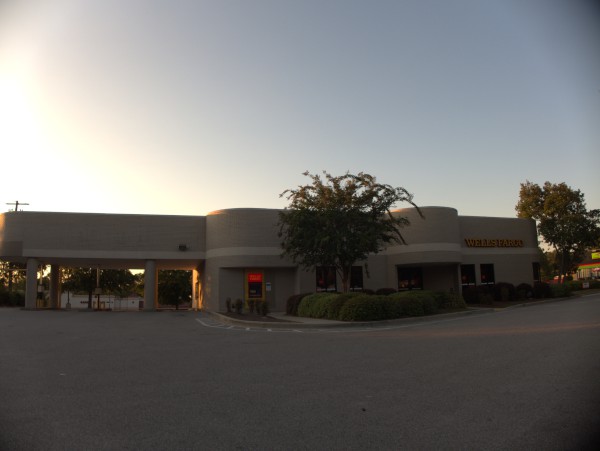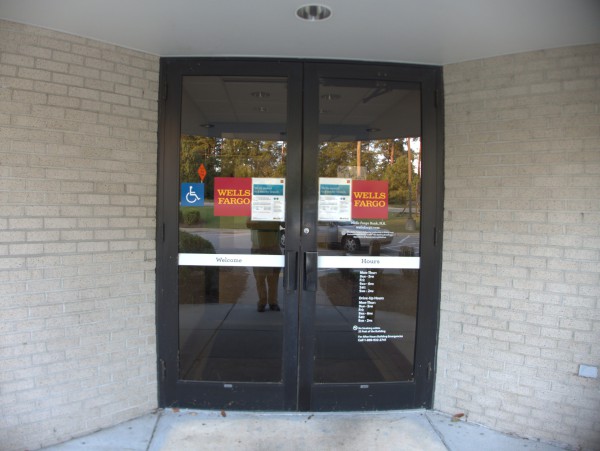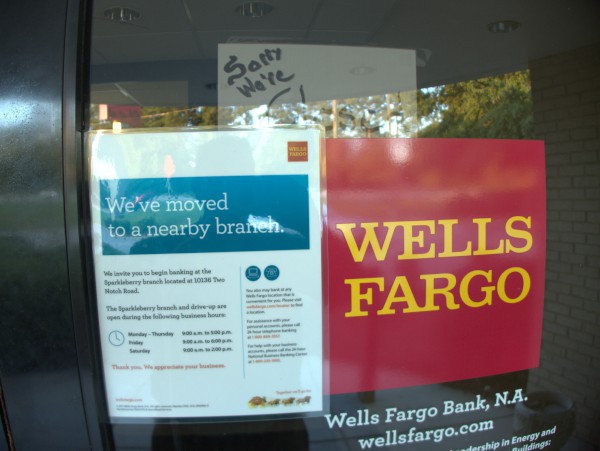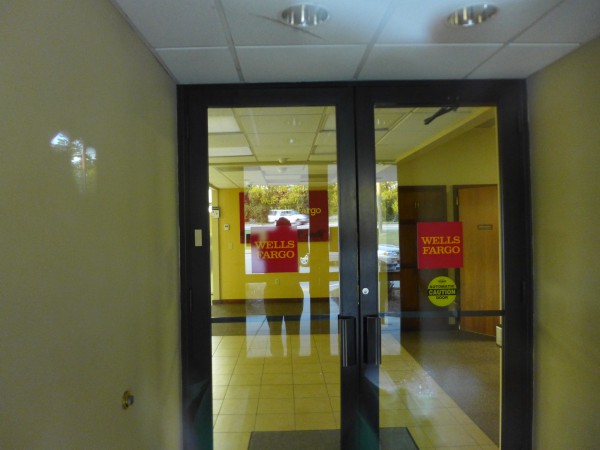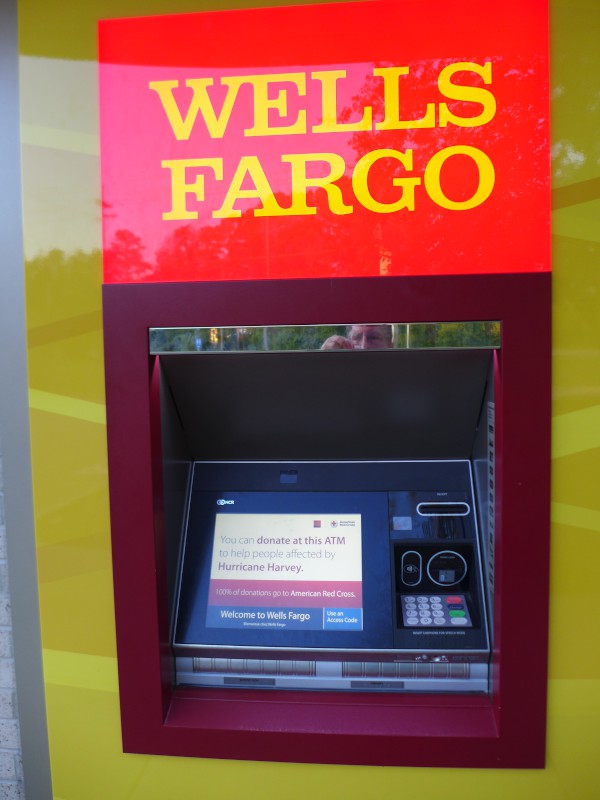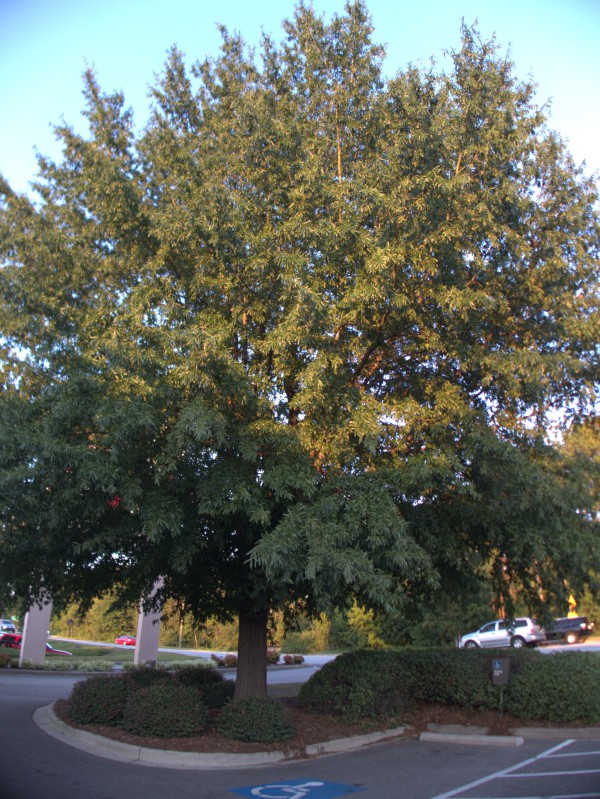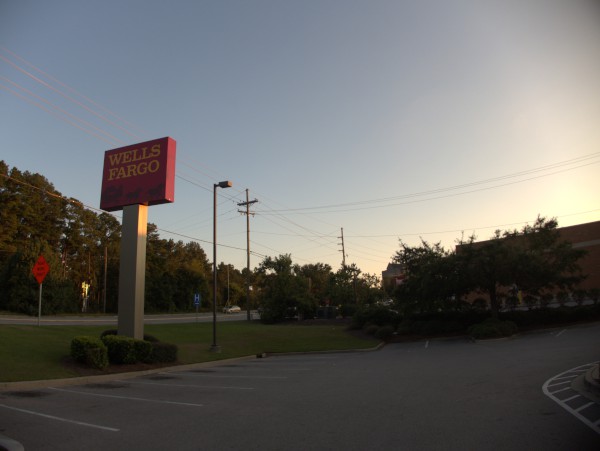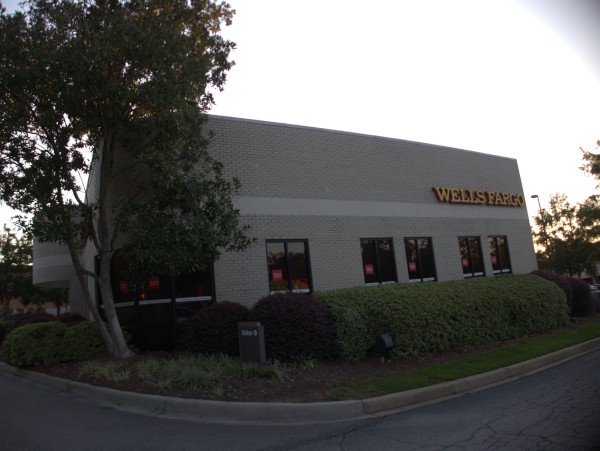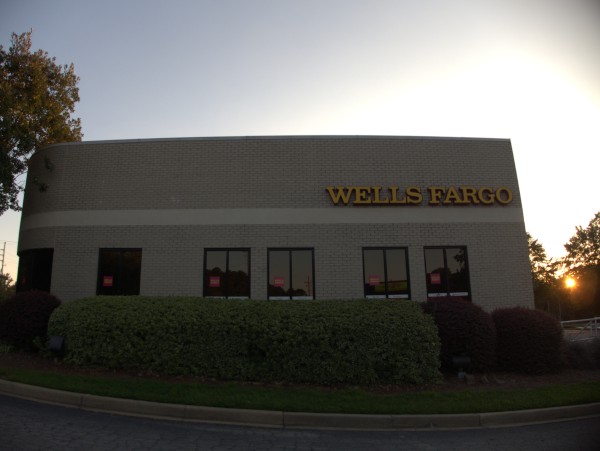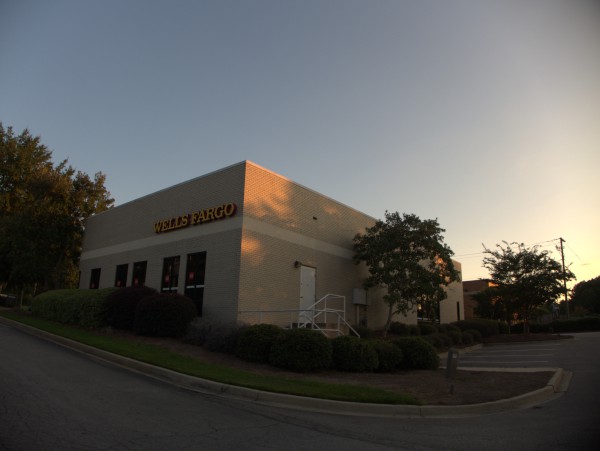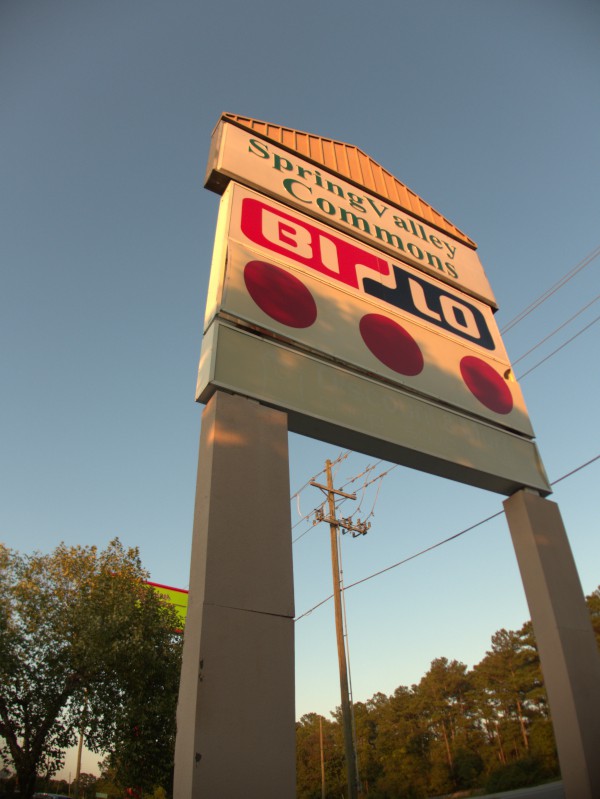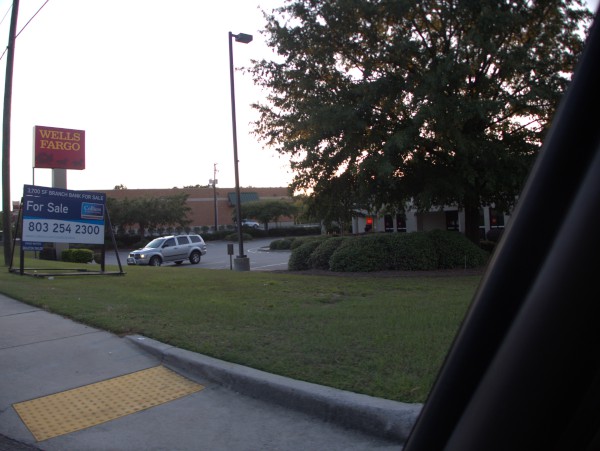 I noticed that this Wells Fargo branch at Spring Valley Commons was for sale when I drove by the other week. I went back to get some pictures, and I see the ATM is still online, and looking through the drive-through window the place appears to be not yet stripped, so I guessing this is a very recent closing. The sign directs people to Sparkleberry, but there is also another Two Notch Branch at the old Dentsville Kmart.
I know Wells Fargo has had some trouble lately, which they brought on themselves, but it's also the fact that the Internet has branch banking in a general decline.
UPDATE 29 October 2018 -- This building has been bought and is being gutted, though it is not yet clear for what: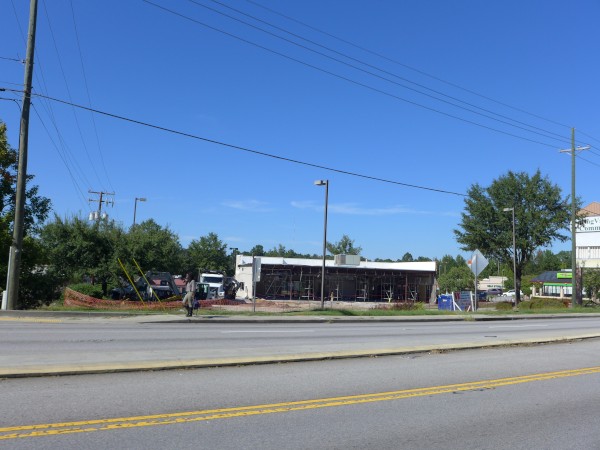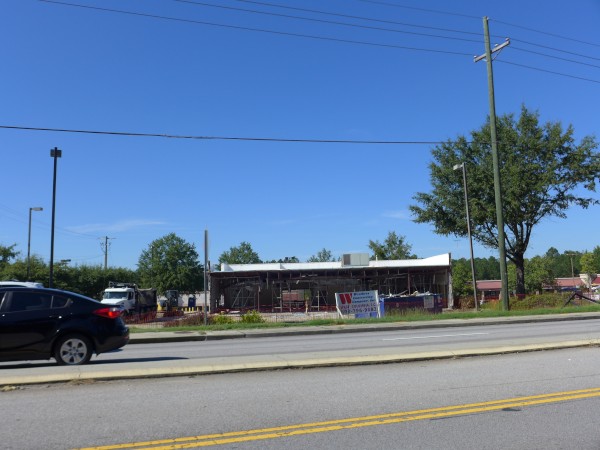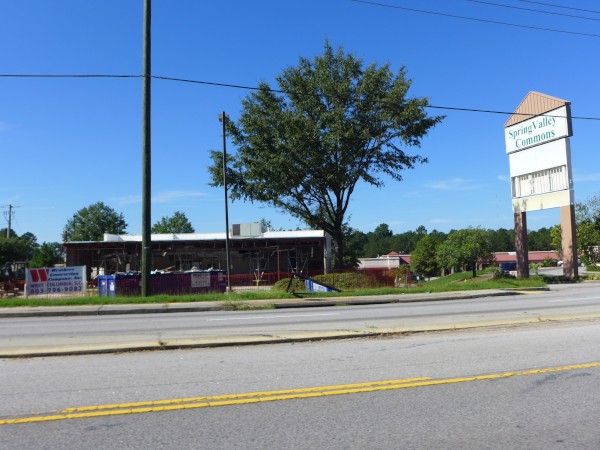 UPDATE 1 May 2019: Update tags.
UPDATE 5 November 2019 -- Now a Starbucks: