Archive for the '828 Dutch Square Boulevard' tag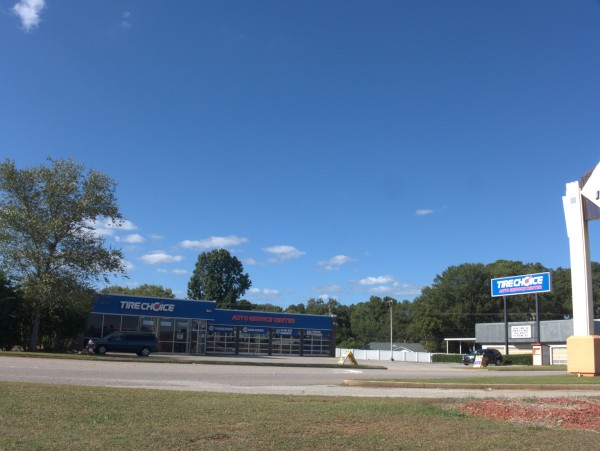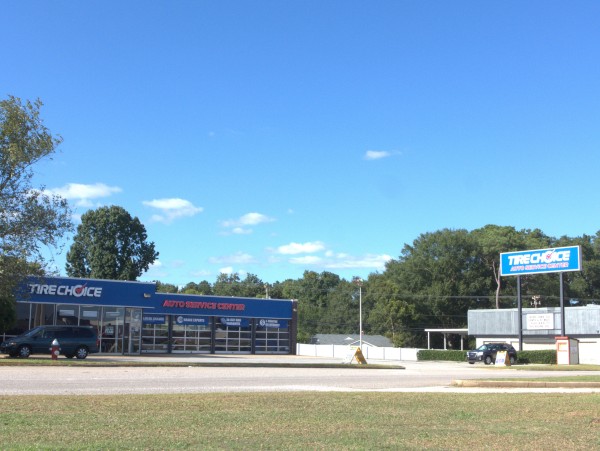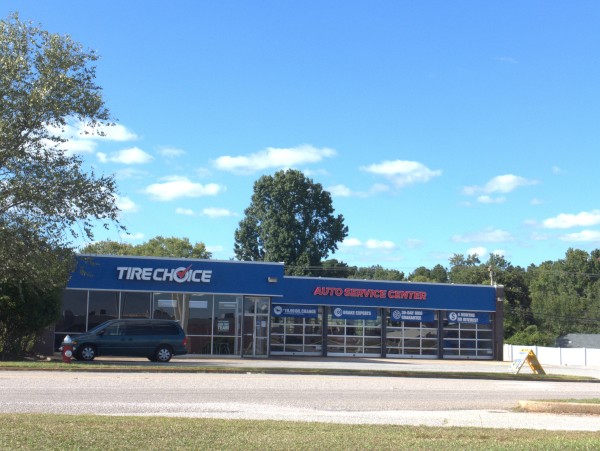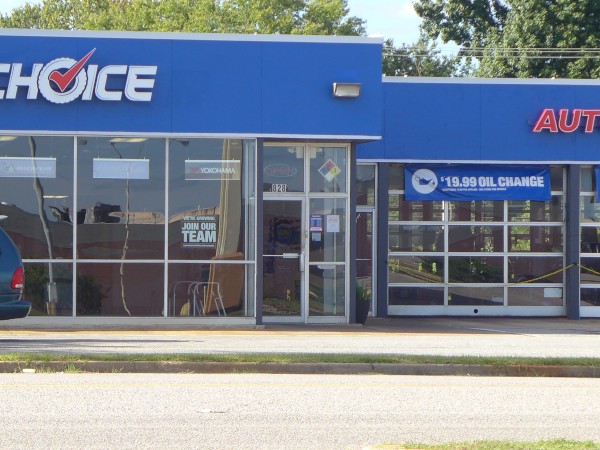 As I drove past Dutch Square the other day, I noticed that the Goodyear location across from the cinema side of the mall had changed to a Tire Choice. Looking at pictuers on google, I see that as late as April 2018 it was still Goodyear, so it changed sometime after that.
I believe that closest I came to using this place as a Goodyear was once when I needed a headlight replaced (sealed beam) and they couldn't fit me in to the remaining time of the day. I think I ended up going to Pep Boys on Broad River and getting it done.