Archive for the '6230 Saint Andrews Road' tag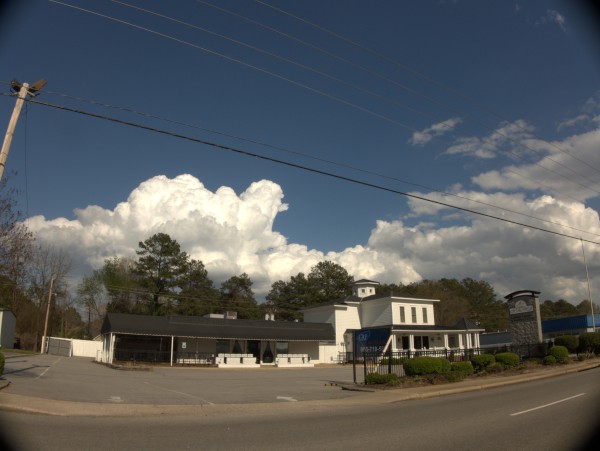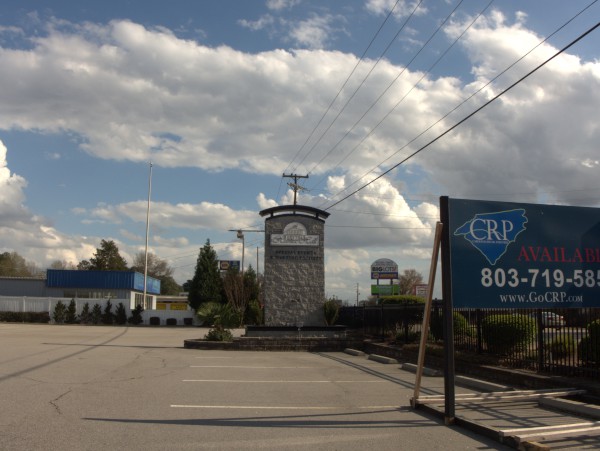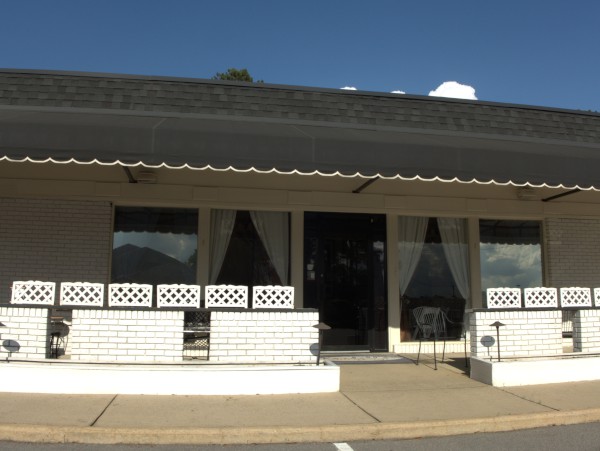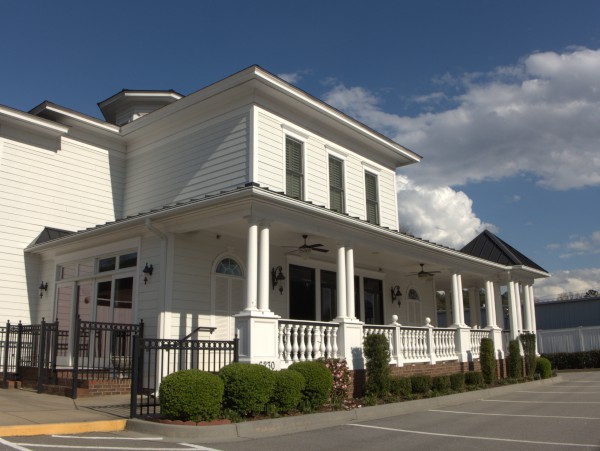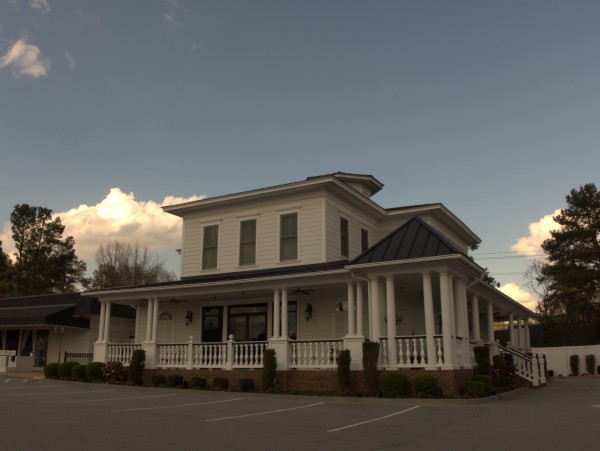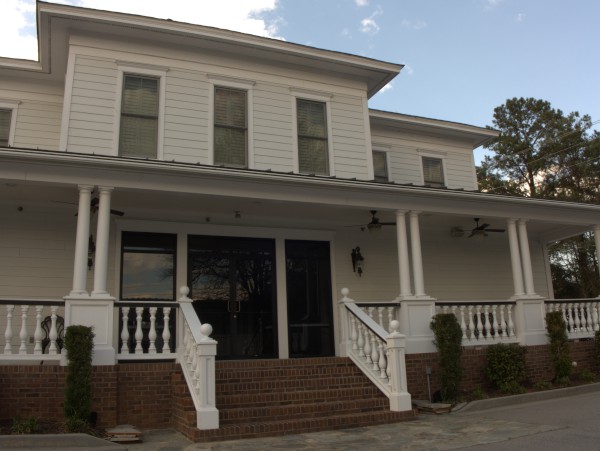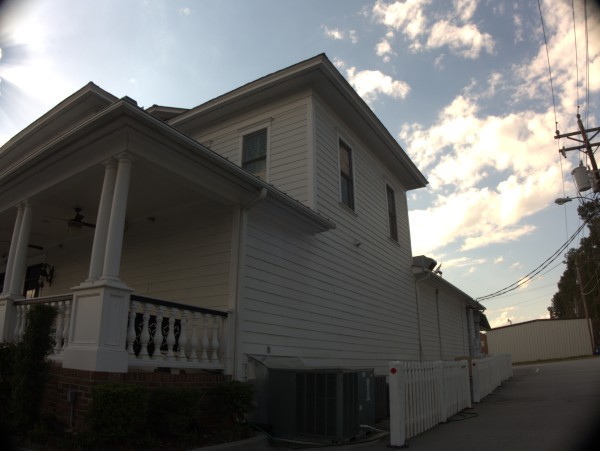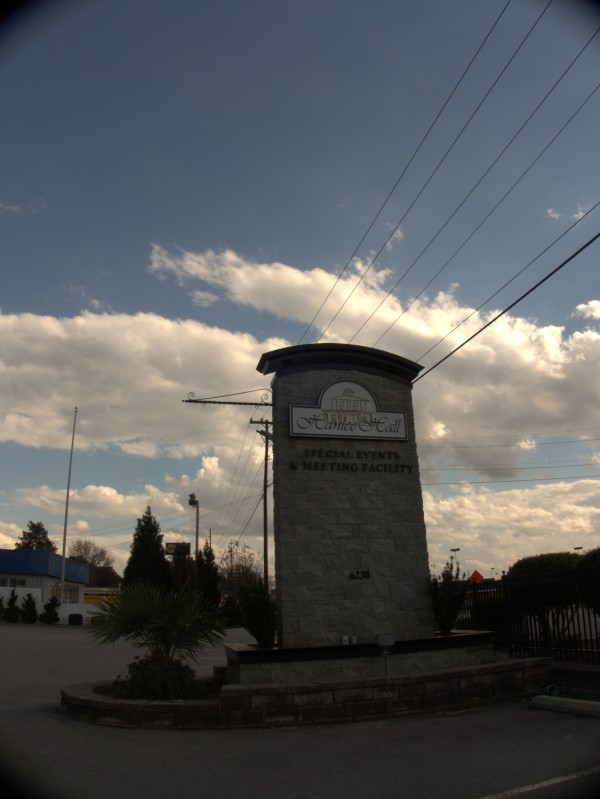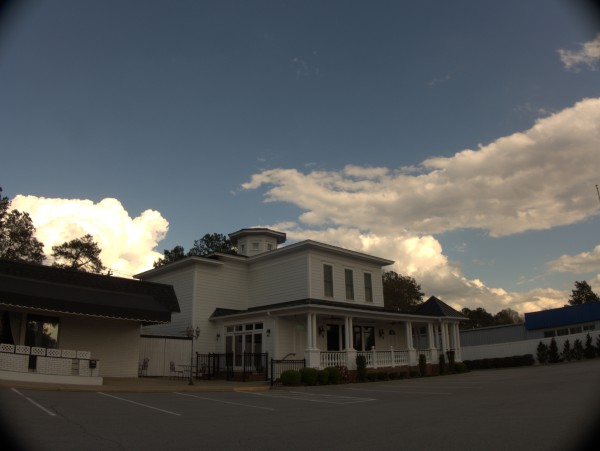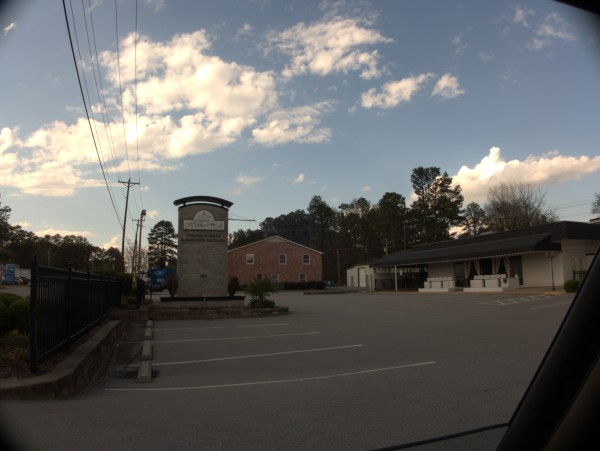 I'm pretty sure this event venue has been mentioned in Have Your Say at some point, but I can't find the reference now. It may be another piece of information lost in this summer's crash.
At any rate, this place is on Saint Andrews Road just North of Seven Oaks Shopping Center and apparently closed in 2014. The real estate writeup says it's still turnkey ready and parks 50. This small image from an old Lake Murray Country promo shows that it lights up well at night too.
UPDATE 18 March 2016: Commenter Andrew notes that Kendall's Catering was co-located here, so I have added it to the post title.