Archive for the '6026 Saint Andrews Road' tag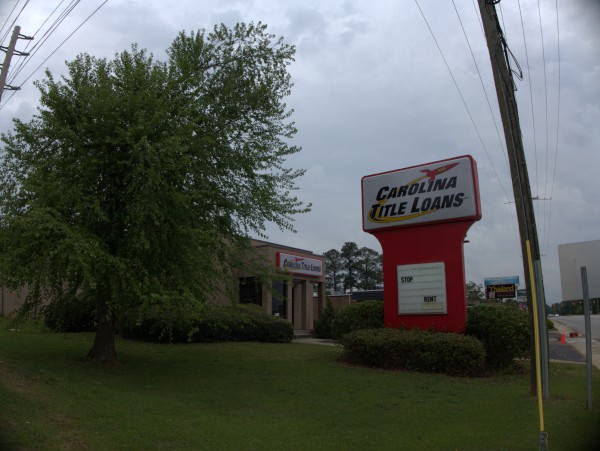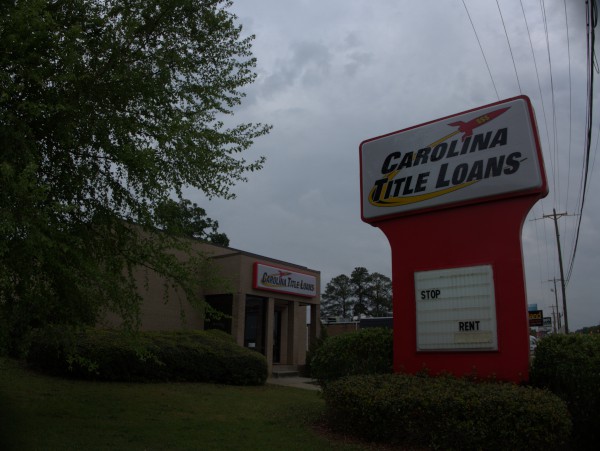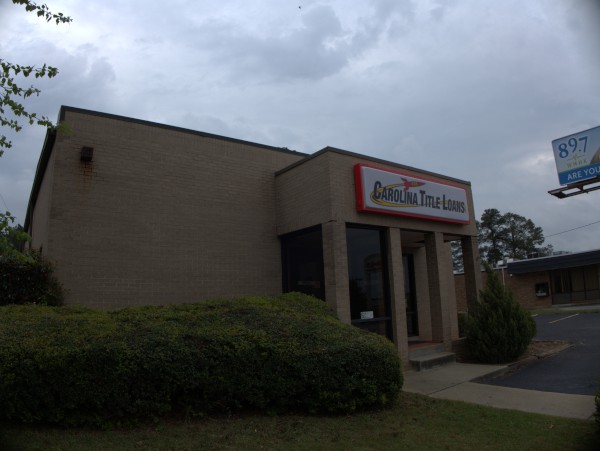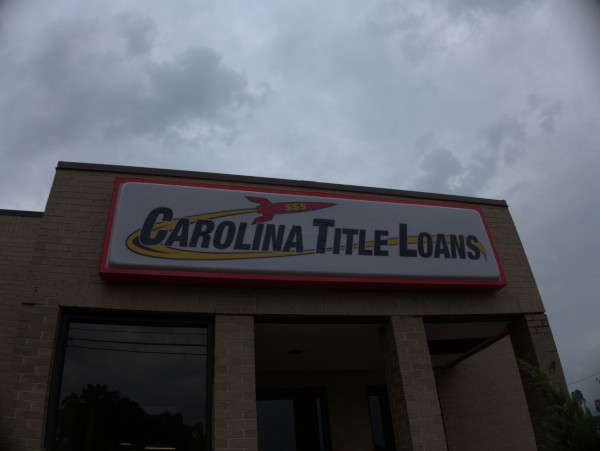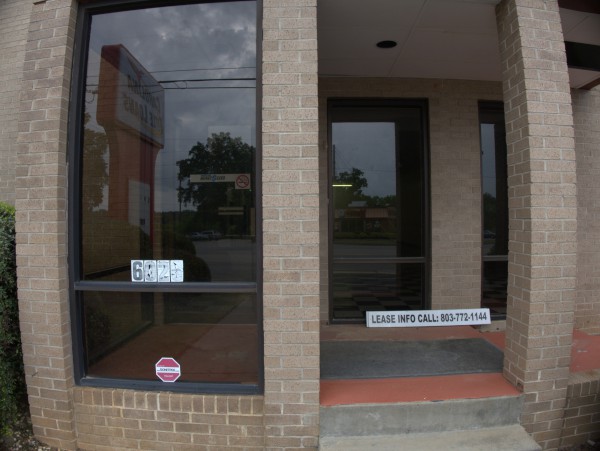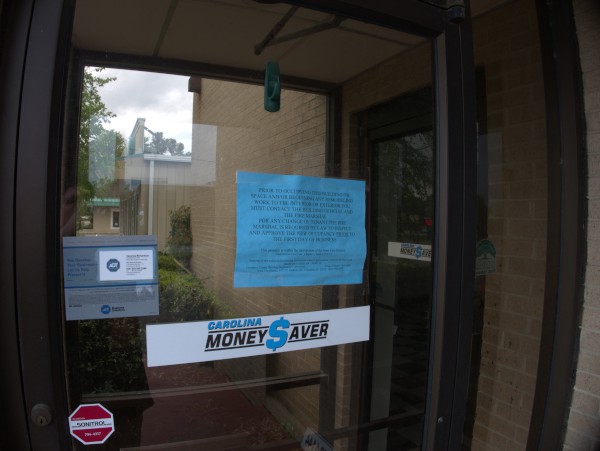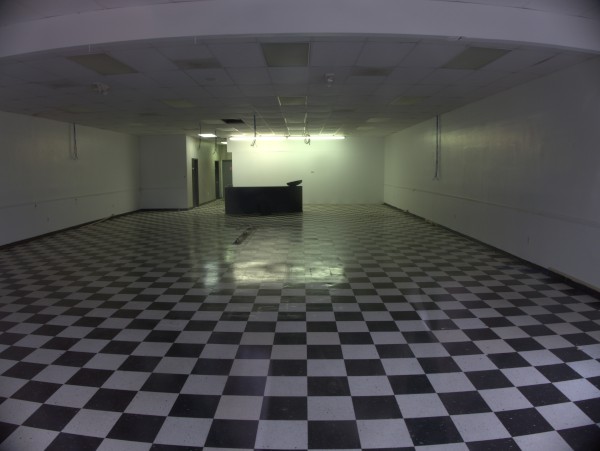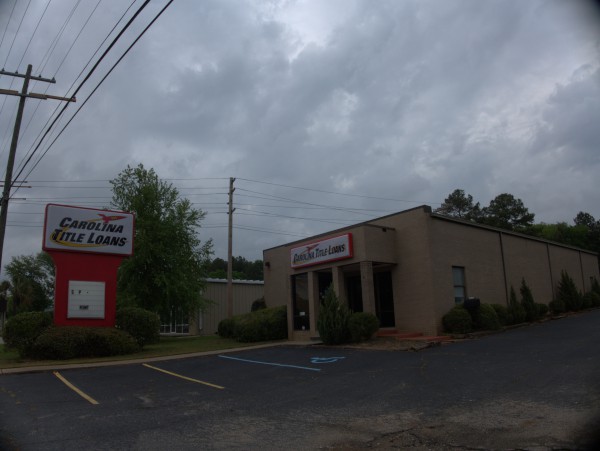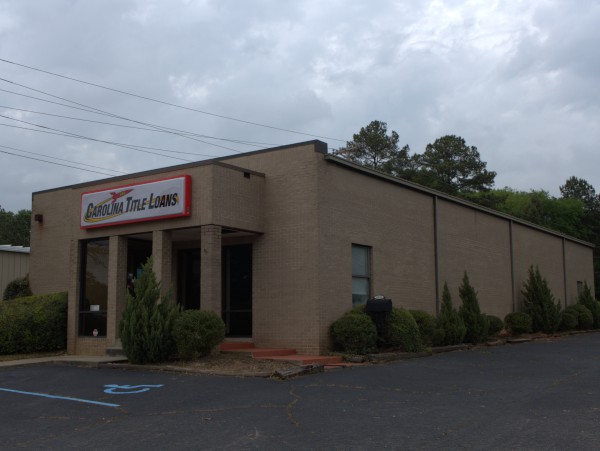 Well, that didn't last long. I posted a closing for Carolina MoneySaver at this site back on 6 January 2012, and since then the followup operation, Carolina Title Loans has already moved in and then either folded or moved on.
I still kind of like the checker-board floor, which is unchanged from the MoneySaver days.
The pix are all, unfortunately, from yet another of our recent oversupply of grey days.
UPDATE 30 August 2016 -- Actually I think I was wrong about this place. They hadn't closed when the pictures above were taken, they just were taking an incredibly long time to open. They finally *did* open, but closed after a short time, and now the building is for sale: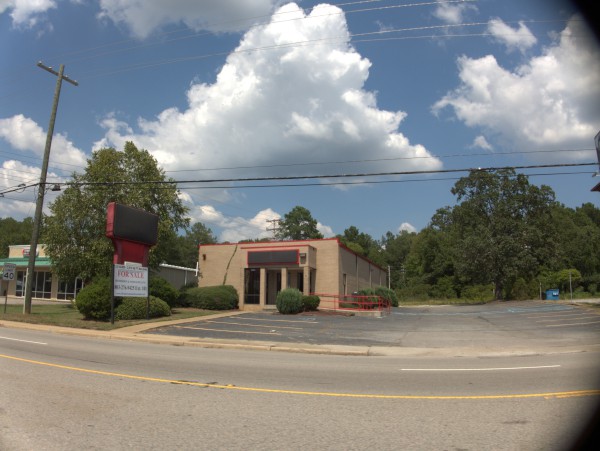 UPDATE 19 August 2019 -- Now Fabric Bistro: