Archive for the '5599 Sunset Boulevard' tag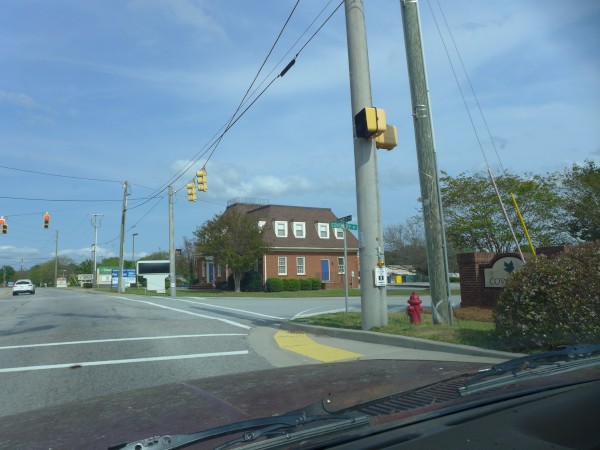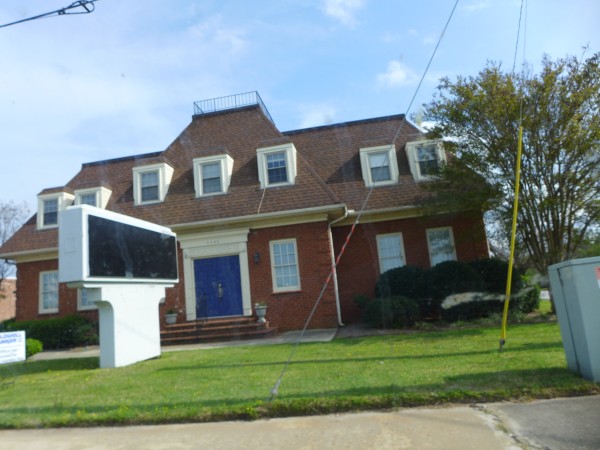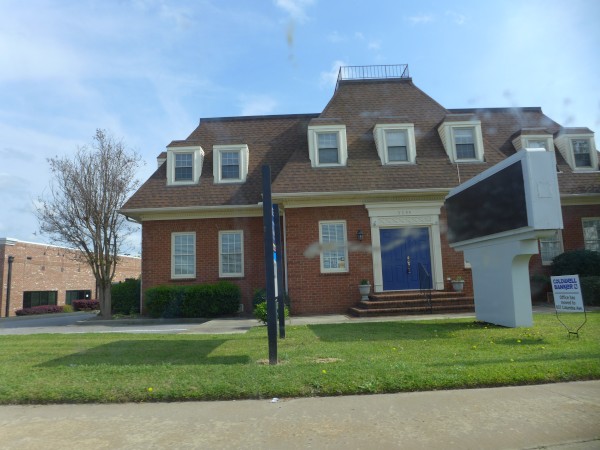 LoopNet says this old Russell & Jeffcoat building is off the market, but there was still a real estate sign out front when I drove by a few weeks ago. These buildings have such a distinctive look that it always seems odd to see non Russell & Jeffcoat tenants in them.
UPDATE 16 June 2022: Updating tags.