Archive for the '5454 Sunset Boulevard' tag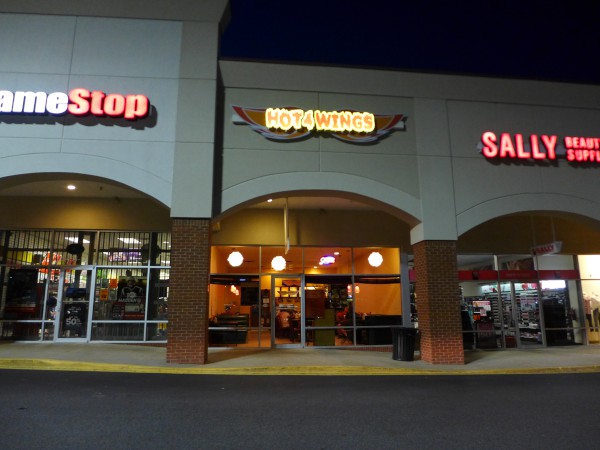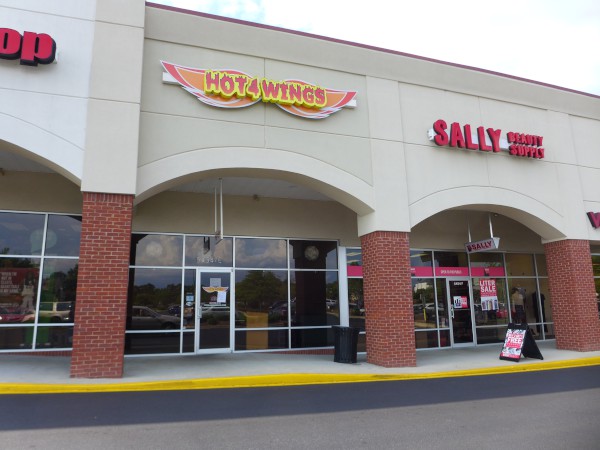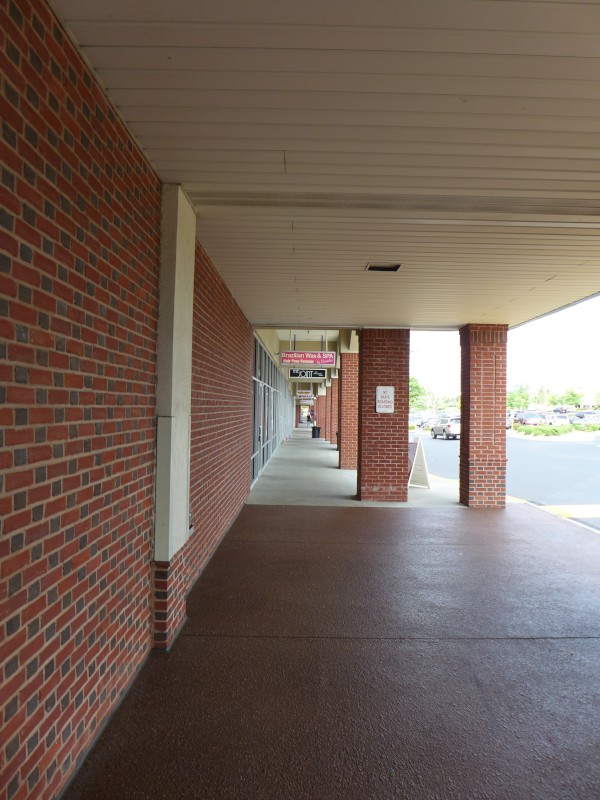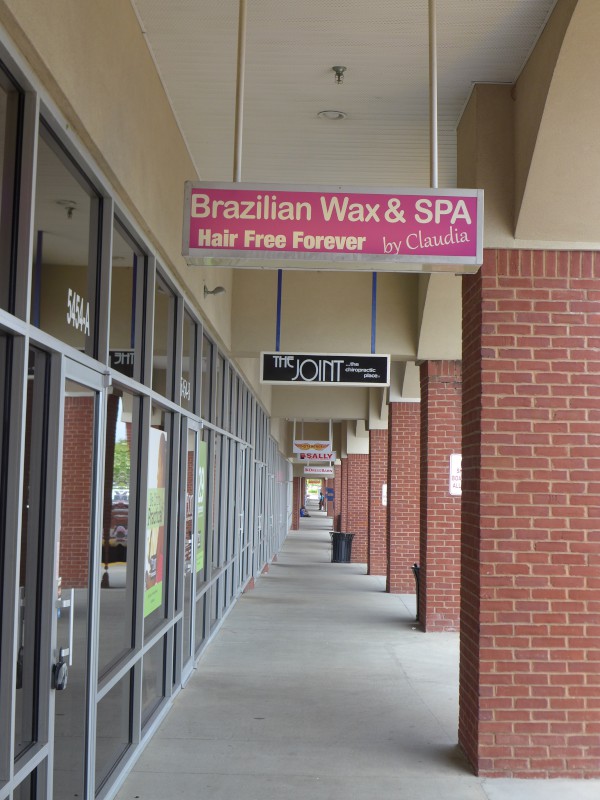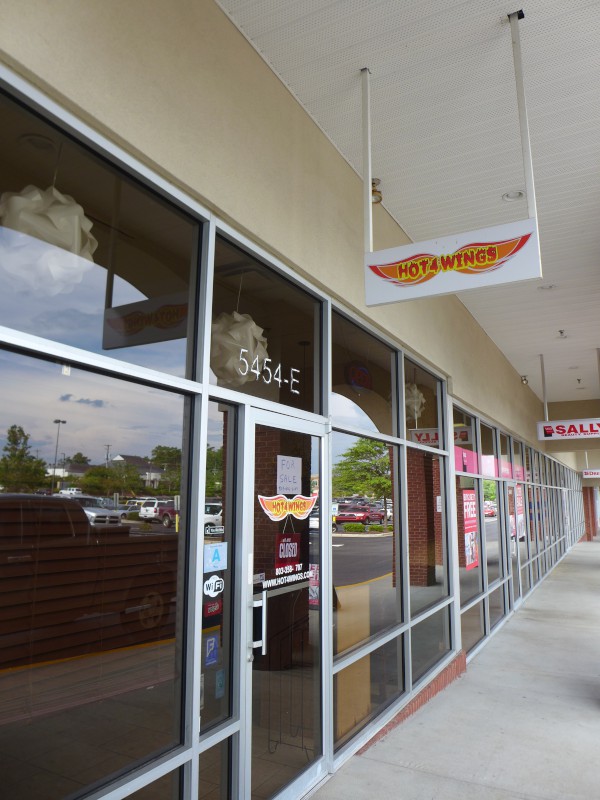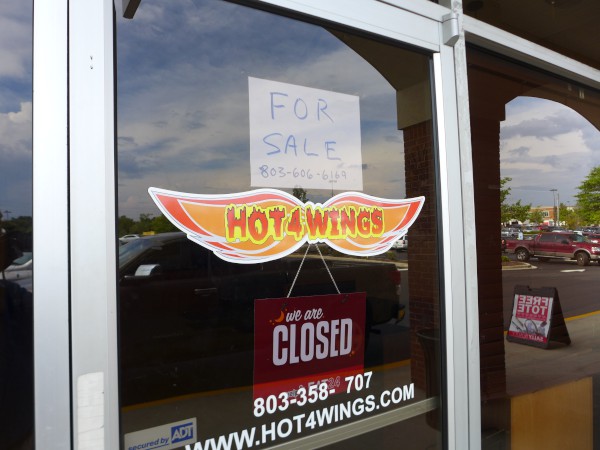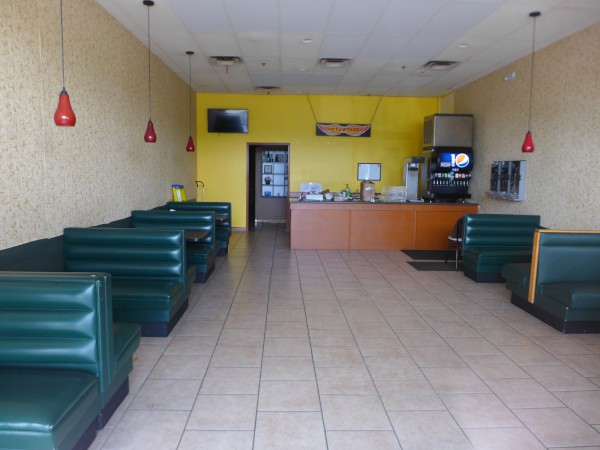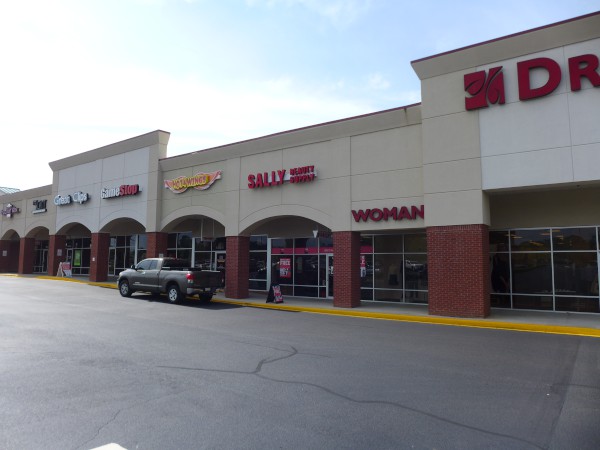 The impending closing of this Lexington Publix plaza wing stop was noted a while ago by commenter Ed, and commenter Brian confirmed the actual closing a bit later. The first shot shows the place still in operation and the later shots are from afterwards.
Curiously, Hot 4 Wings was just a few suites down from Wing Nuts, which shuttered in March 2014.
(Hat tip to commenters ED & Brian)
Posted at 11:44 pm in Uncategorized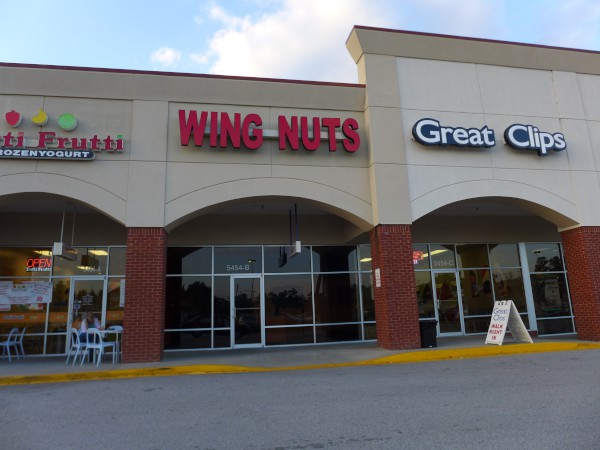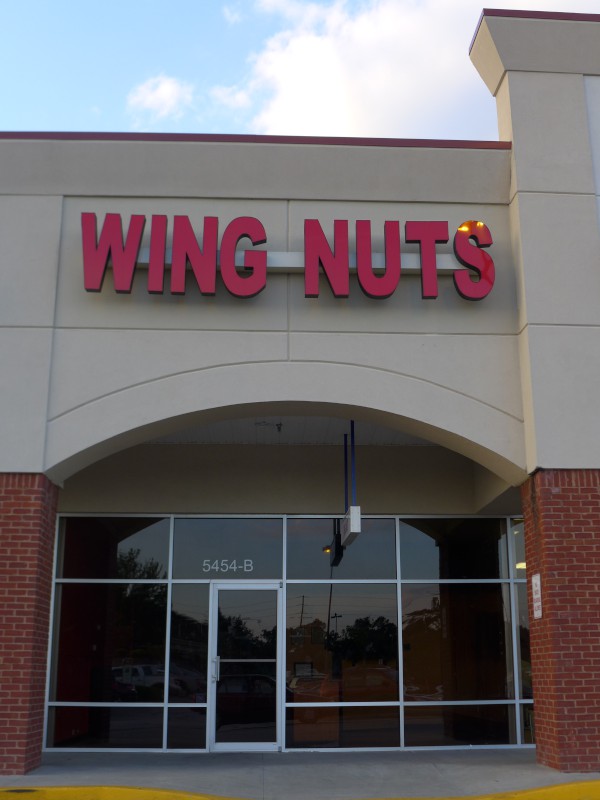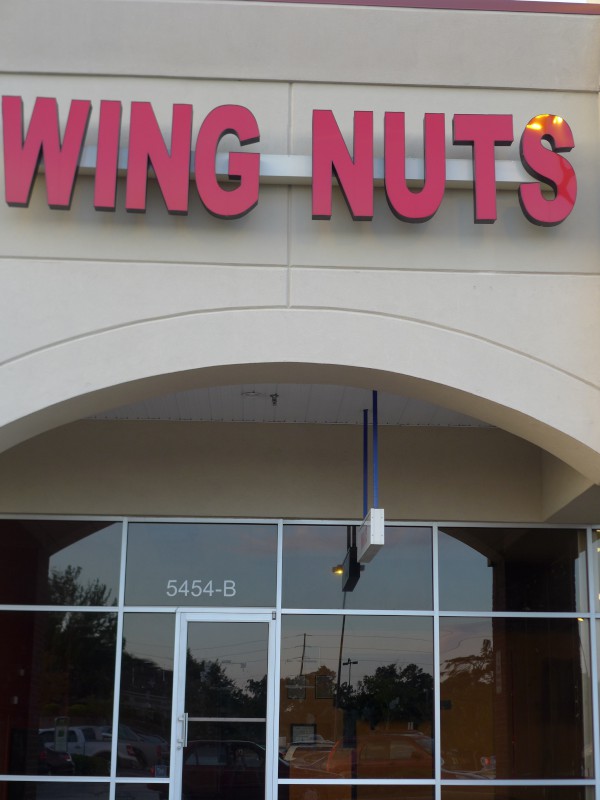 When I blogged the closing of the Harbison Wing Nuts back in June, commenter badger mentioned that the Lexington location on Sunset Boulevard had closed in March. Somehow it took me between then and now to get over there and get some pictures, but surprisingly the marquee is still up after six months.
(Hat tip to commenter badger)