Archive for the '5078 Sunset Boulevard' tag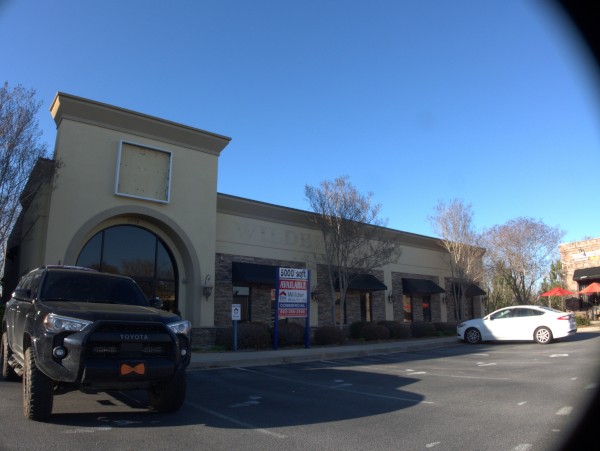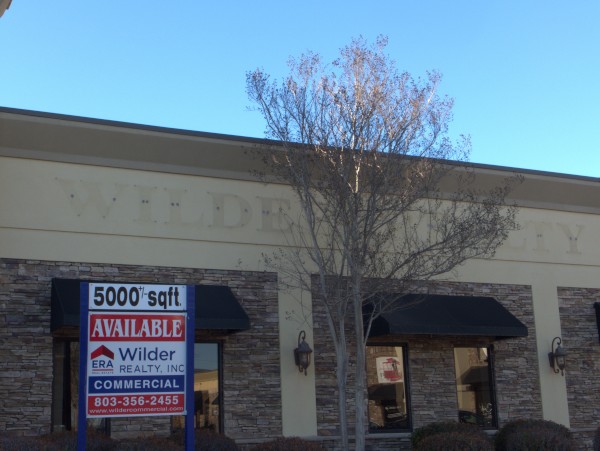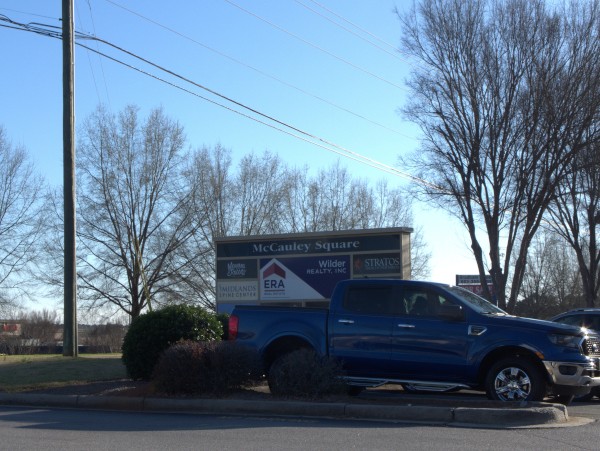 I noticed this vacant storefront in McCauley Square on Sunset Boulevard last weekend.
It appears that the realty office has moved to Old Rapids Road, and given that the creation date for the PDF flyer is 28 December 2021, I am guessing that the move took place sometime before that.
The LoopNet listing has quite a nice aerial view of the place, with the signage still up.