Archive for the '4468 Saint Andrews Road' tag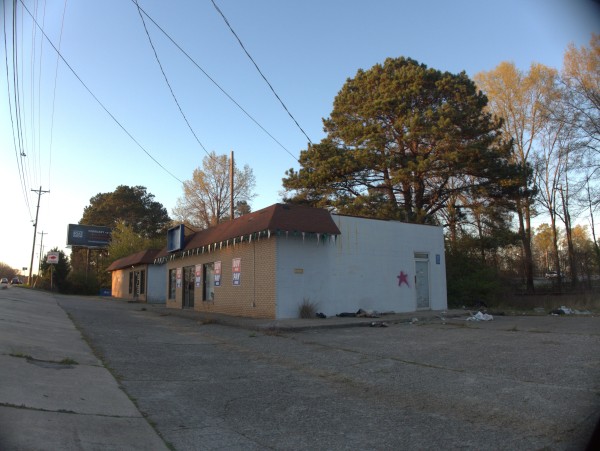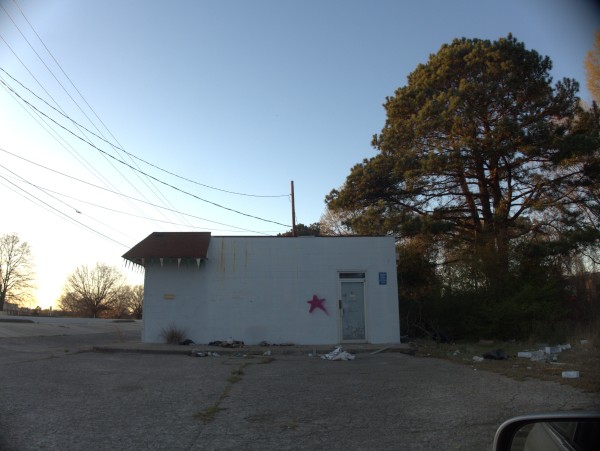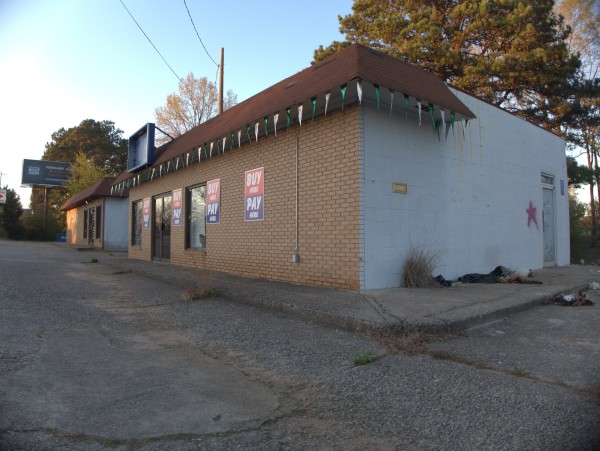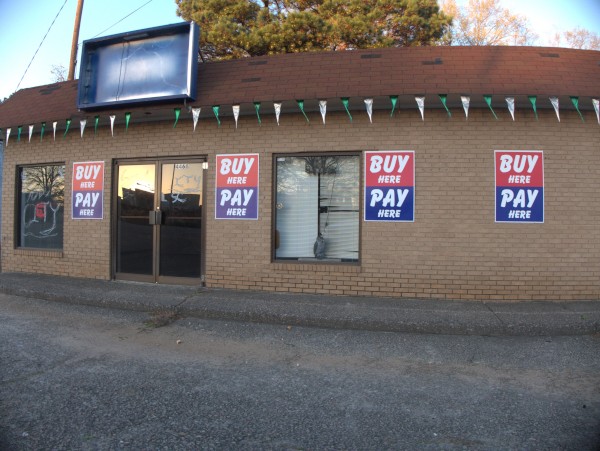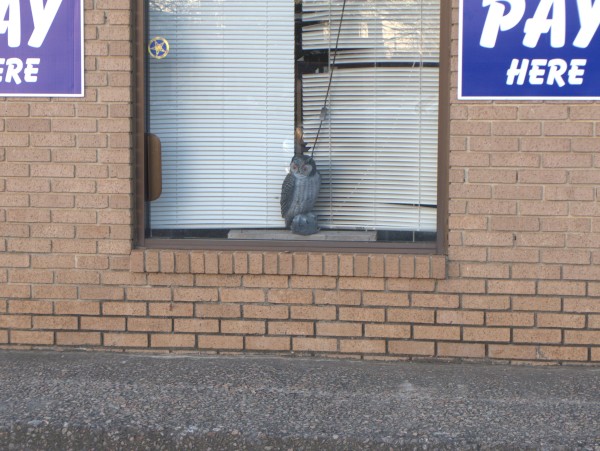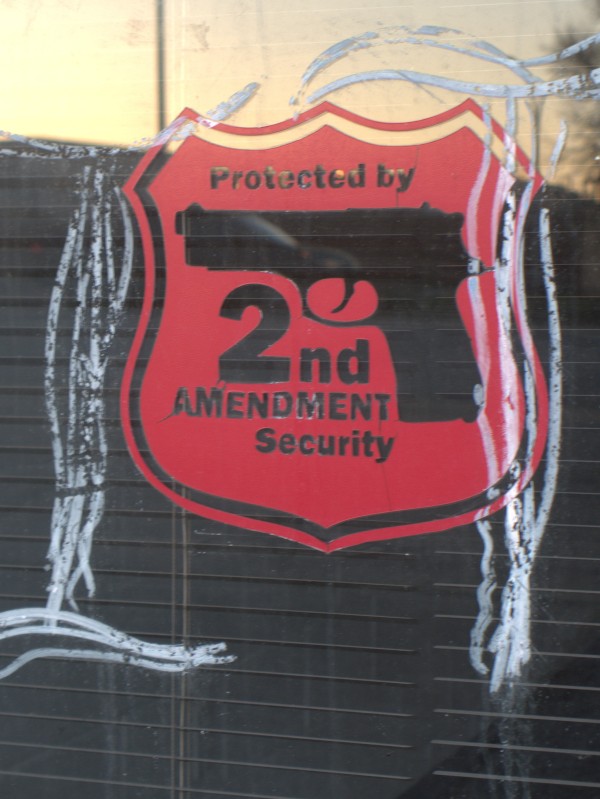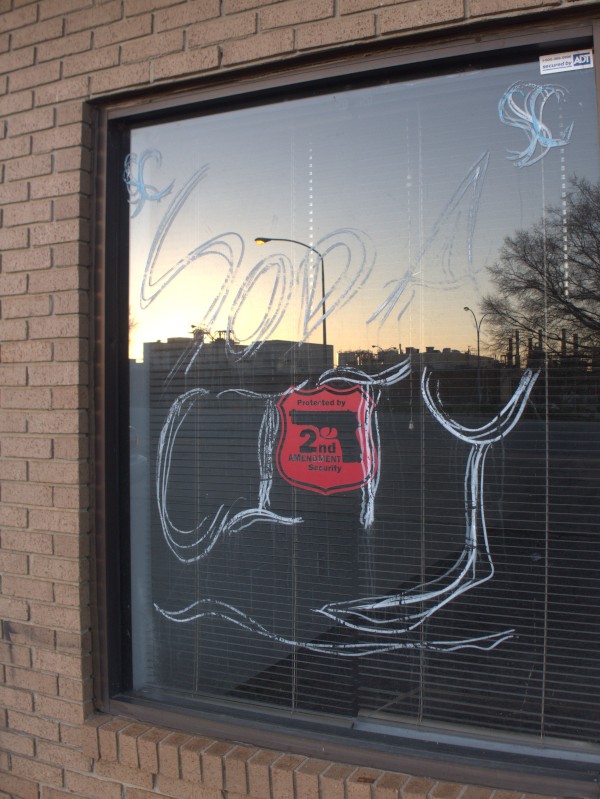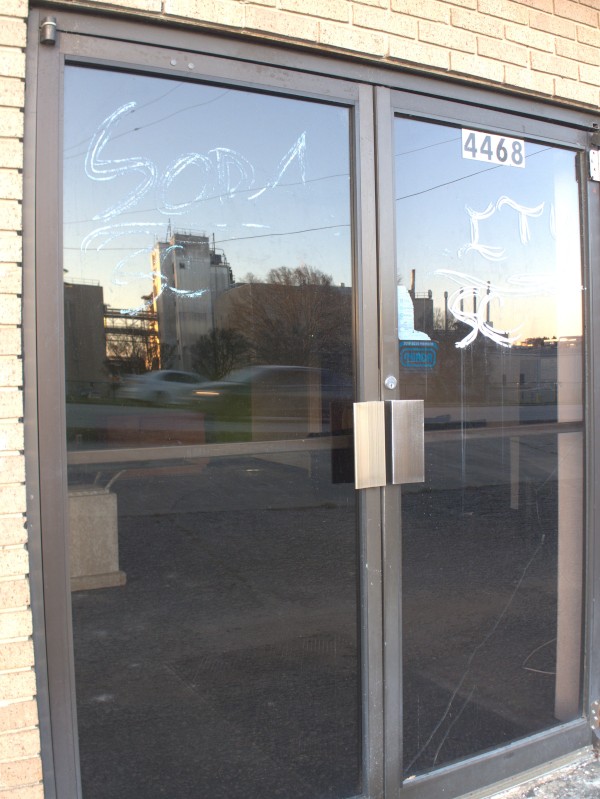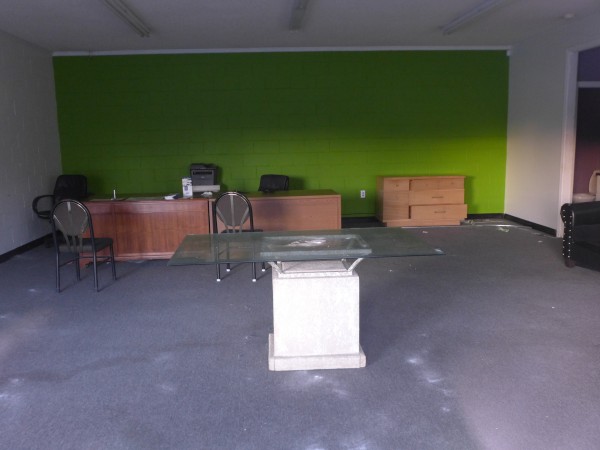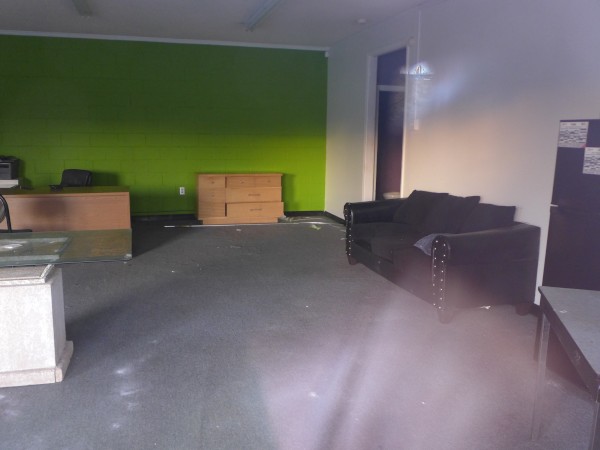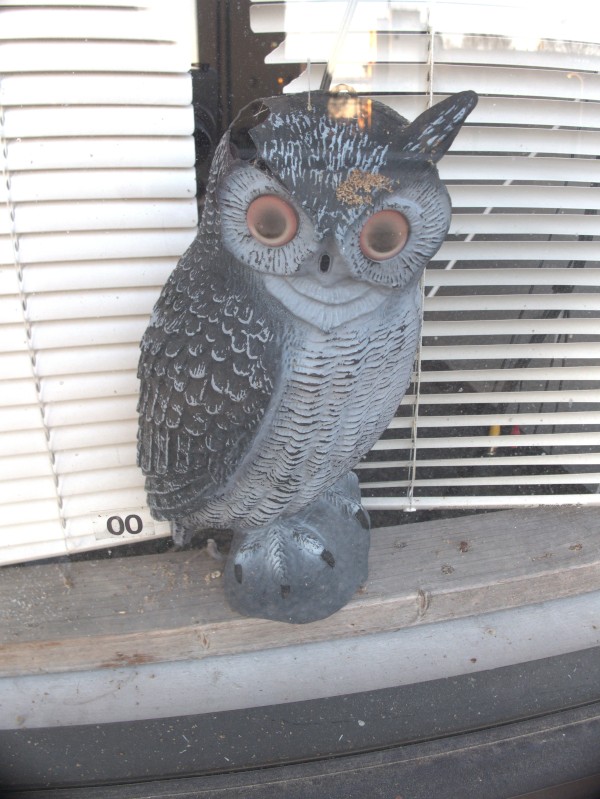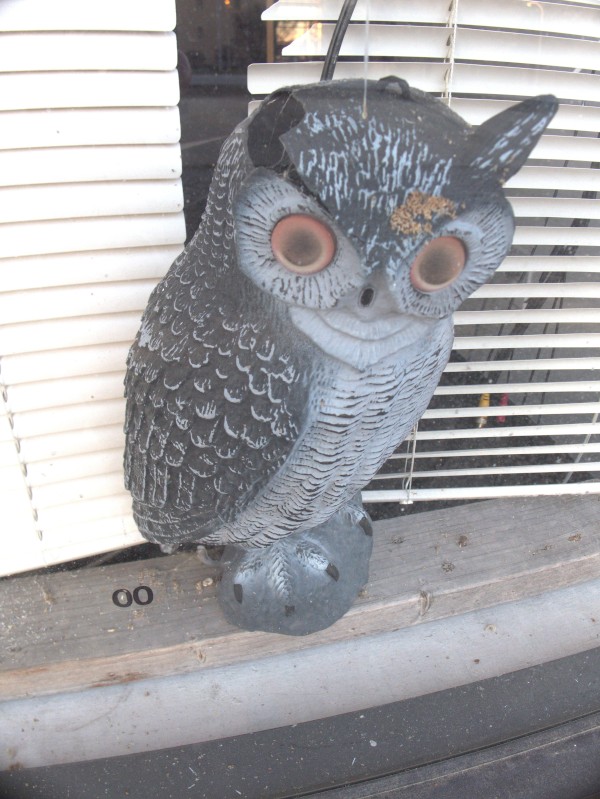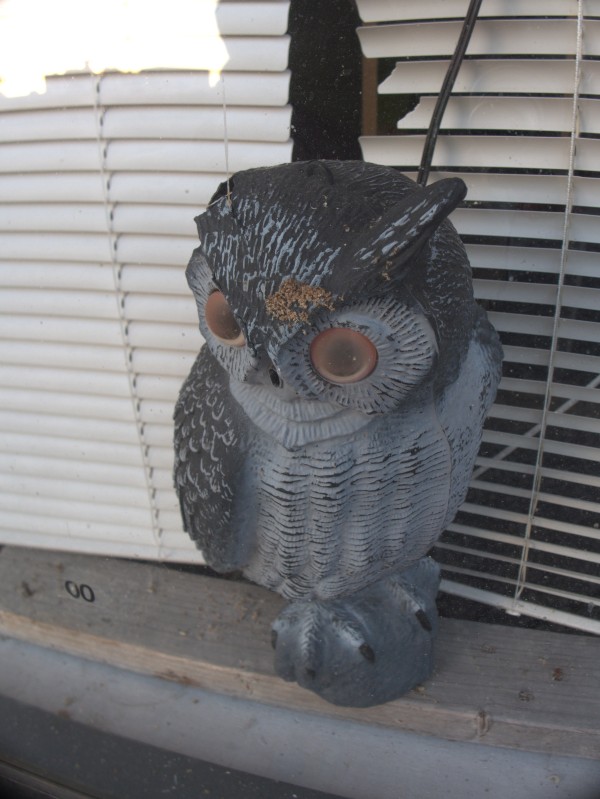 I drove right by this place the other day when I was looking for it, because I forgot to write down the address, and I thought a vacant used car lot would be pretty easy to find. In fact I must have driven by hundreds of times while it was in business, and never noticed it. I can't find a standard review site but reviews on some of the smaller sites lead me to believe they were in business at least until fall of 2022.
At any rate it is good to see that the building is still being watched over.
(Hat tip to commenter Gypsie)