Archive for the '420 Meeting Street' tag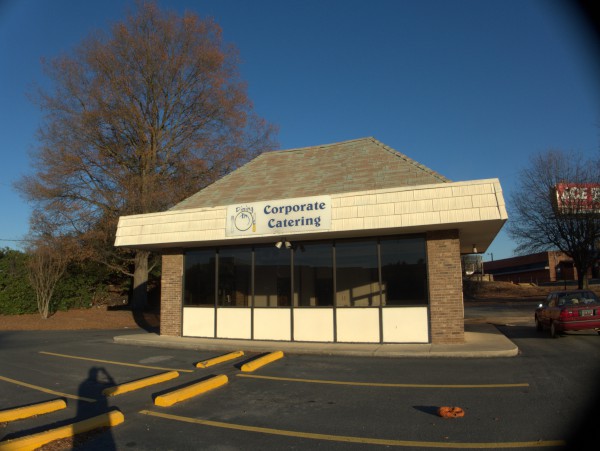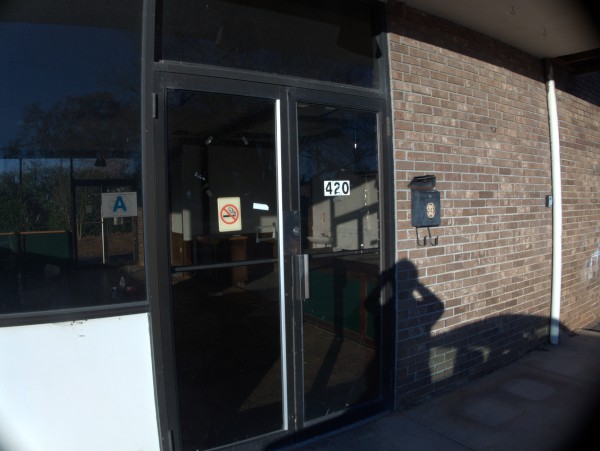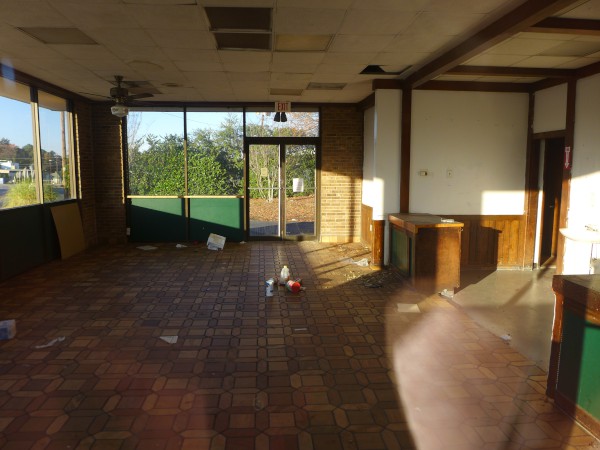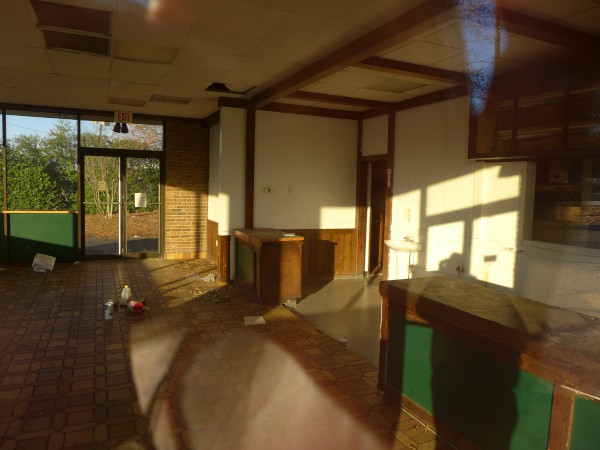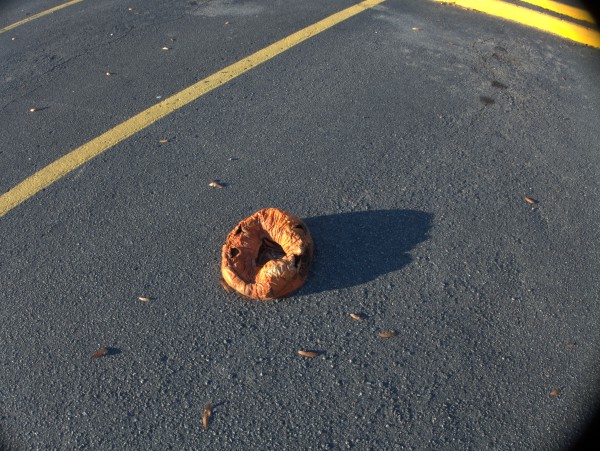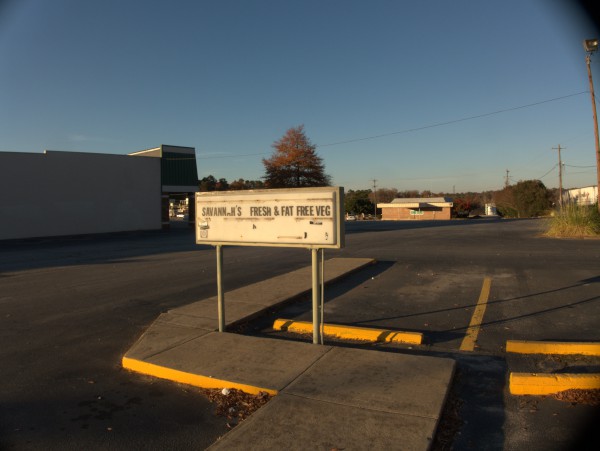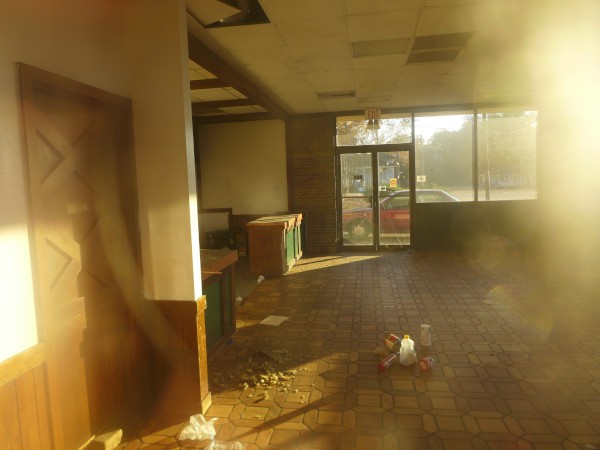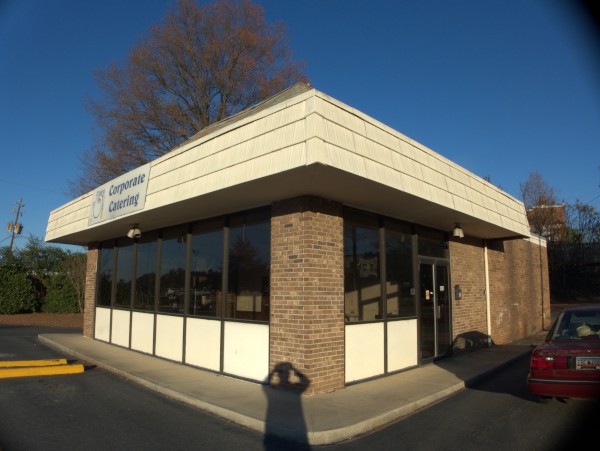 This small building in Capitol Shopping Center at the corner of Sunset Boulevard and Meeting Street in West Columbia ha
s been a number of things over the years.
Judging from the look of the place, it started as some sort of fast food chain outlet, but I am unable to recall which. Somet
ime after that, I believe I recall a Greek restaurant setting up there. Most recently it was Dish & Desing Catering u
ntil sadly the owner passed away and they had to close.
These pictures were taken not too long after Halloween, as you might infer from the deflated Jack O'Lantern somebody left in t
he parking lot.