Archive for the '3321 North Main Street' tag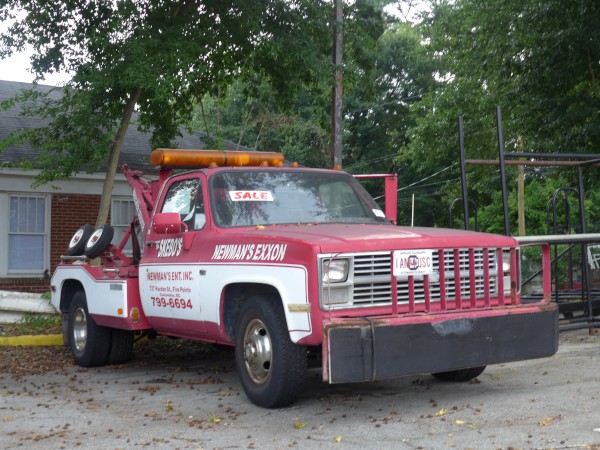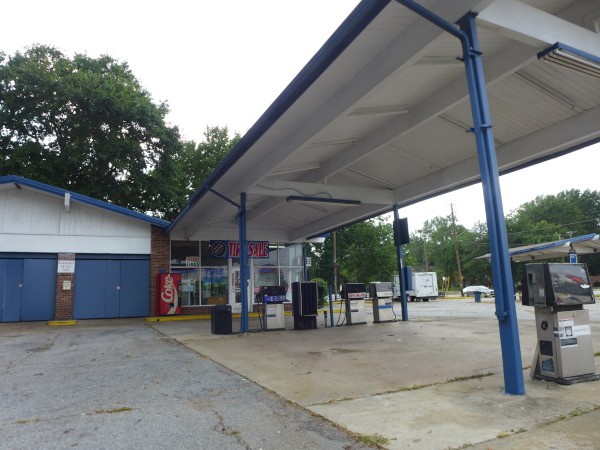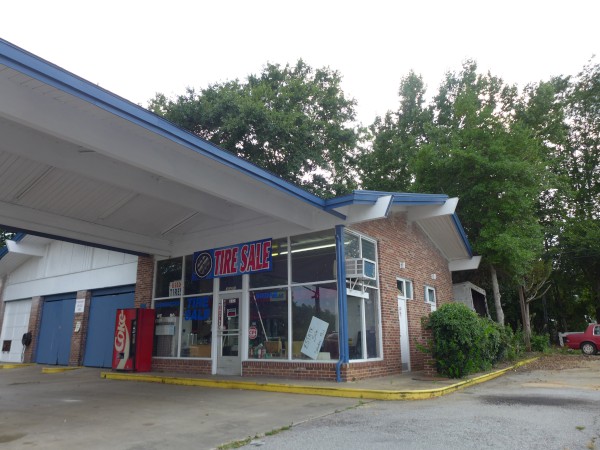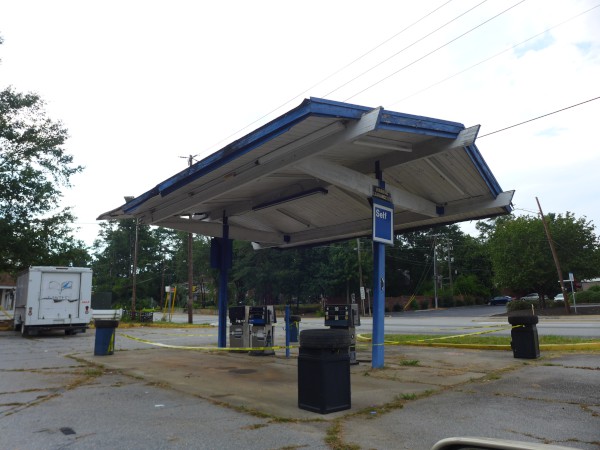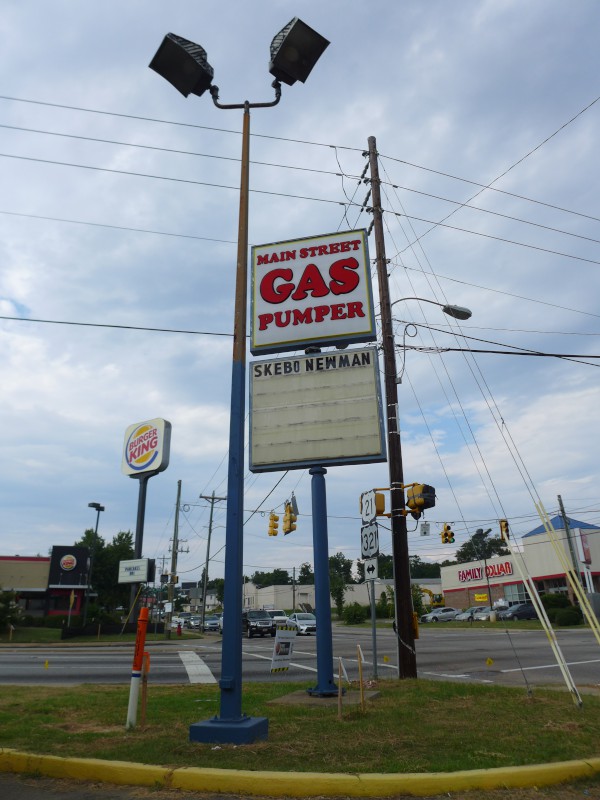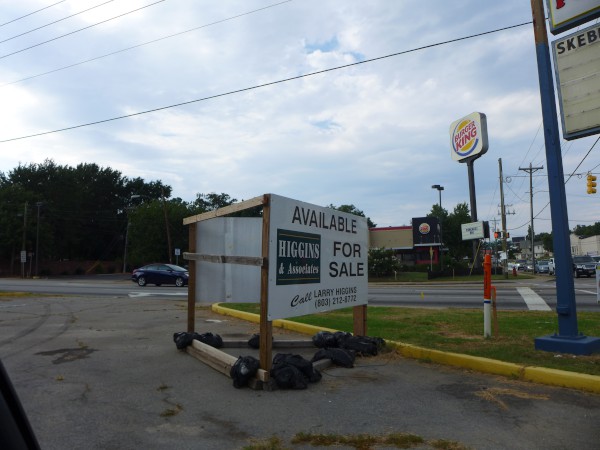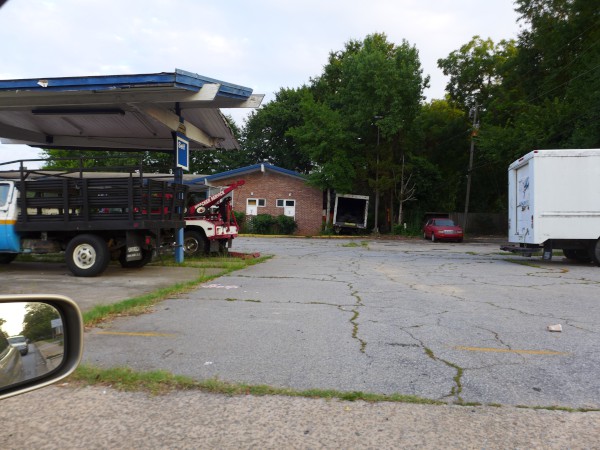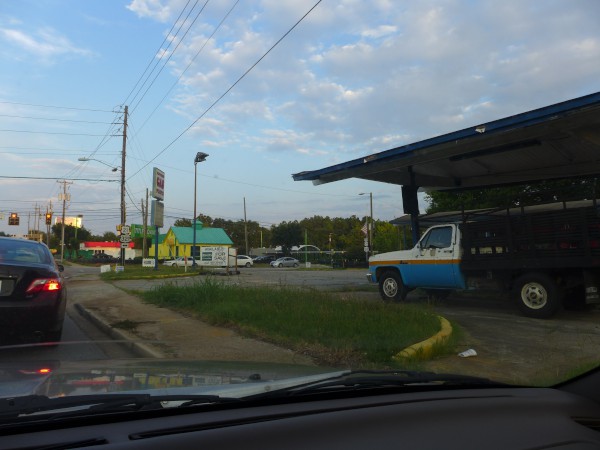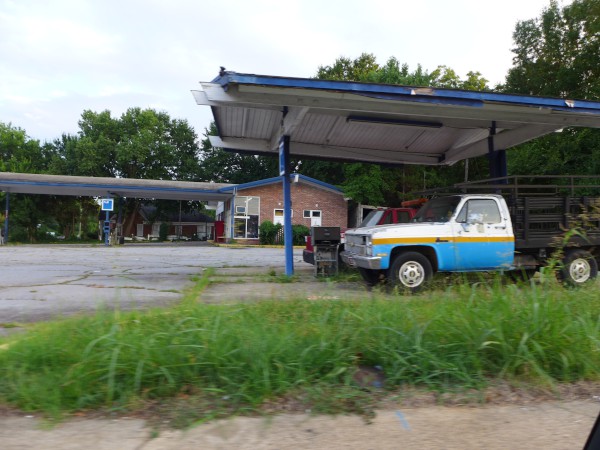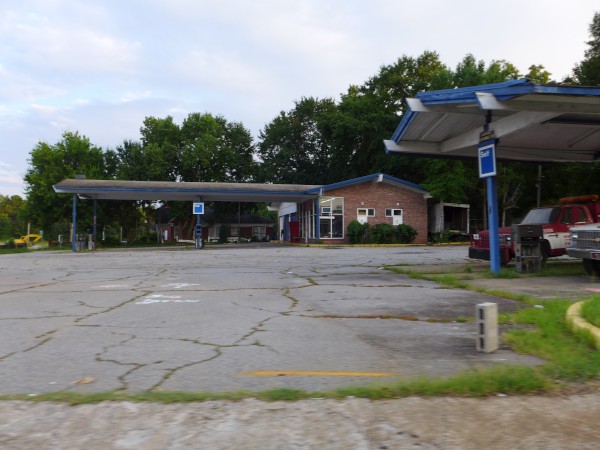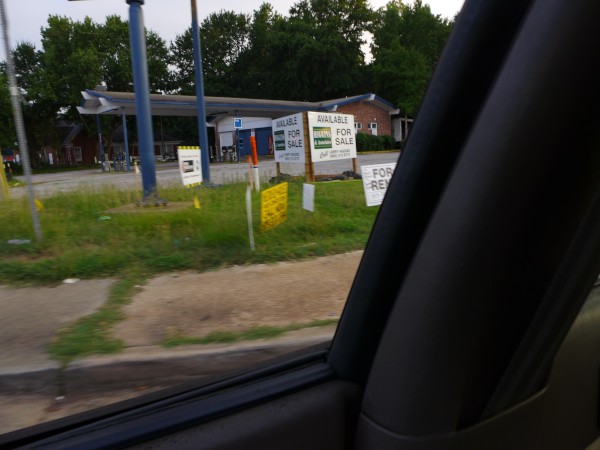 I've had my eye on this old Exxon service station at the corner of North Main & Sunset for several years, mainly because of the tow trucks, as Skibo is a family nickname for several people. I'm not sure when it stopped being an Exxon, but for the last several years at least, it seemed to be a tires only business with no gas. It appears though that its last incarnation was once again a gas station.
UPDATE 21 September 2021 -- The building has been razed: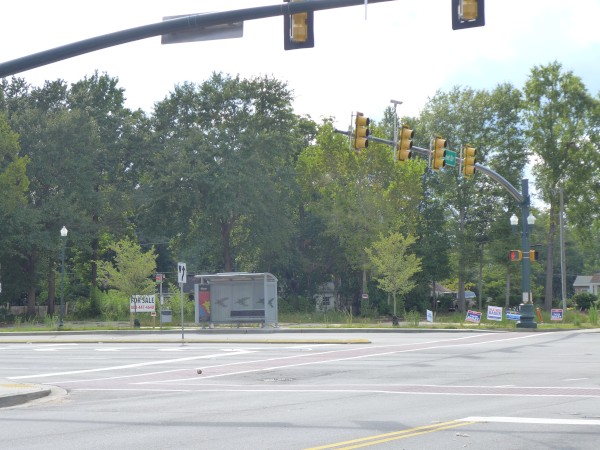 Also adding map icon.