Archive for the '300 West Main Street' tag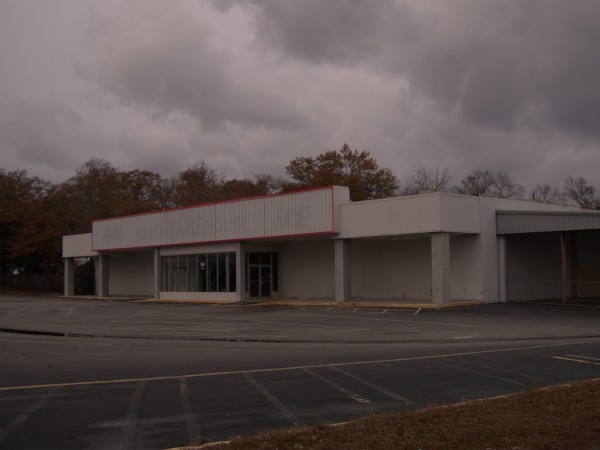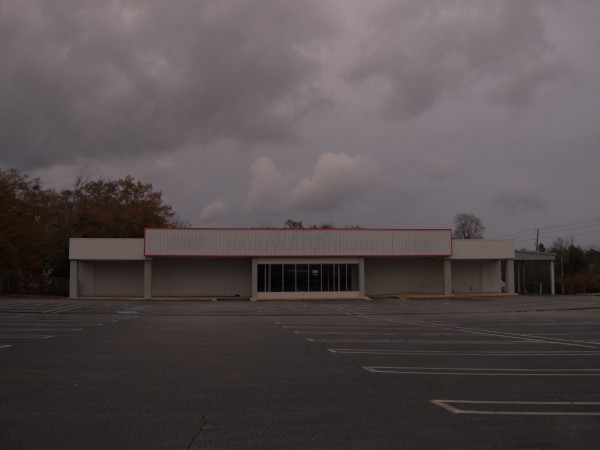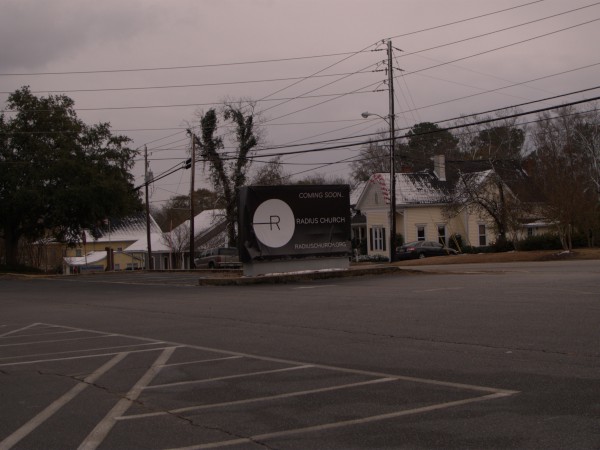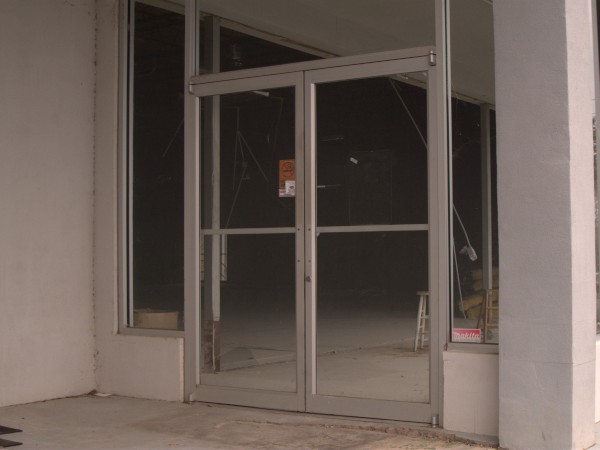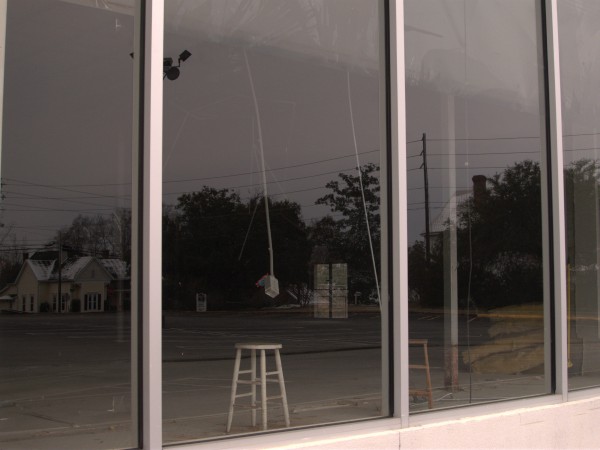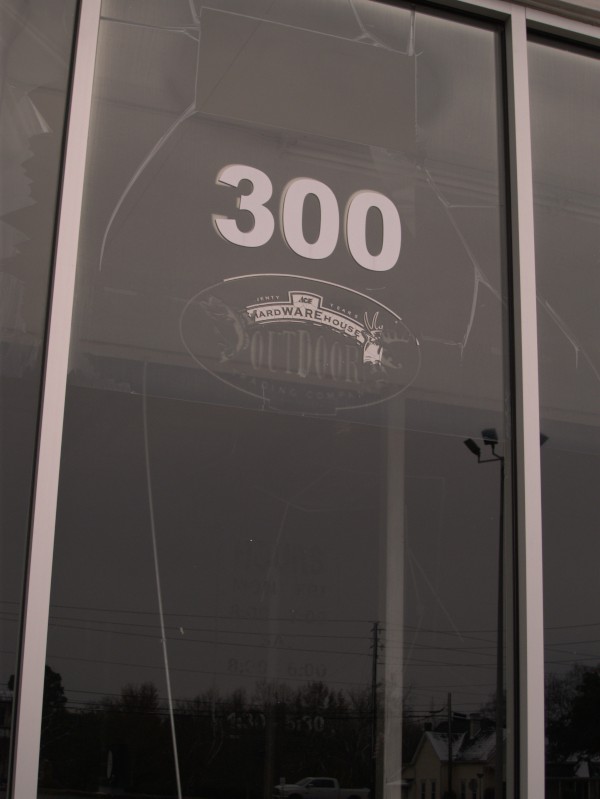 Judging from this LoopNet listing this property was sold in bankruptcy (or that's what I take "Onsite Auction- By Order of Secured Creditors" to mean) on 30 Aug 2010, so obviously the hardware store closed some time earlier than that -- certainly all the branding is gone in the LoopNet picture.
It's not a good time to be a non-big-box hardware store I'm afraid. This little plaza is really hurting as well. It looked like the only business still in operation was a restaurant, though judging from the curb sign Radius Church will be moving into the hardware space in the near future.
UPDATE 15 Jan 2011: Added Piggly Wiggly to the post title based on the comments.