Archive for the '2420 Broad River Road' tag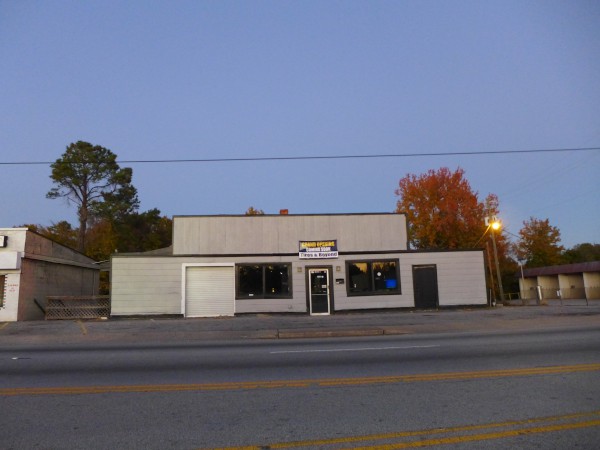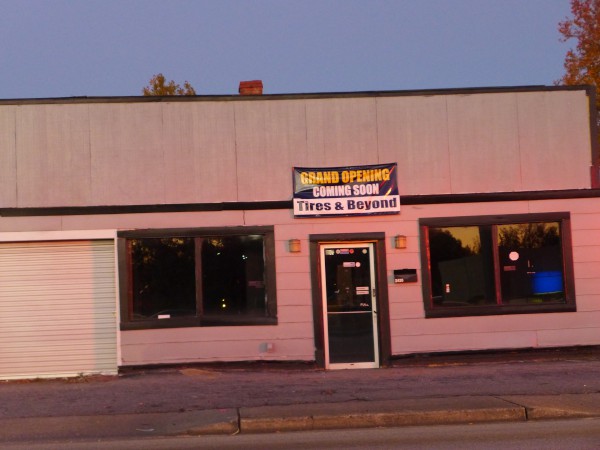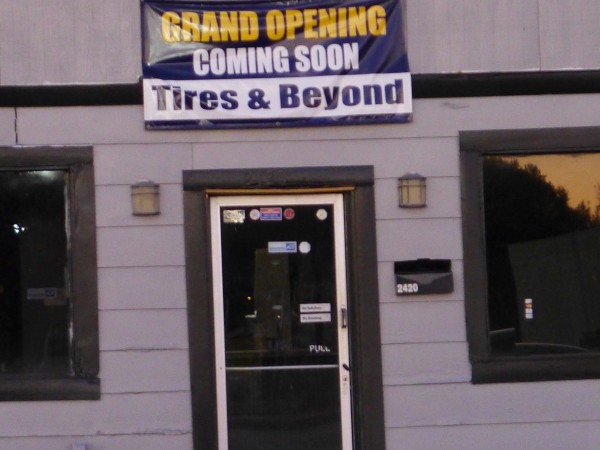 I noticed that this tire center on Broad River Road was vacant last time I drove by. For now you can see a good picture of it in operation as Buy & Save in Google Street View here.
The sign proclaims that it will soon be another tire operation: Tires & Beyond. Beyond *what* I'm not sure.