Archive for the '2095 North Beltline Boulevard' tag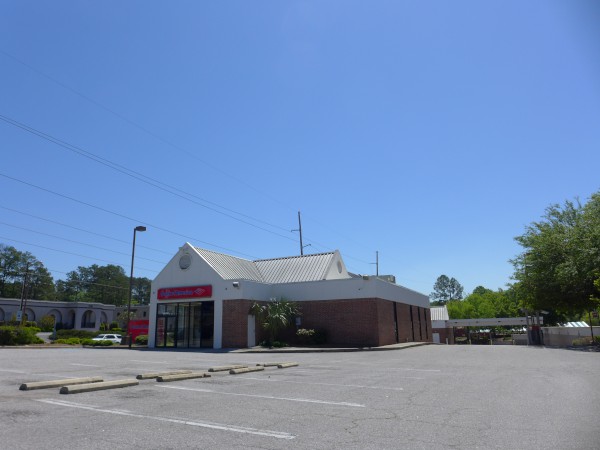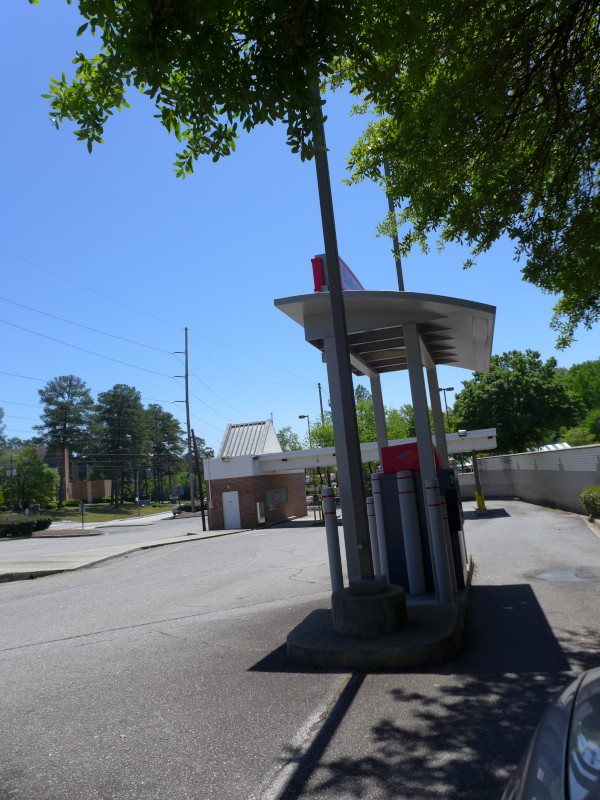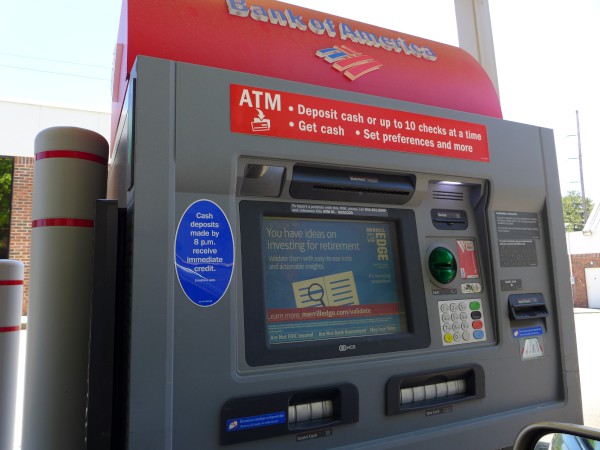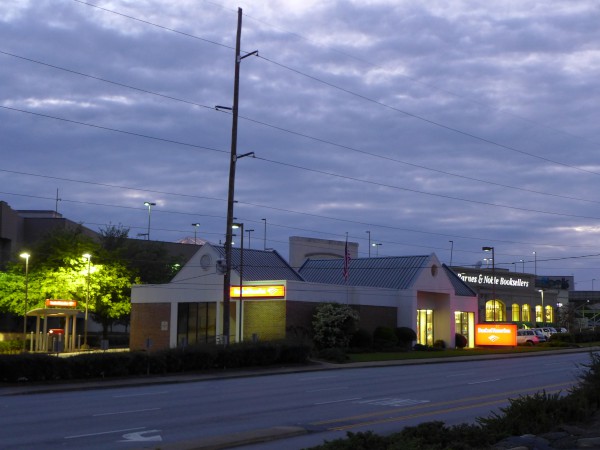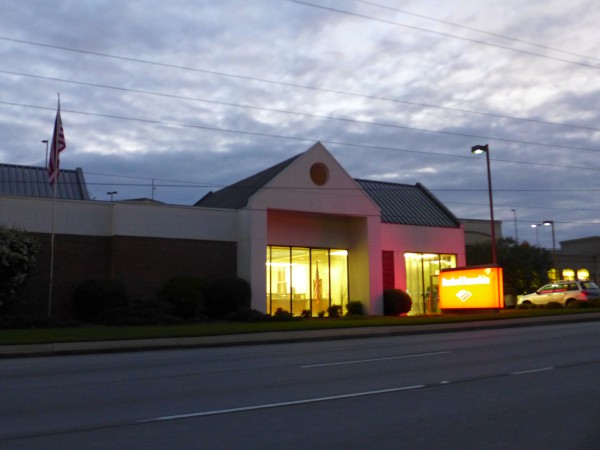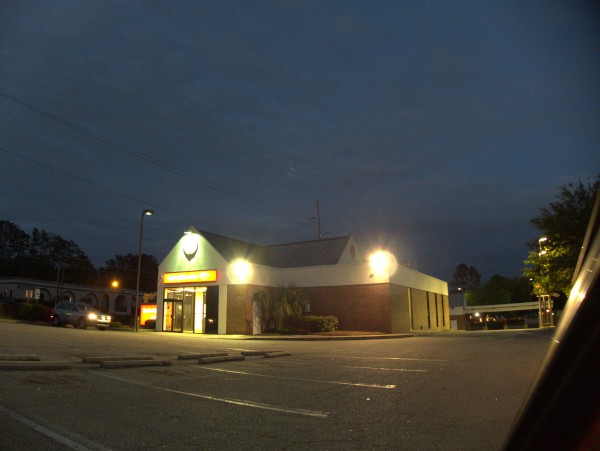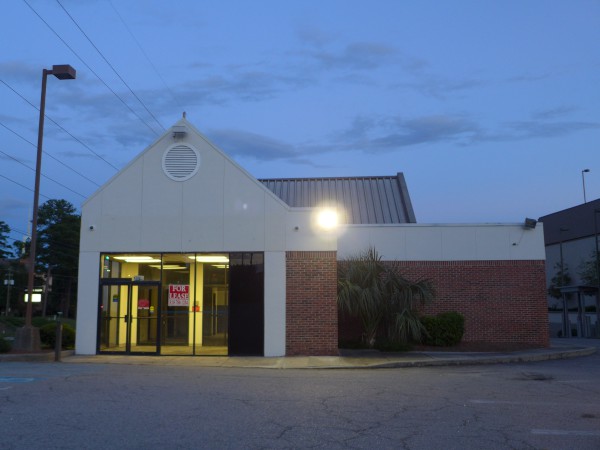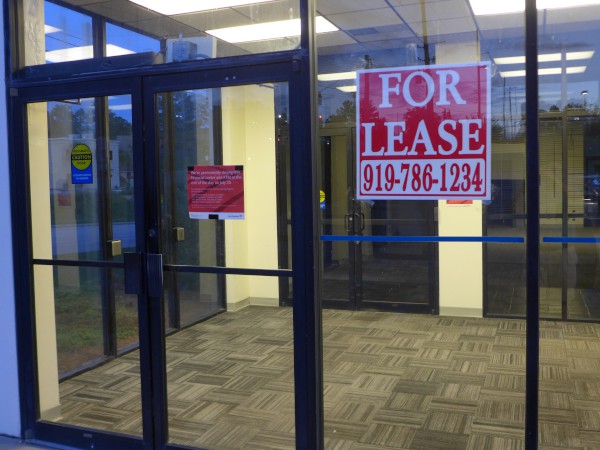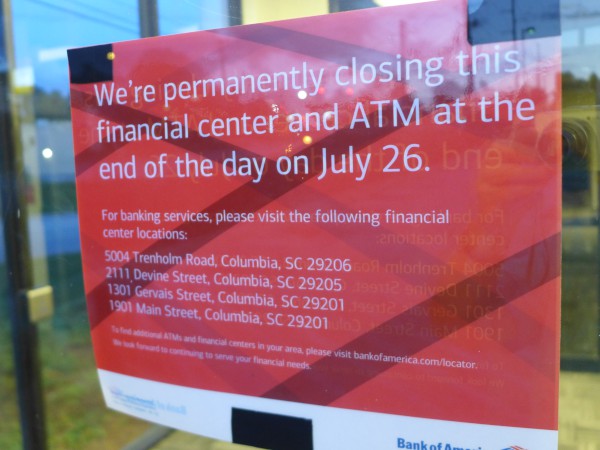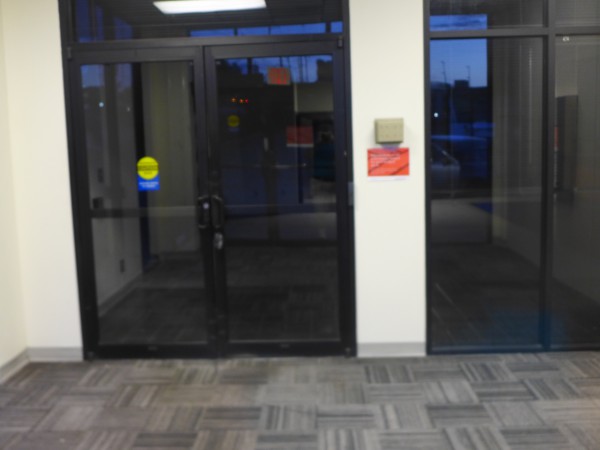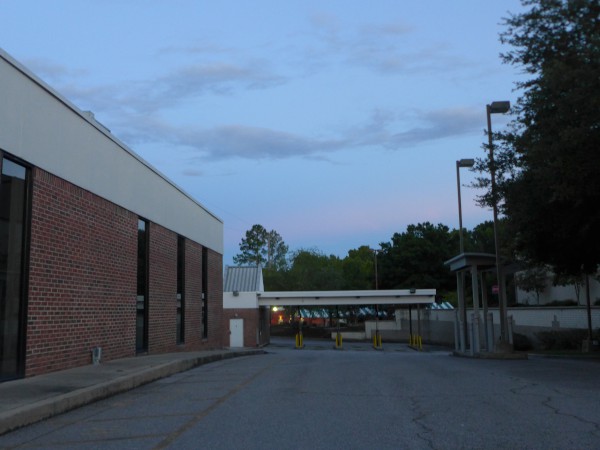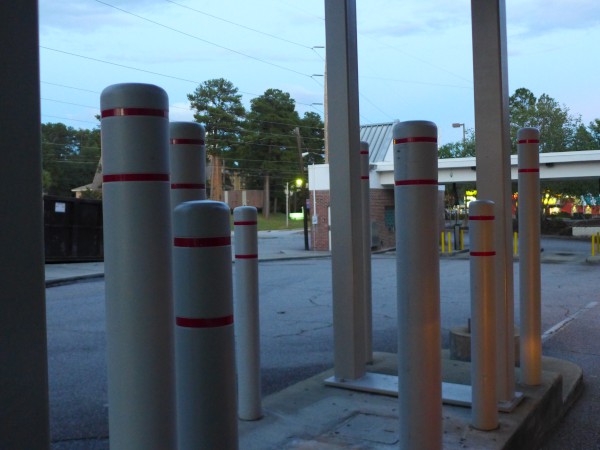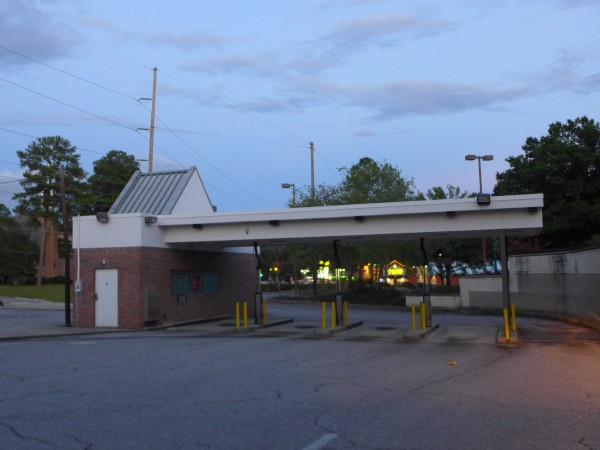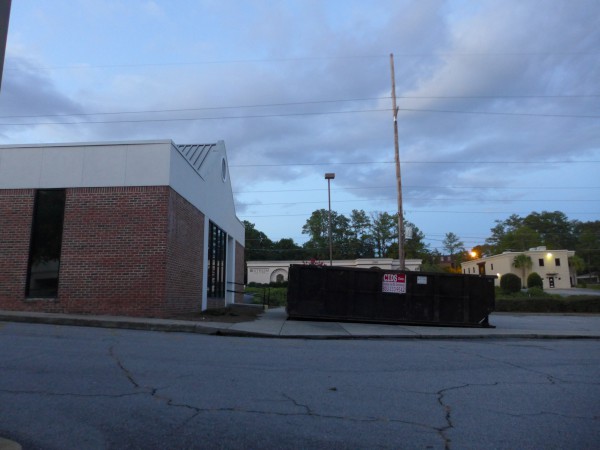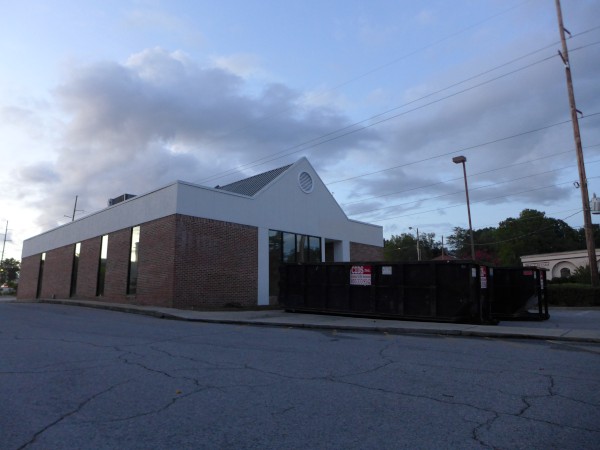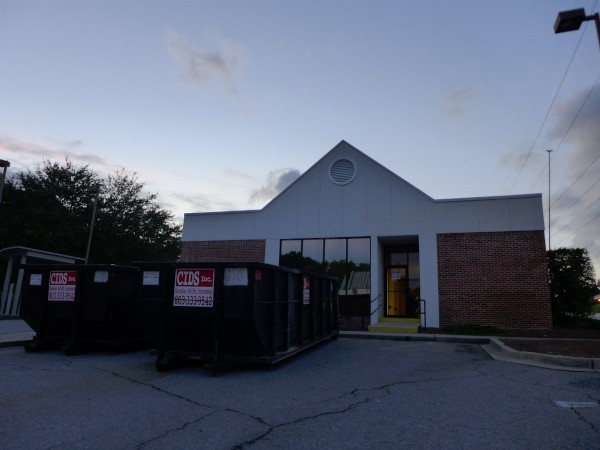 Well, after mailing out the flyers in May, the Richland Mall Bank Of America is finally closed. As you'll recall, they closed the drive-through in March 2015 at which point the writing was probably on the wall.
I don't know why, but I had it in my mind that the ATM would remain, though in the event that turns out not to be the case. At any rate, I believe that Trenholm Plaza is now the only Forest Acres BOA location.
UPDATE 8 May 2018 -- This building has now been sold, though there is no indication of what is planned there: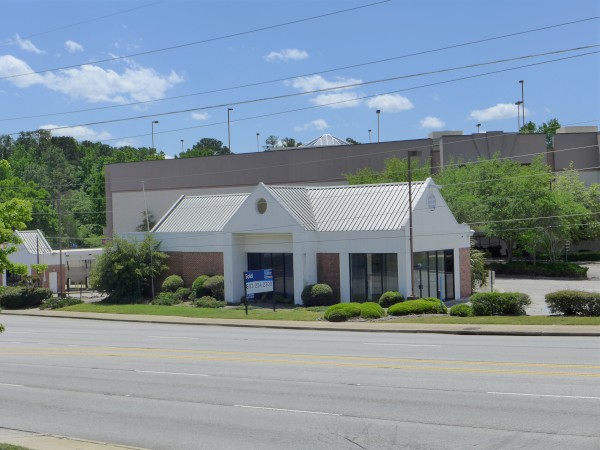 UPDATE 30 August 2018 -- As commenter Dennis Craighead notes in Have Your Say, this building is being razed. I guess building something there demonstrates some belief that the whole Richland Mall property will not just be plowed under at some point..