Archive for the '1332 Broad River Road' tag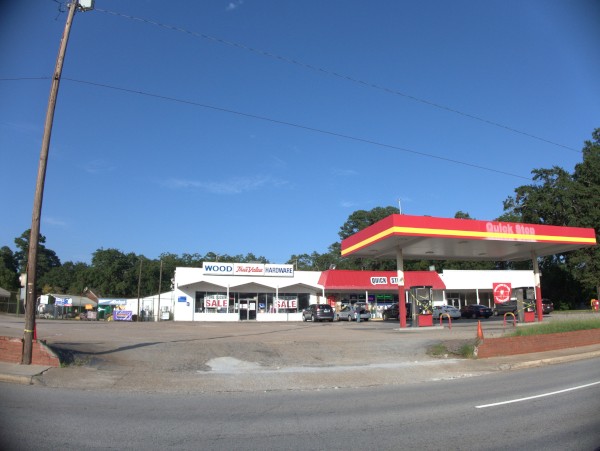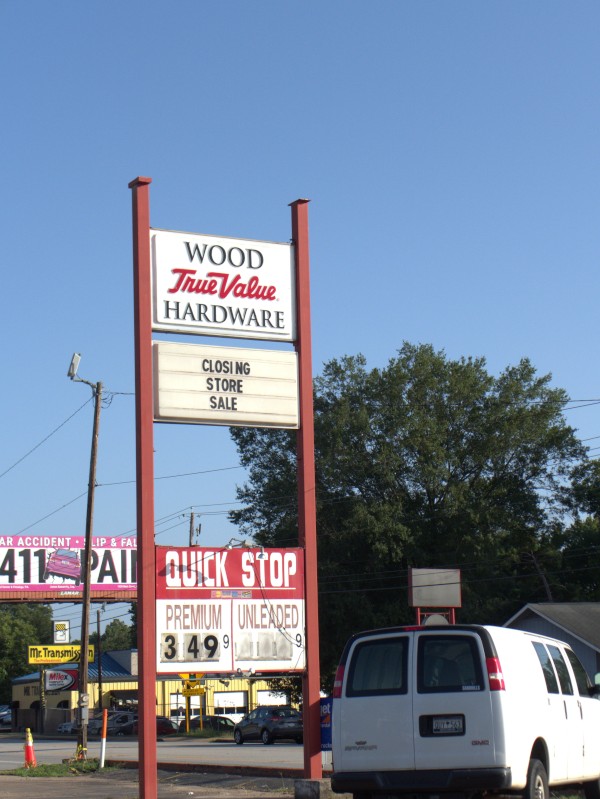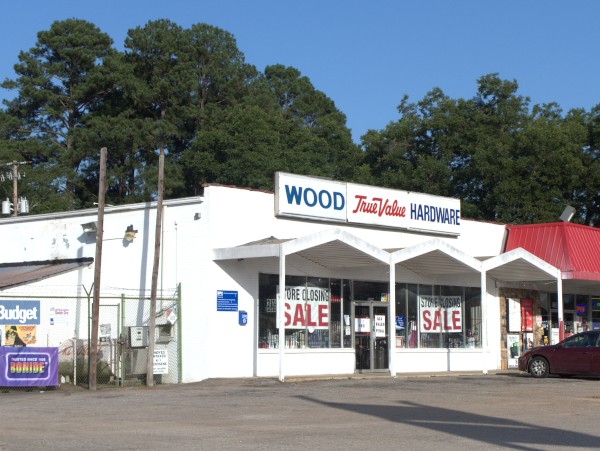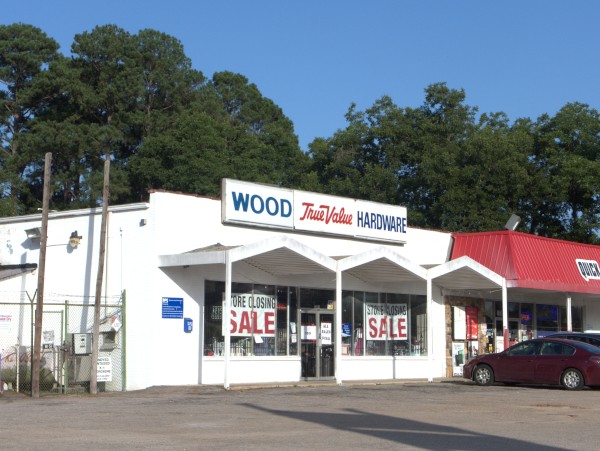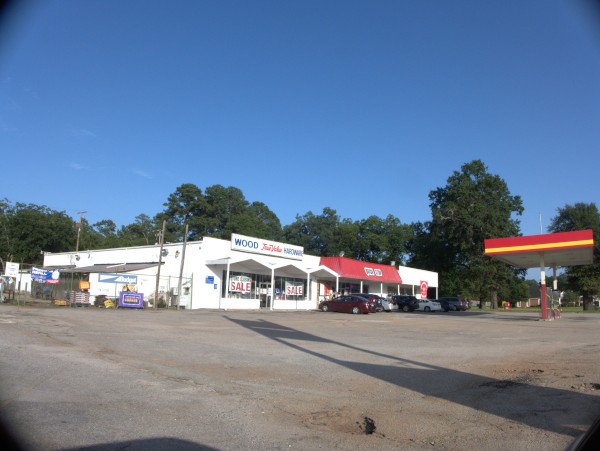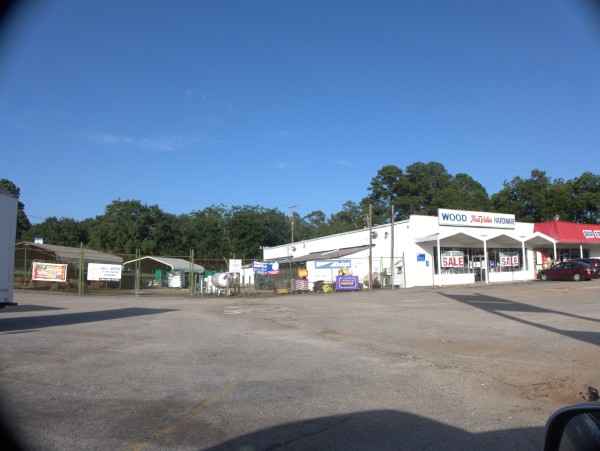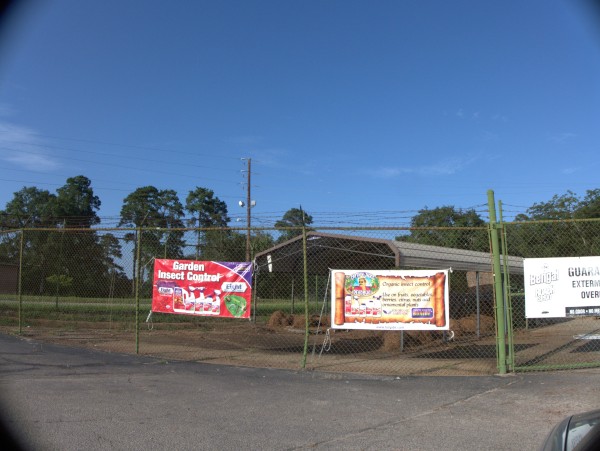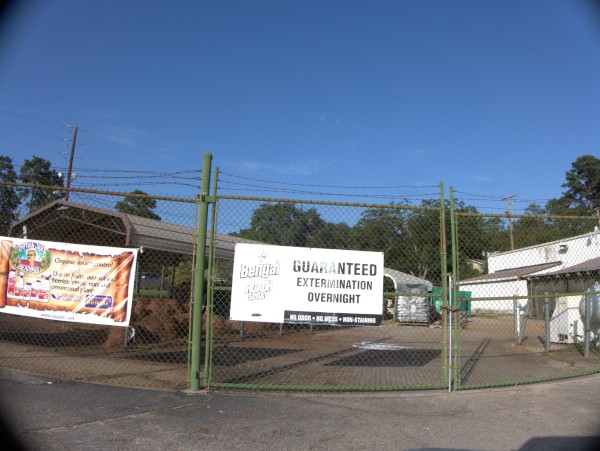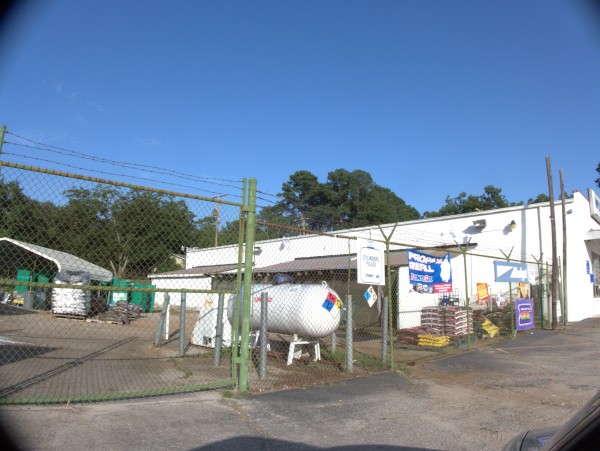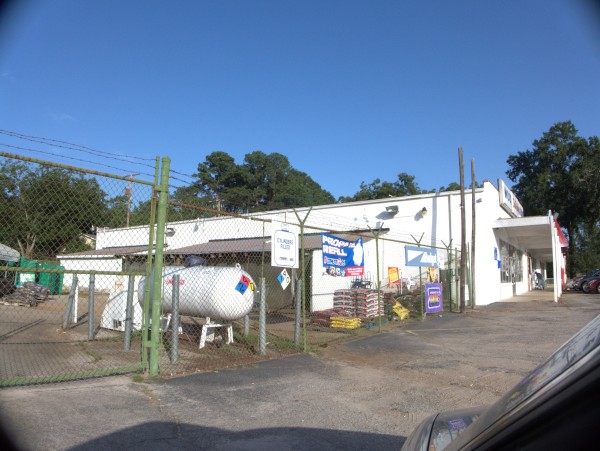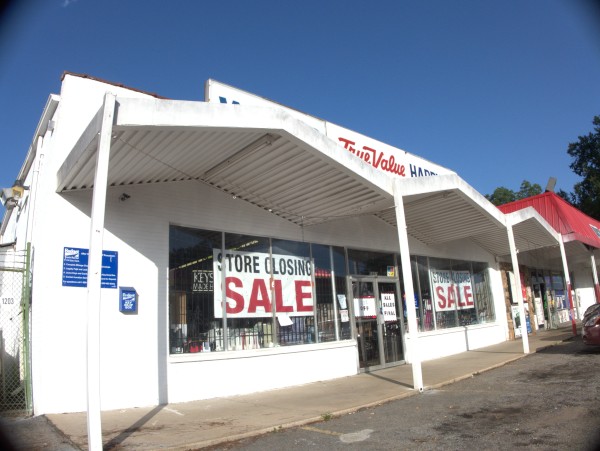 This old-school hardware store on Broad River Road between Bush River & Greystone, has started its final closing sale.
I think it's interesting how this one fairly small strip has three totally different facade styles. I like this one the best; the ziz-zag roof-line puts me in the mind of the 60s.
(Hat tip to commenter Justin)