Archive for the '1312 Main Street' tag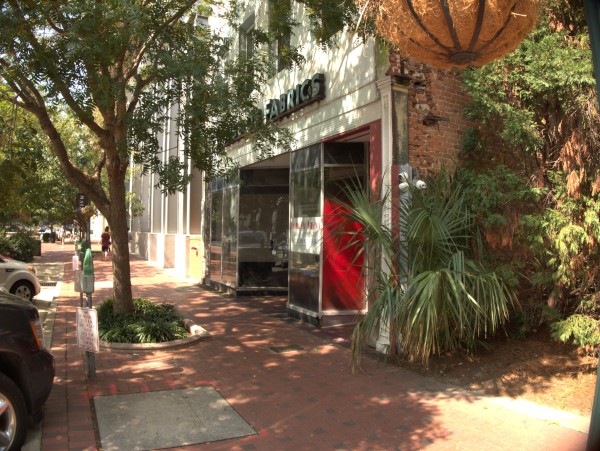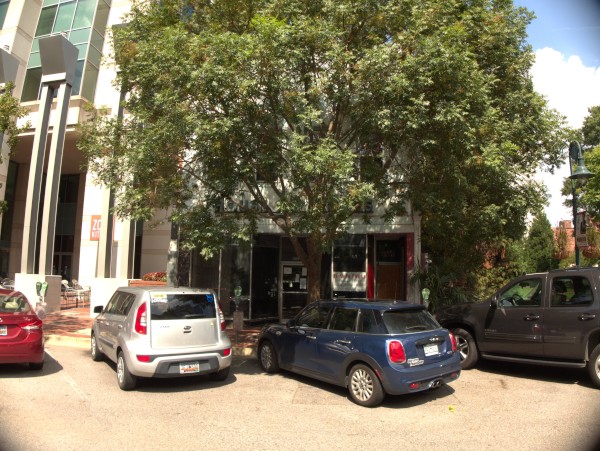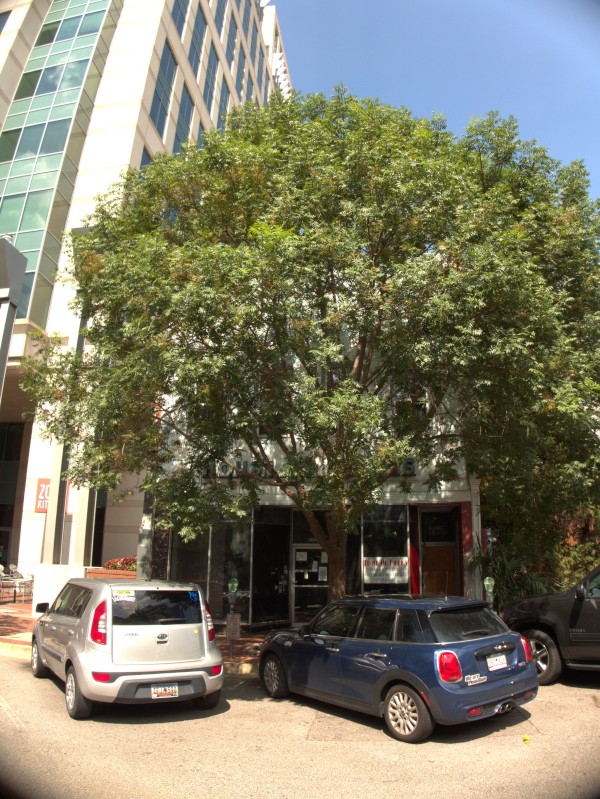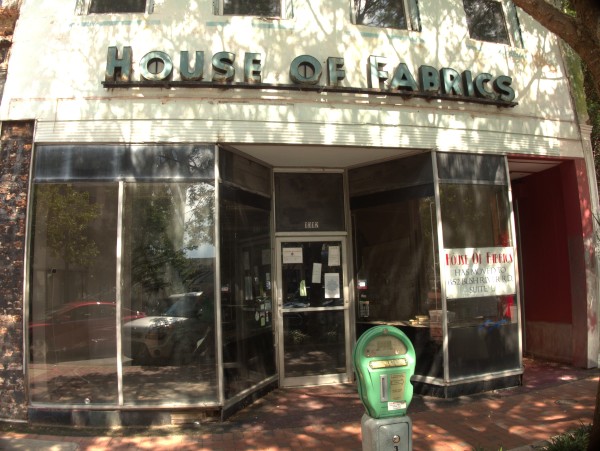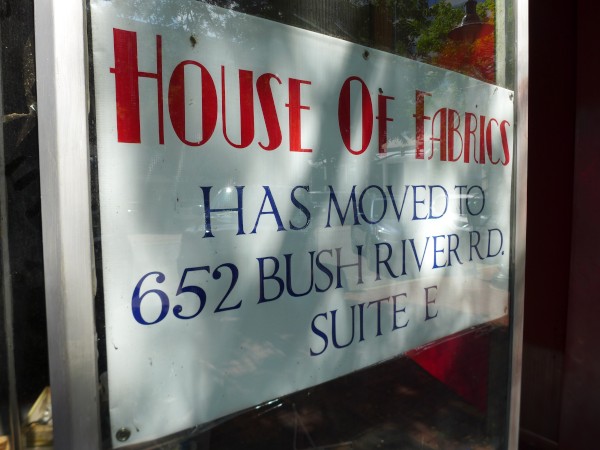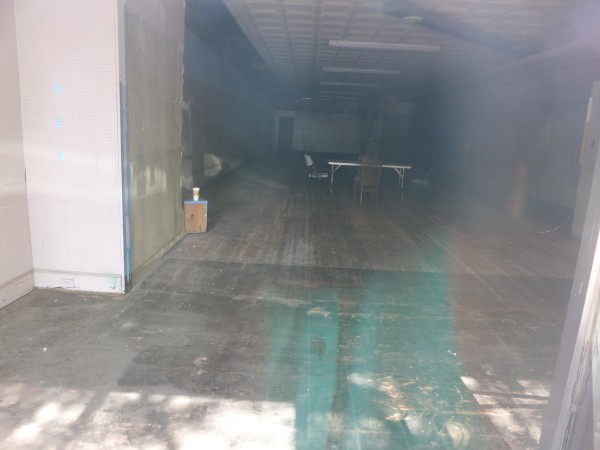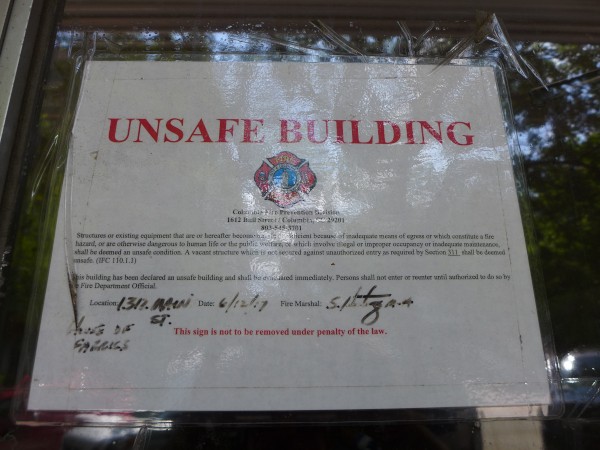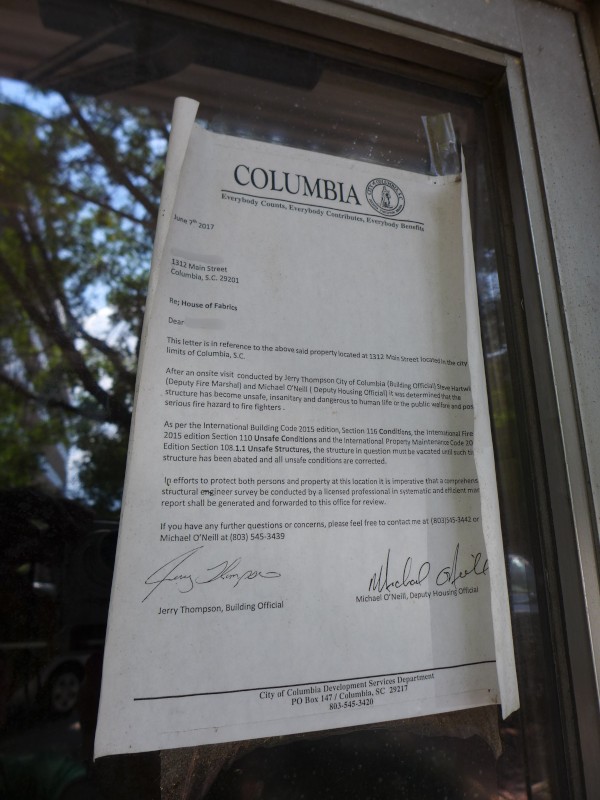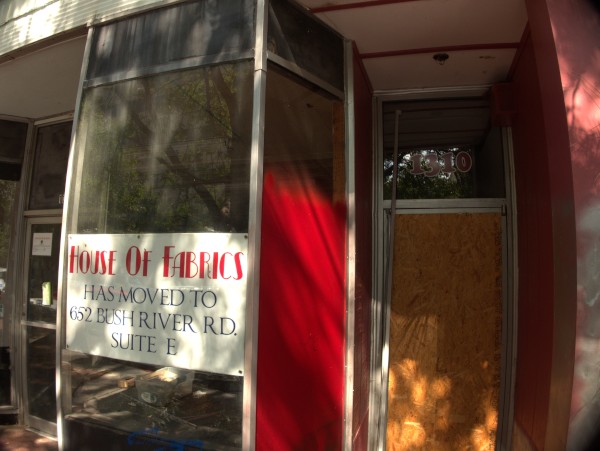 I noticed this vacant storefront as I was walking Main Street the other day. Judging by the signs, this is an old building that is way overdue for a big overhaul, and got past the point of everyday maintenance. I would be interested in what is upstairs, and what shape it is in. As you can see from the sign, the tenant, House of Fabrics has relocated to 652 Bush River Road.
UPDATE 5 June 2019: According to The State this building is to be razed. Adding map icon too.
UPDATE 18 June 2019 -- Demolition started Monday (17 June 2019) and the building is now gone: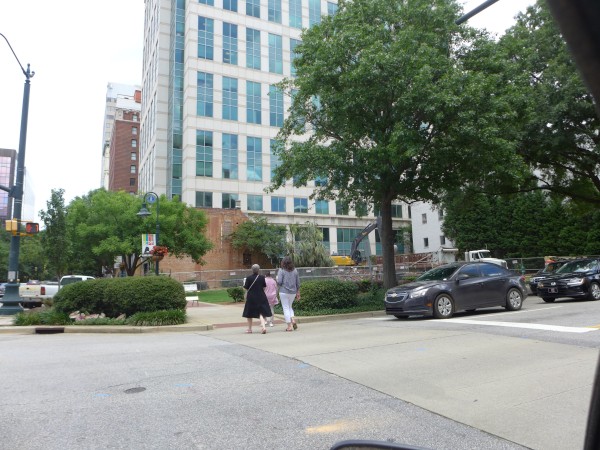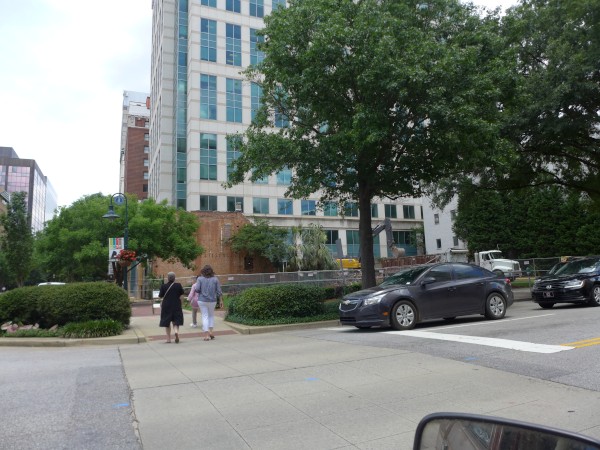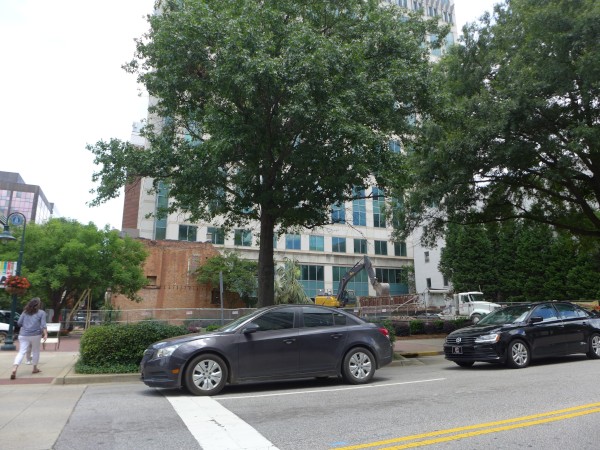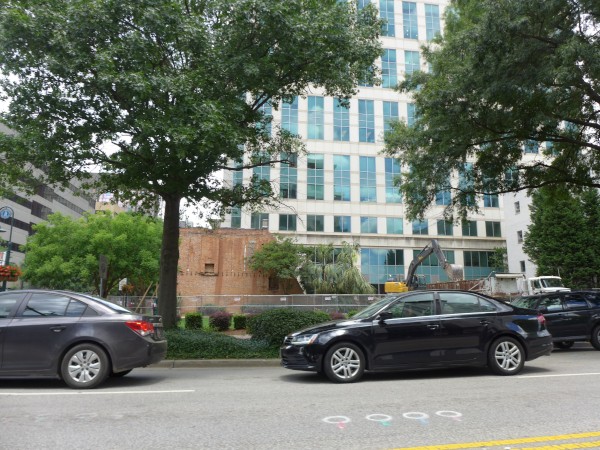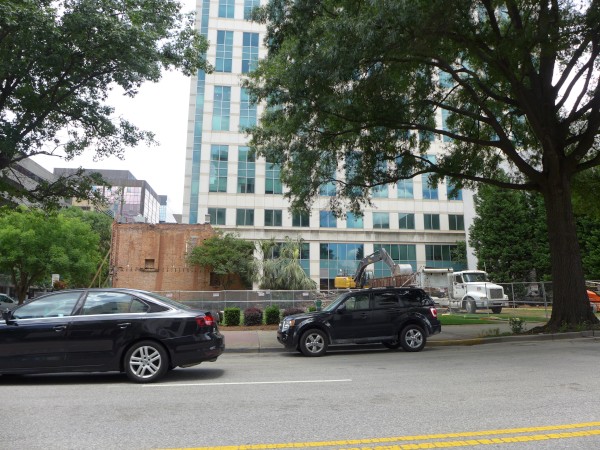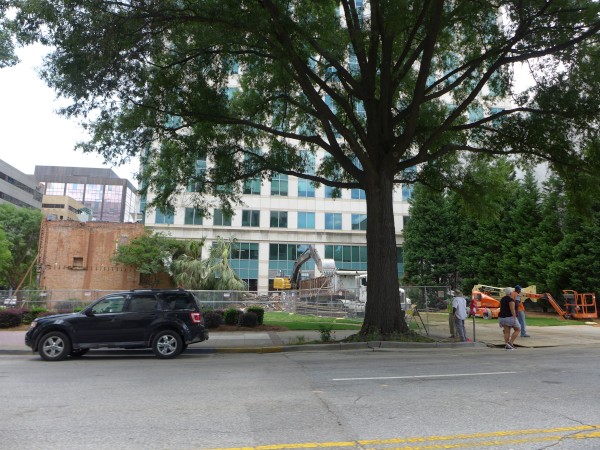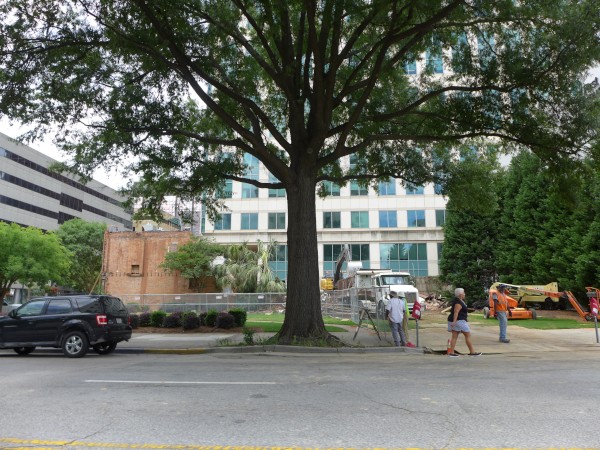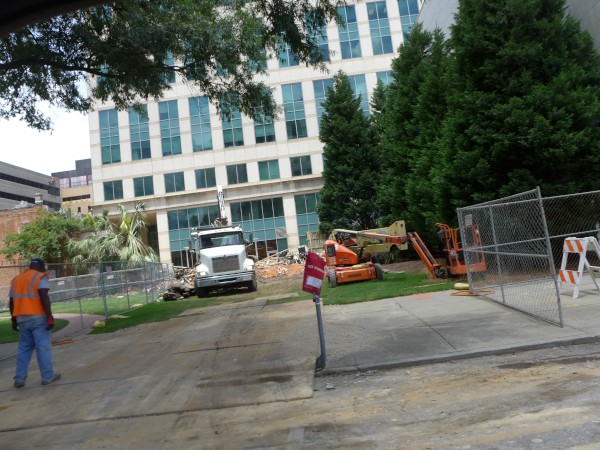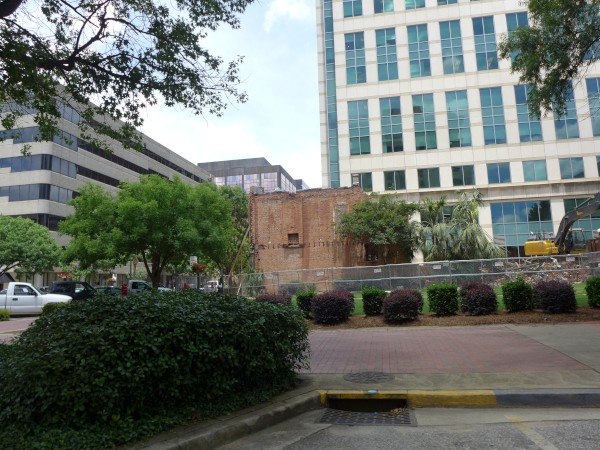 UPDATE 18 November 2020 -- The vacant lot from this building is now hosting a huge Christmas ornament: