Archive for the '1230 Assembly Street' tag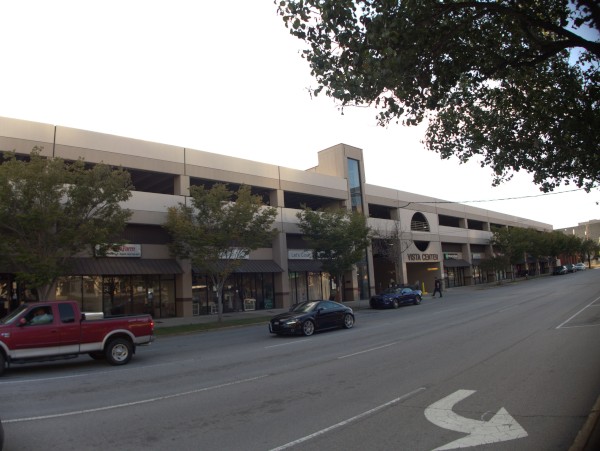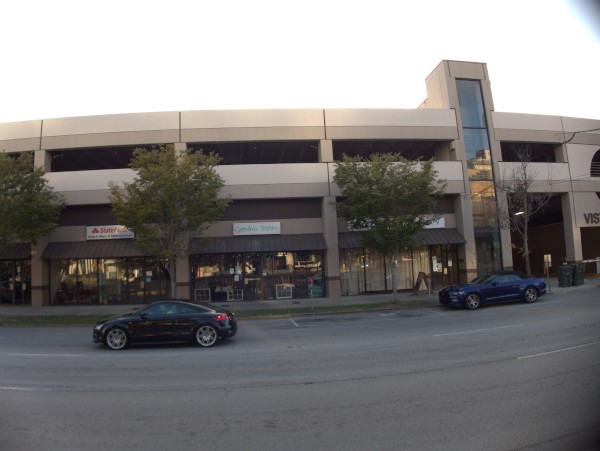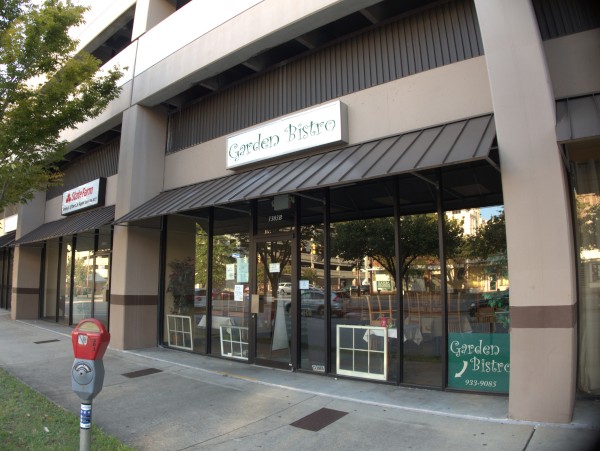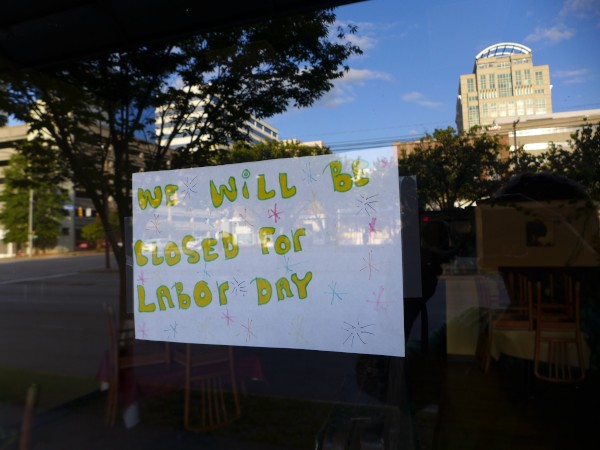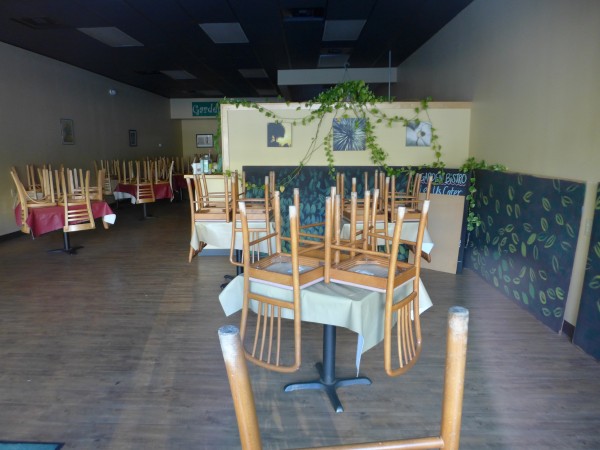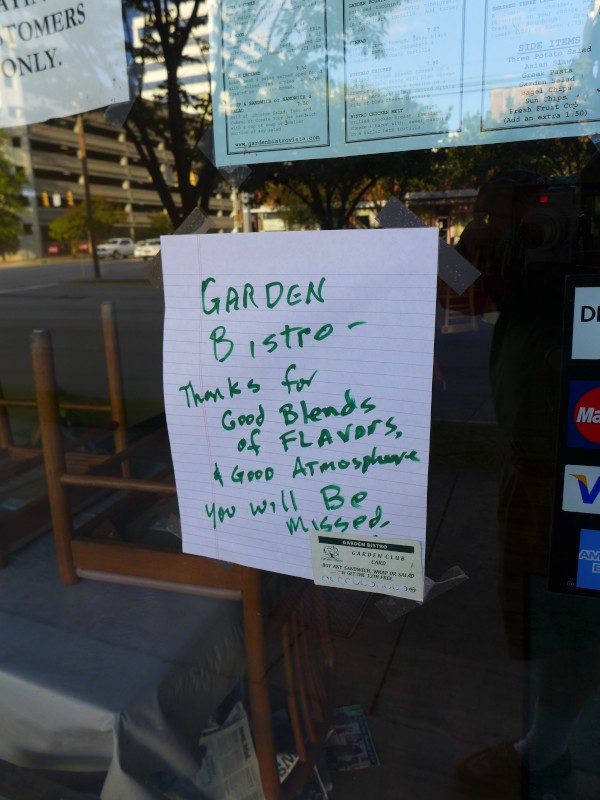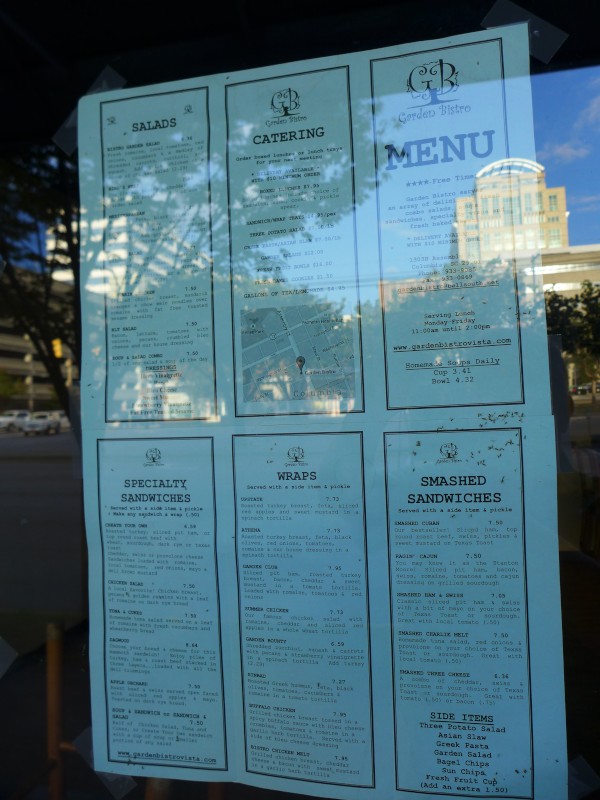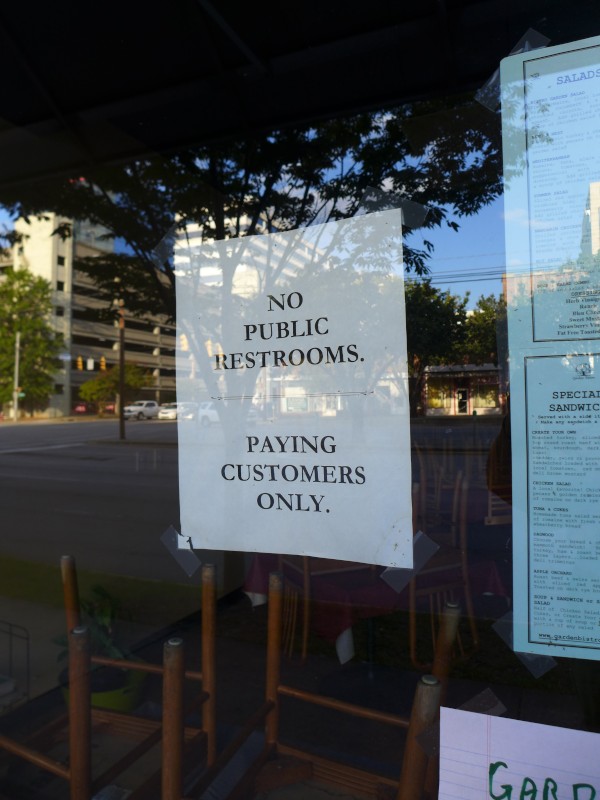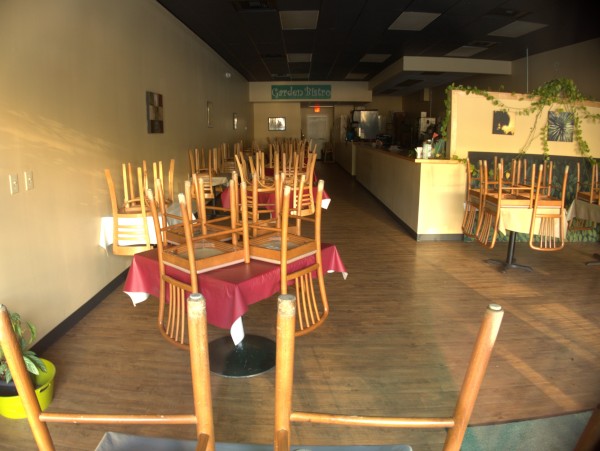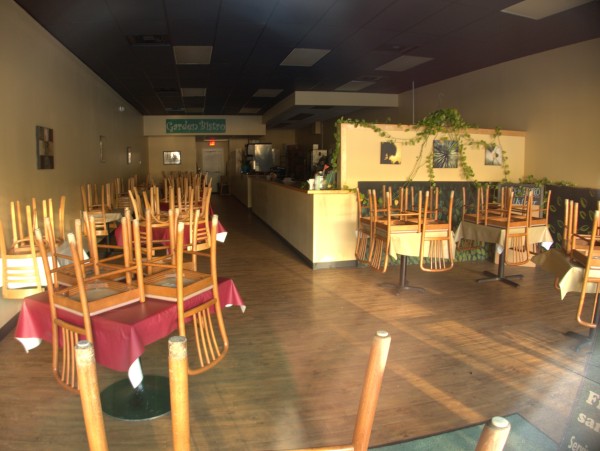 Well, the door sign is true and misleading at the same time.
I have to say I was not really aware of either incarnation of The Garden Bistro, but The Free Times says the closing was announced on 12 September 2018.
I've never been quite sure what to make of this odd little strip of retail and services on Assembly. I don't think I've ever been inside any of them. I do have it in my mind one of the former tenants was big in bringing down the Blue Laws.
(Hat tip to commenter Payne)