Archive for the '1215 Shop Road' tag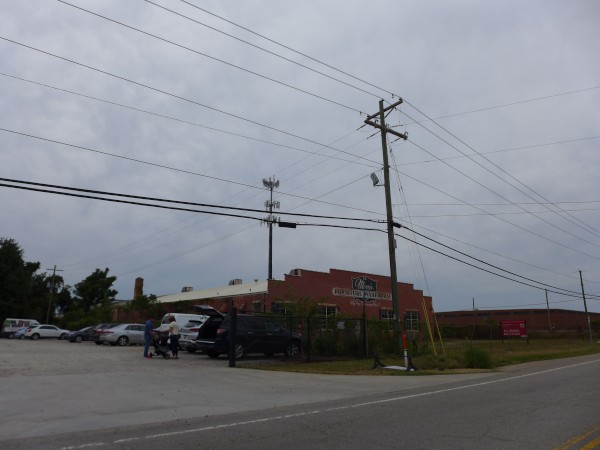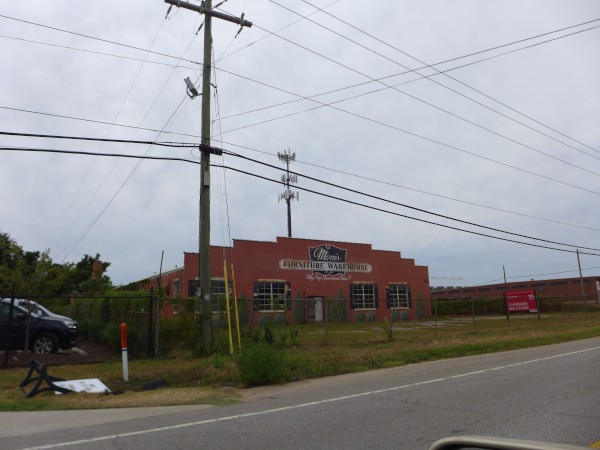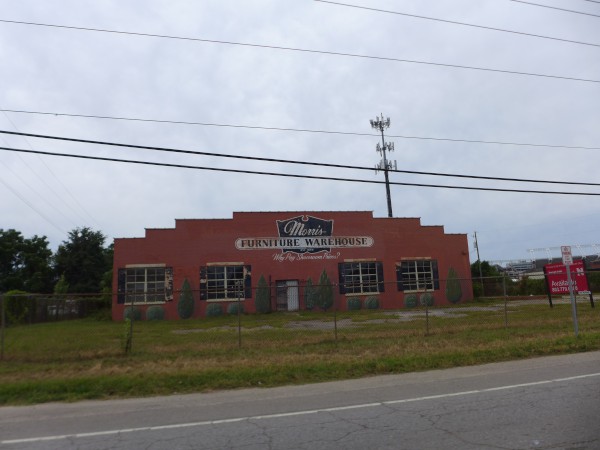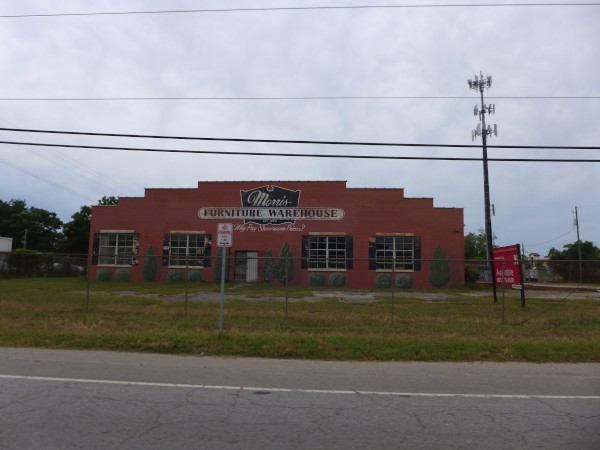 Noticed this nice old-school brick warehouse on Shop Road the other week. They list in the Feb 2007-Fe2008 book, but not the Feb 2010 one, so I'm tagging it around 2009. This building has the stair-step facade that was very common on older businesses for some reason.
The real-estate listing says it was built in 1940, which I can believe and is 52,313 square-feet on 2 acres.