Archive for the '1140 Bush River Road' tag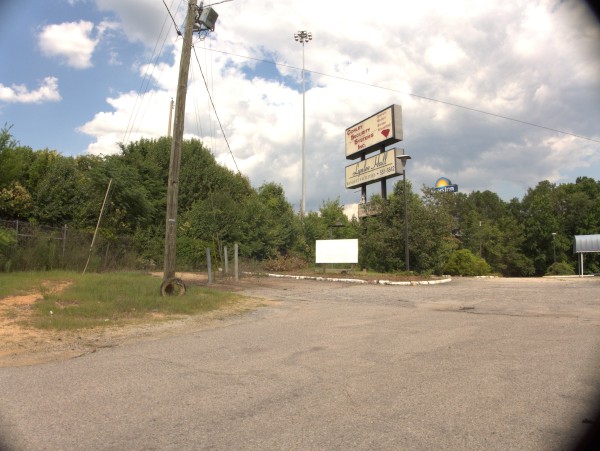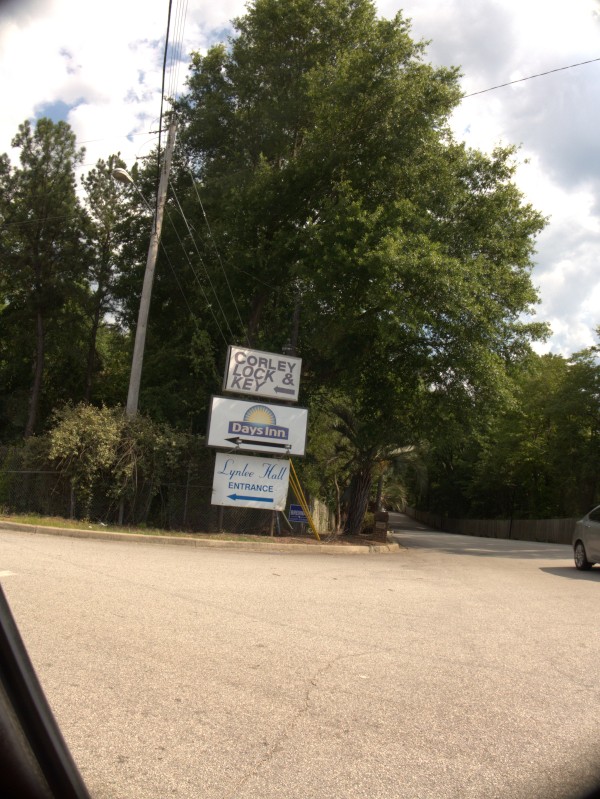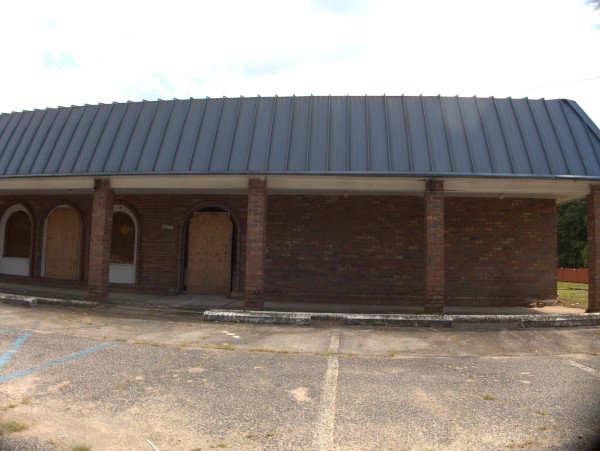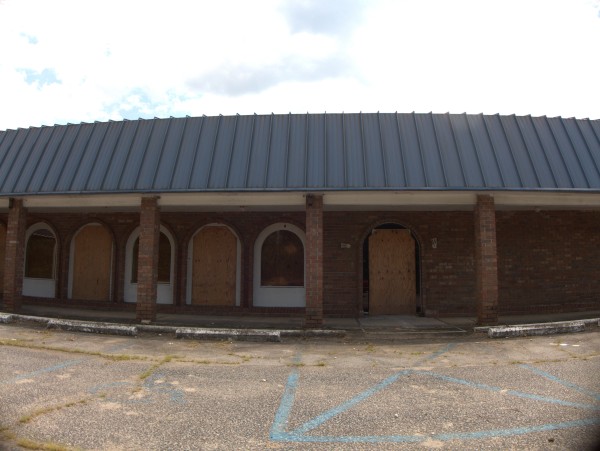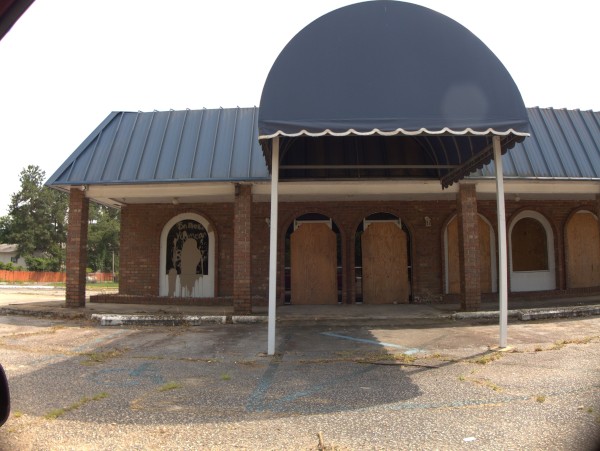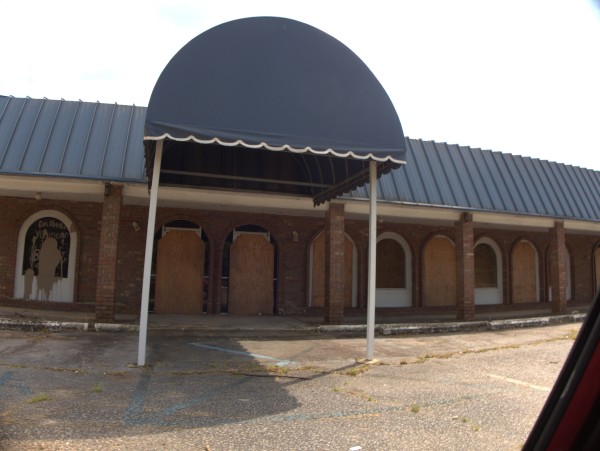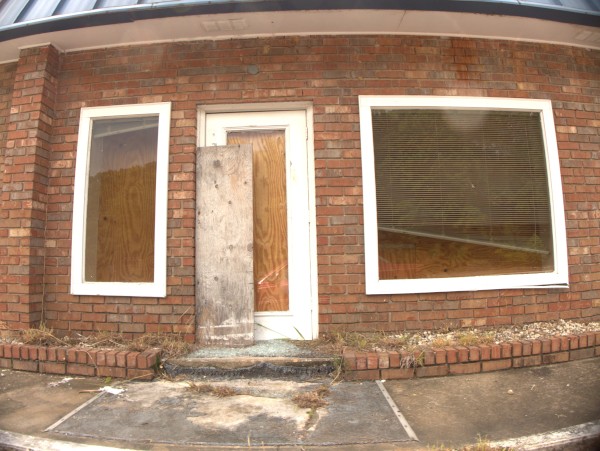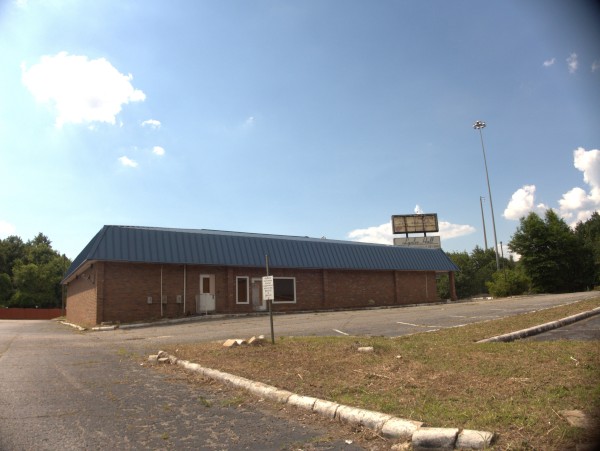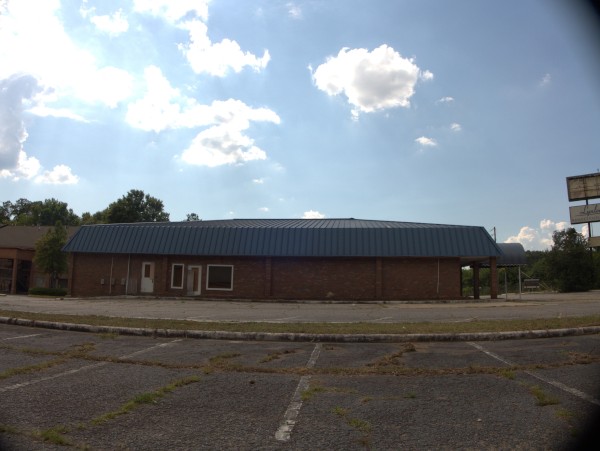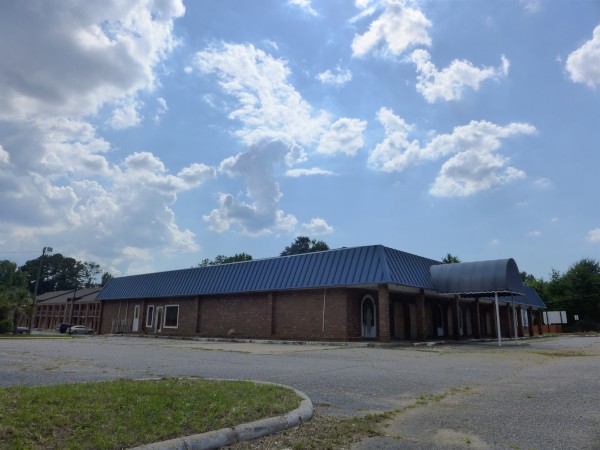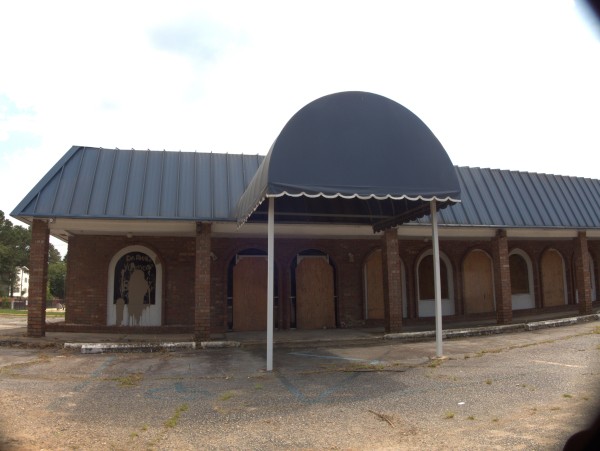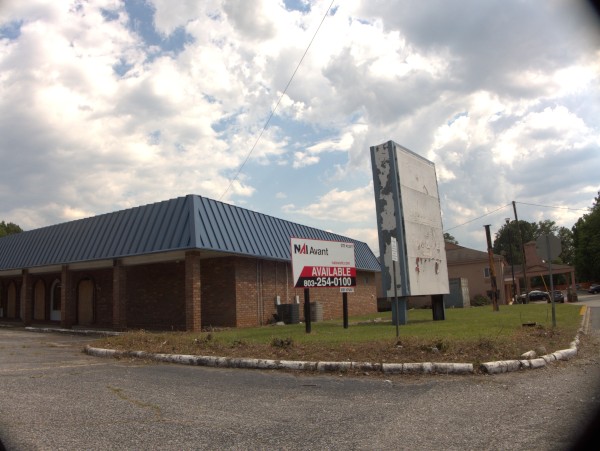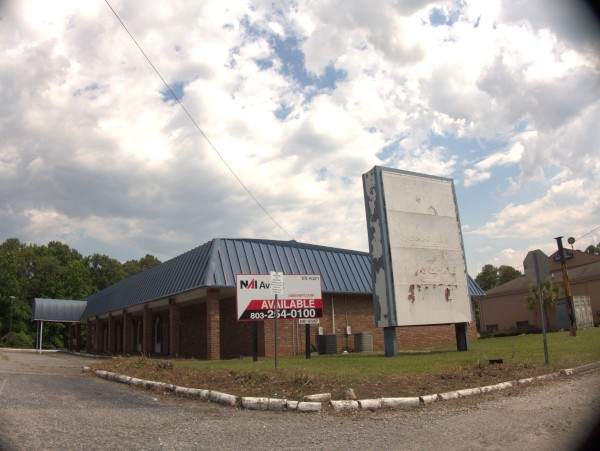 I believe the only reason this former banquet hall is counted as being on Bush River Road is that it predates the massive re-working of the area which was entailed by I-26 coming through. (If I'm right, the same work eventually put paid to Boardwalk Plaza). At any rate it is certainly not "on" Bush River Road now.
I don't know much about the place other than the the LoopNet listing says it was built in 1975, and it was listed in phonebooks up through the February 2014 one.
I would have thought that there would have been enough traffic going to the Days Inn to keep the taggers and vandals mostly off of this property, but apparently not.