Archive for the '1051 Sunset Boulevard' tag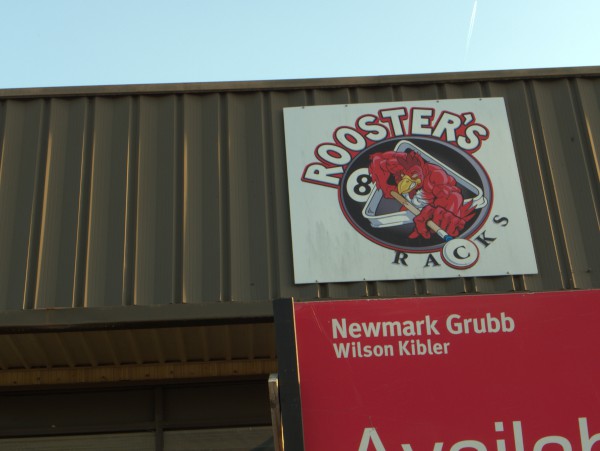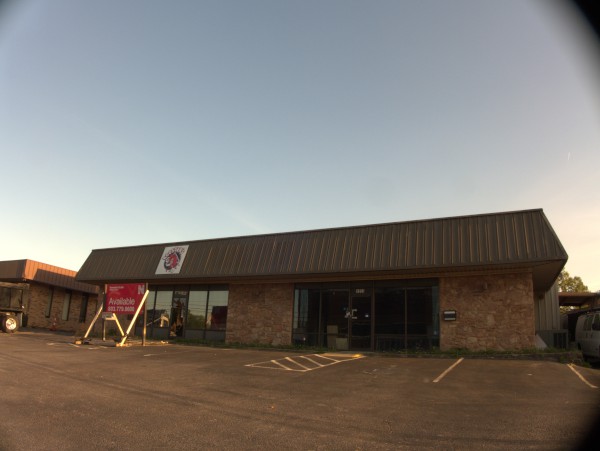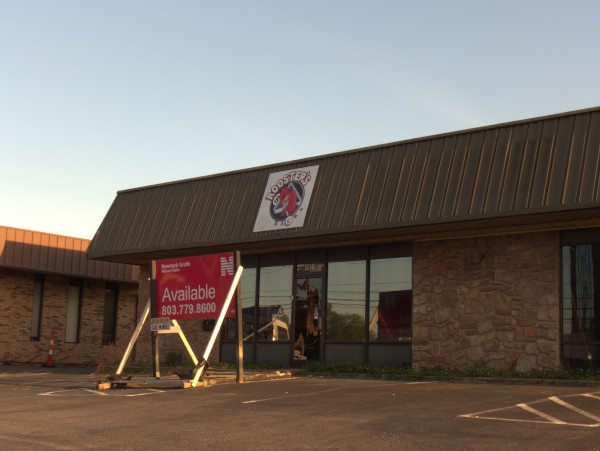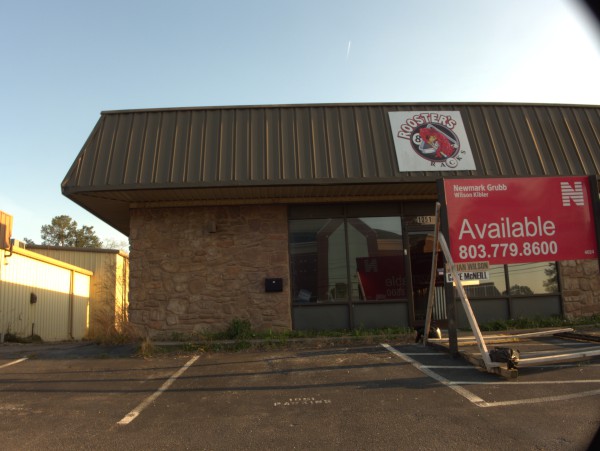 I noticed this vacant pool hall on Sunset near New Brookland Baptist a week or so ago. They list in this years phonebook, and I think it would have caught my eye if it had been closed earlier, so I'm going with "Early 2017" for the closing date.
That's one buff & veiny looking chicken...
UPDATE 12 April 2017: I had the closing as "Early 2017" since they are in the Feb 2017 phonebook, but based on the comments, I've put the date back to 2014, which is quite a difference!