Posted at 11:08 pm in Uncategorized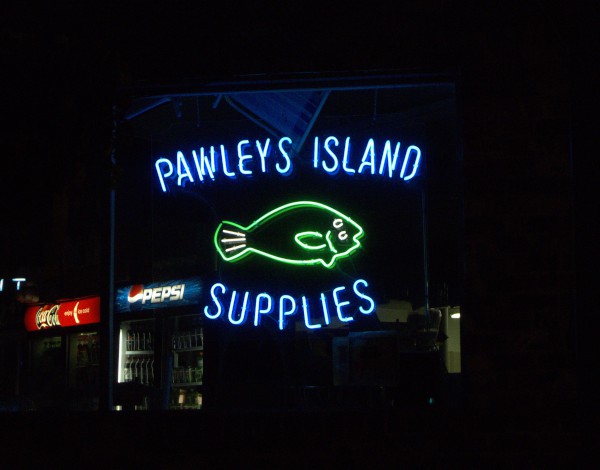 Get that day of ill-omen off your wall!
We've got 6 different designs for Pawleys Island standard and oversized wall calendars, and while I can't guarantee a full year of no Friday 13s, I do warrant that there are no black cats, cracked mirrors, or unattended ladders.
Did I mention that calendars make great Christmas gifts?
Leave a Reply