Posted at 5:14 pm in Uncategorized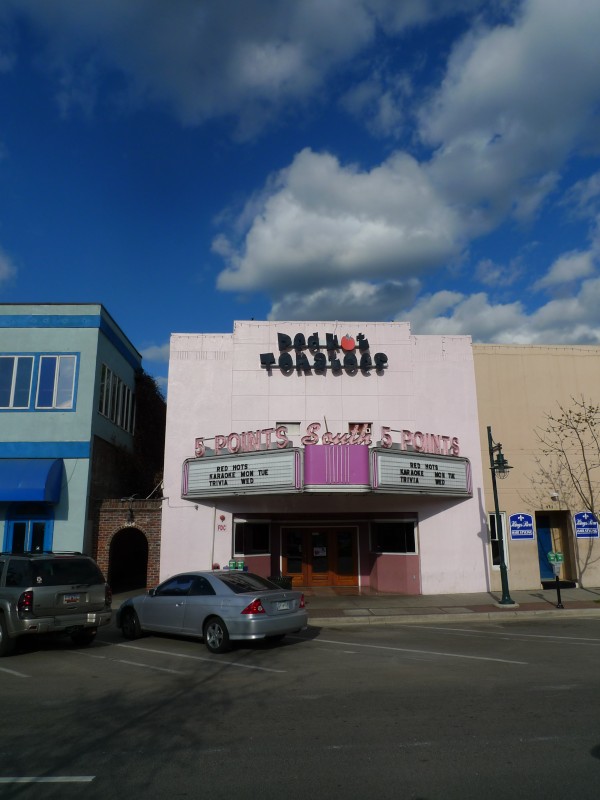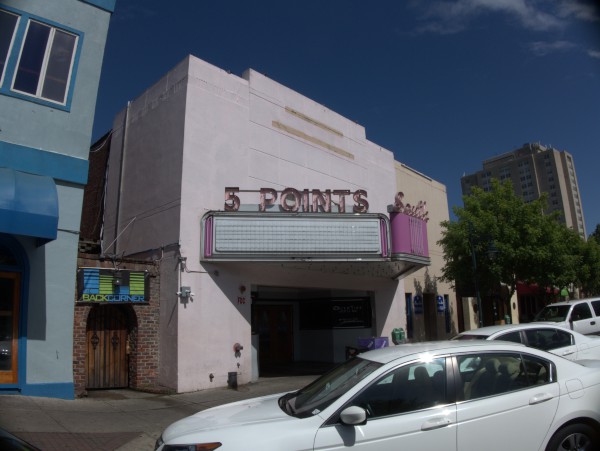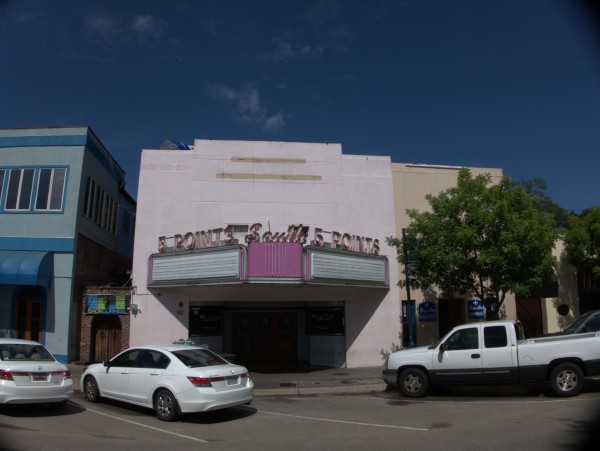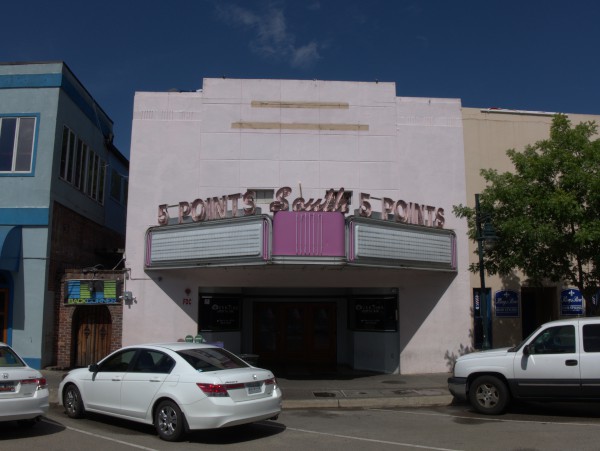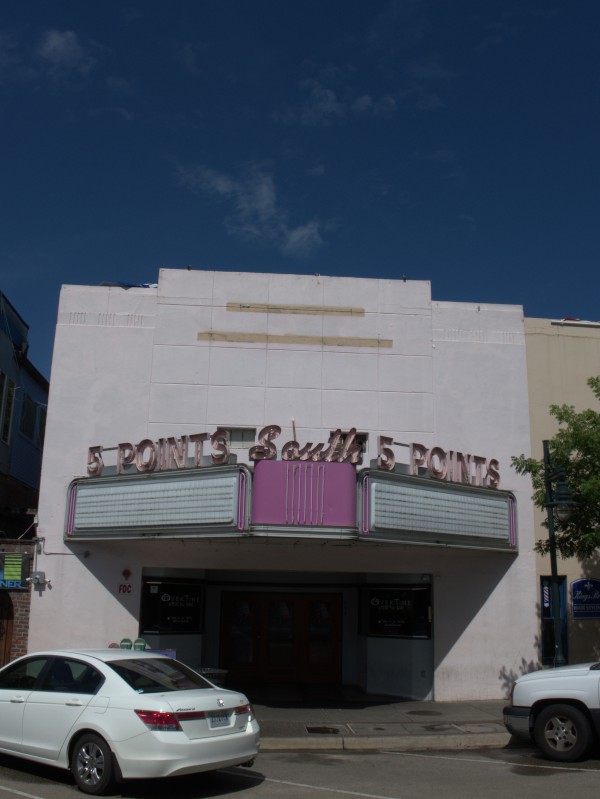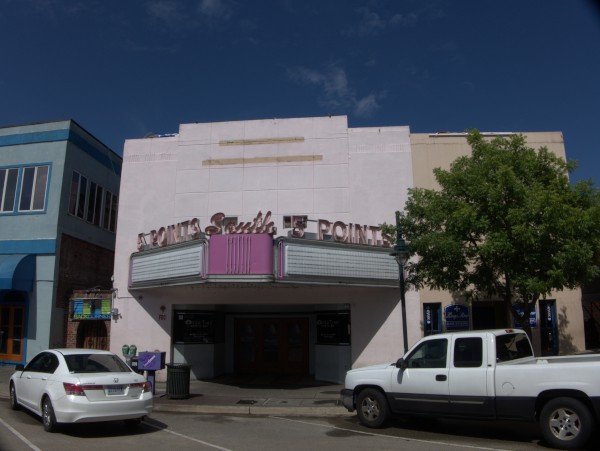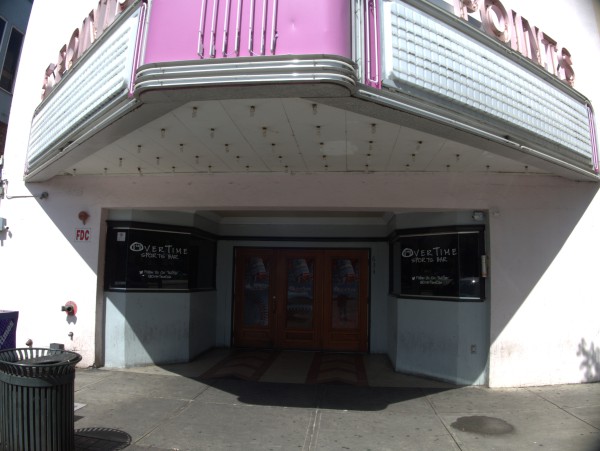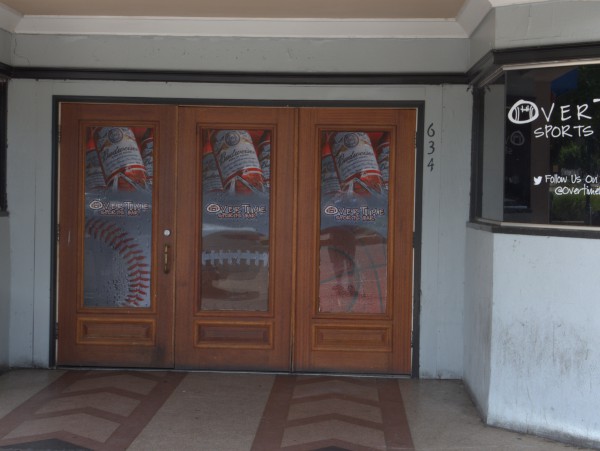 Red Hot Tomatoes was the most recent business in the old 5 Points Theatre on Harden Street. The first shot above is from 2009. I'm not sure exactly when it closed, but the 2 Fat 2 Fly truck was listing the location as "Old red hot tomatoes" as of March 2013.
In the grand cycle of reintarnation, the place is now another watering hole called Overtime Sports Bar.
Leave a Reply