Posted at 11:53 pm in Uncategorized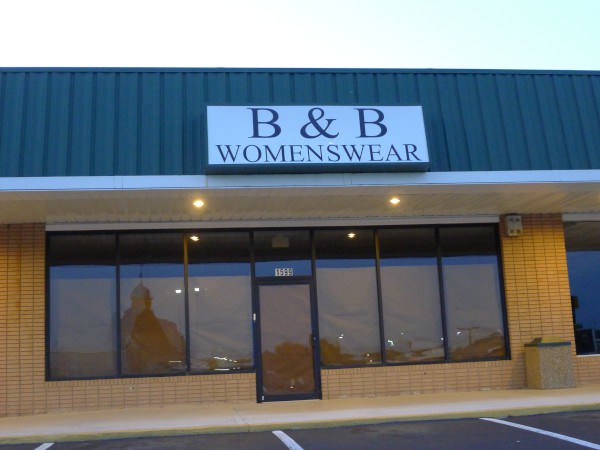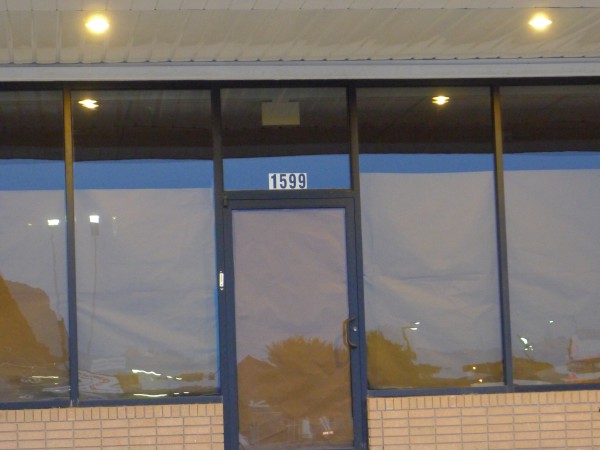 Here's another Boozer Shooping Center storefront, this one a clothes store. B & B aparently closed shop in 2010, or at least they were listed in the Feb 2010 phonebook, but not the Feb 2011 book.
Before that in the mid 2000s, the place was Futon Lifestyle. All I can say from the brief and painful periods I have spent on those most awkward neither fish nor fowl items of furniture, is that I am not cut out for a futon lifestyle..
Leave a Reply