Posted at 10:33 pm in Uncategorized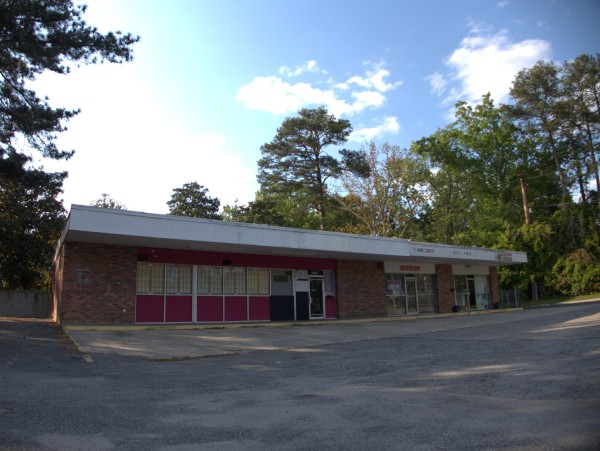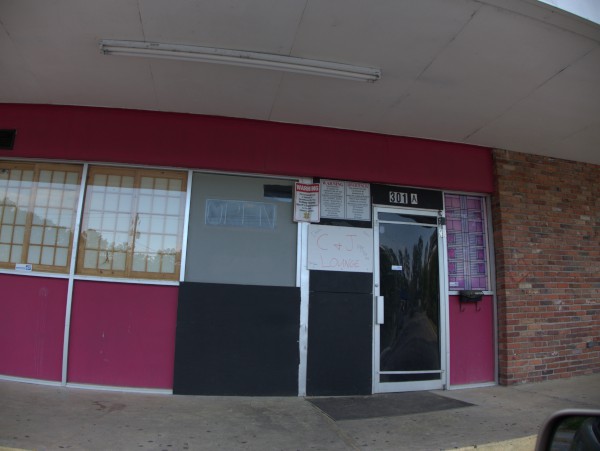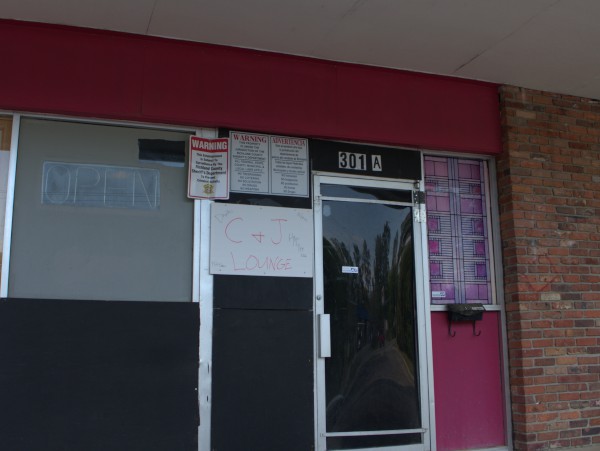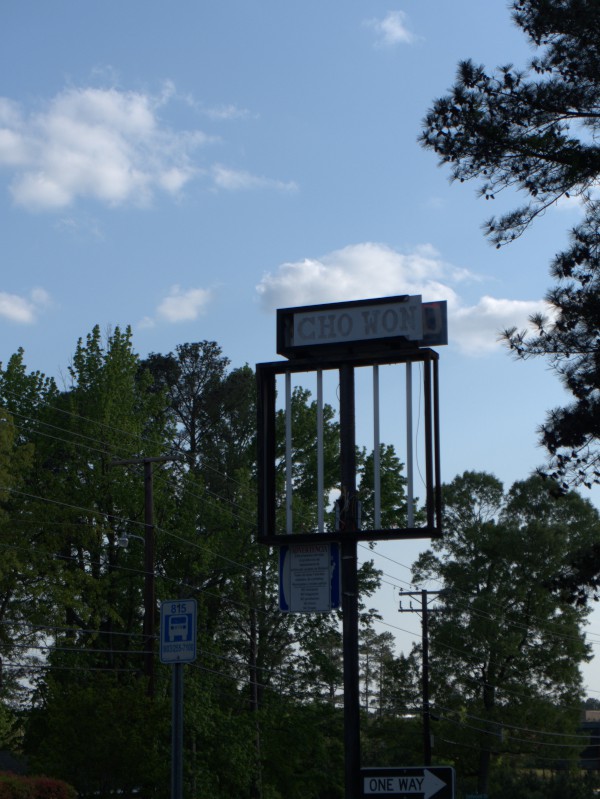 I've noticed this little Korean place, on Percival not too far from Forest Drive, over a fairly long period of years, though I never knew the name.
Interestingly, while the sign says Cho Won, google doesn't find that incarnation at all. Apparently it is now a bar C & J Lounge.
Leave a Reply