Posted at 1:07 am in Uncategorized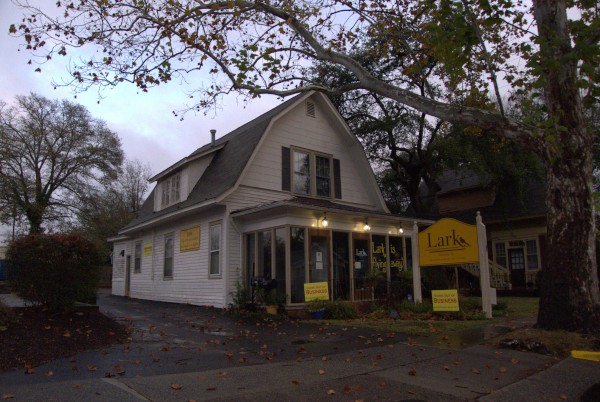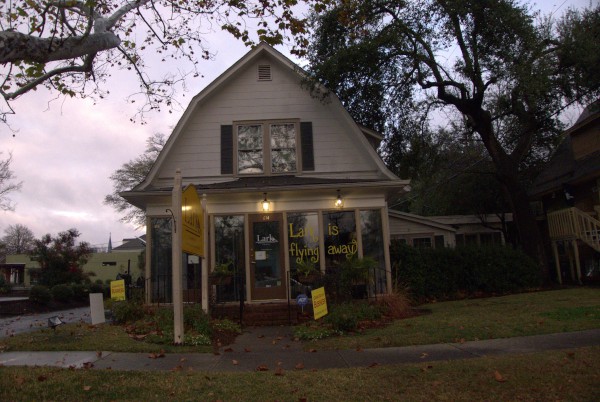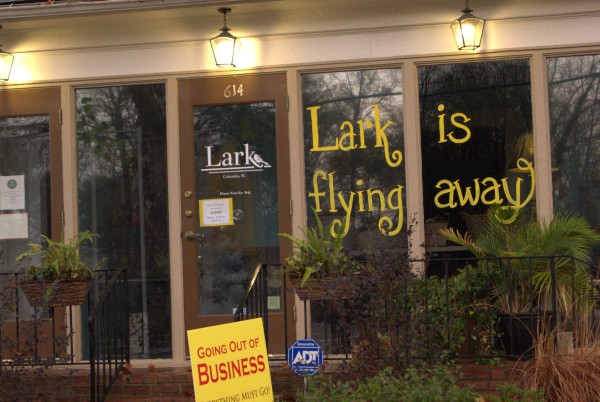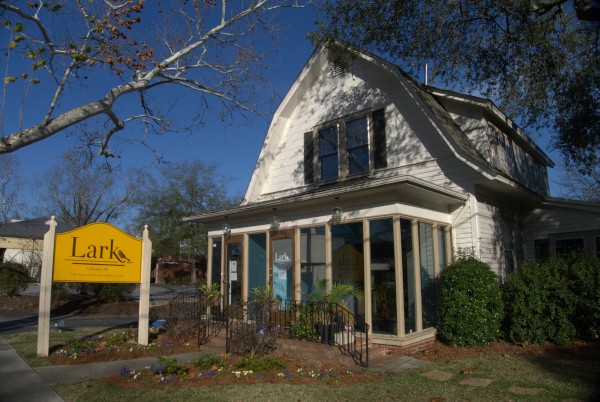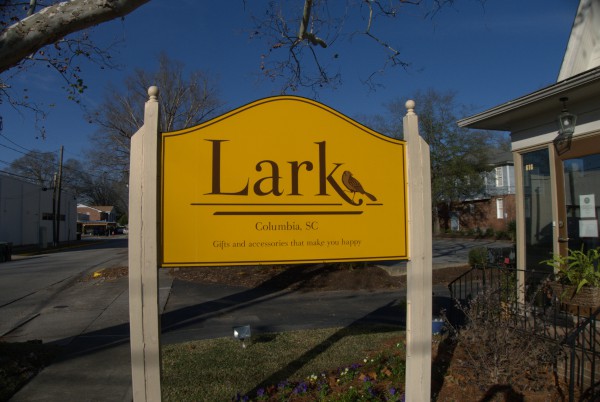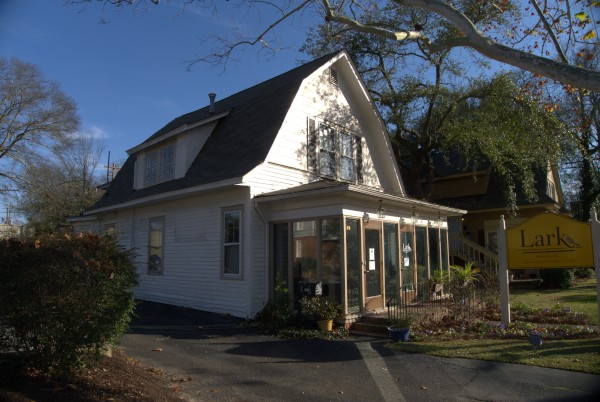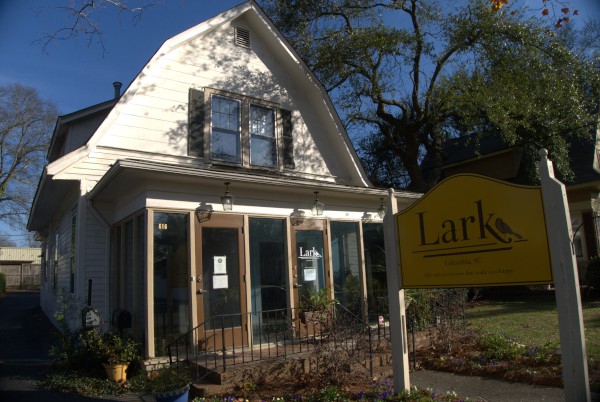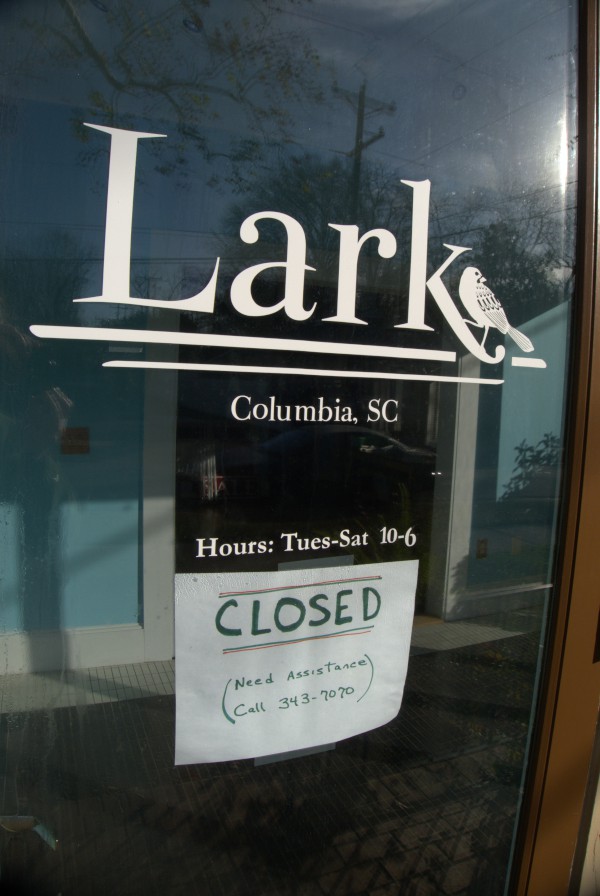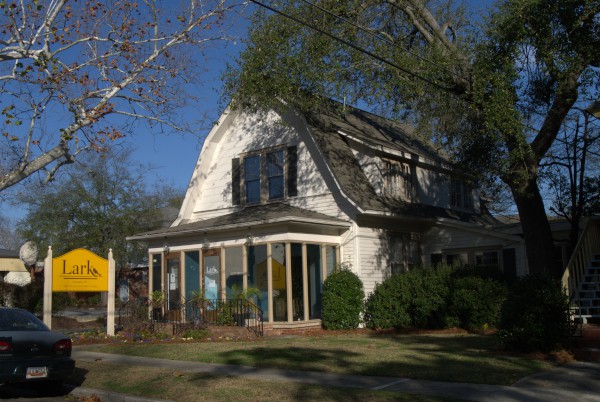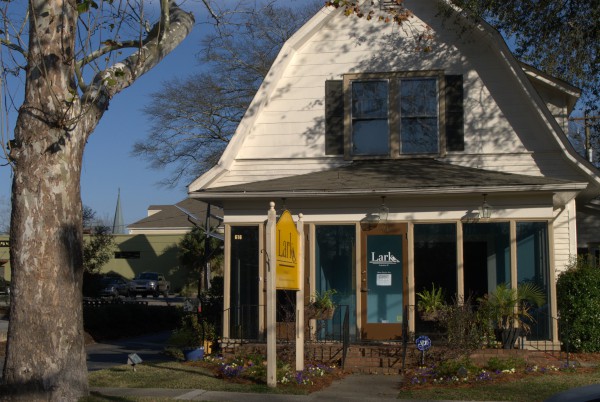 He rises and begins to round,
He drops the silver chain of sound,
Of many links without a break,
In chirrup, whistle, slur and shake.

For singing till his heaven fills,
'Tis love of earth that he instils,
And ever winging up and up,
Our valley is his golden cup
And he the wine which overflows
to lift us with him as he goes.

Till lost on his aerial rings
In light, and then the fancy sings.
(Hat tip to commenter Justin)
Leave a Reply