Posted at 11:52 pm in Uncategorized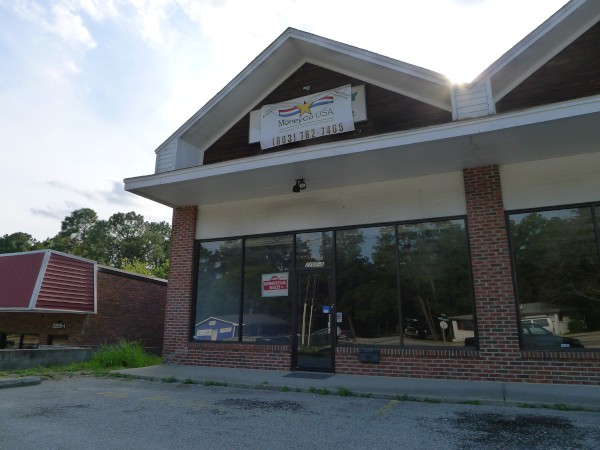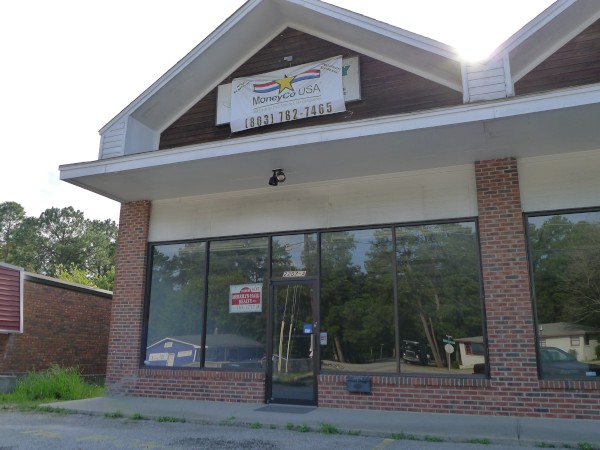 This little four unit storefront on Decker just on the South side of Faraway has seen a good bit of turnover recently.
I'm sure there were other businesses here in Suite A, but all I see in google right now are an undertaker, and two names for the same income tax service. MO Money is in this year's (February 2012) phonebook, so both the name change and the departure seem to have taken place this year.
Leave a Reply