Posted at 1:16 am in Uncategorized
Well, it's getting to that time of year where I start trying to put together calendars. There will be a new Pawleys Island one forthcoming eventually, but for a little change of pace here's a Roadside Florida calendar in either 8.5x11 or oversize formats. Click on the picture for details.
I'll also note that all calendars are now universal! You can pick your starting date, so the designs no longer go obsolete. Hit the Store for all avalable designs.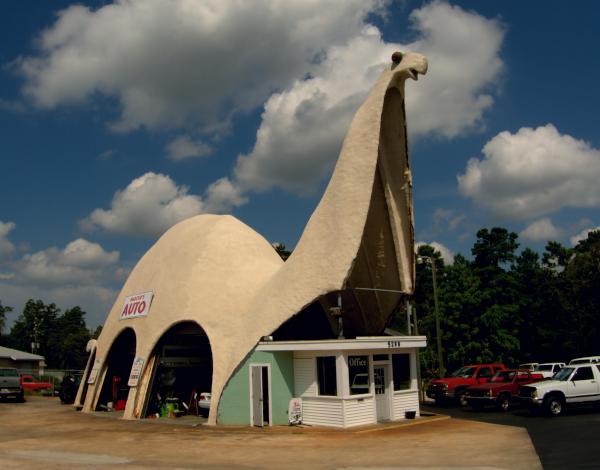 Leave a Reply