Posted at 12:00 am in Uncategorized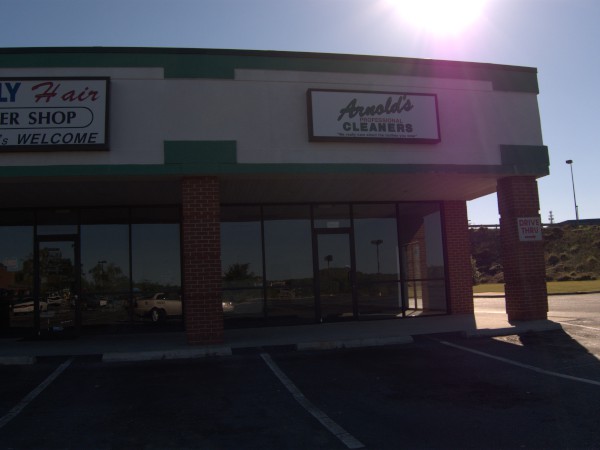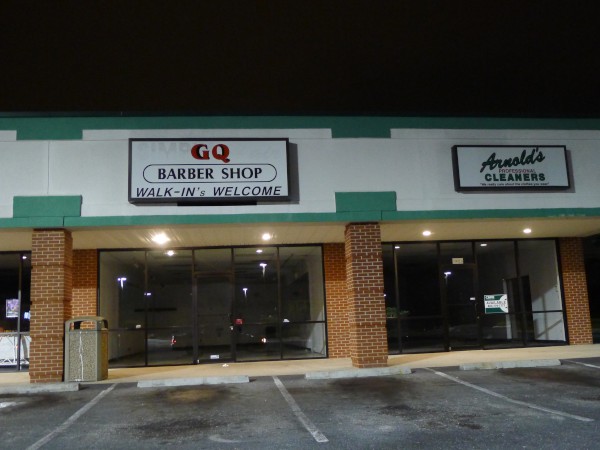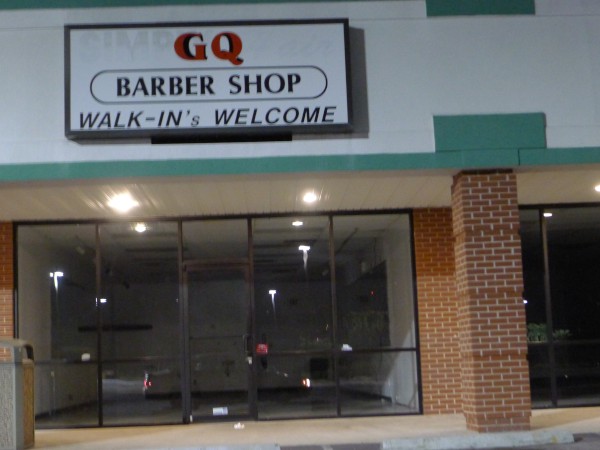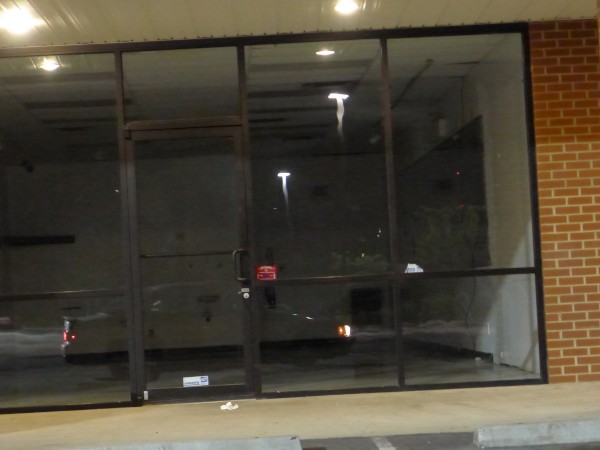 When I noticed this empty slot in the Food Lion plaza on Two Notch the other night, my first thought was that GQ Barber Shop had closed, but on checking the closing I did for Arnold's Professional Cleaners last year, I see that at that time, the shop was called Simply Hair Barber Shop, and in fact Simply Hair is listed in this year's (February 2012) phonebook, so it would appear that GQ is going in rather than out. (Given that there is no "opening soon" sign, I could be wrong and GQ might have gone in and out very quickly).
Note that GQ mostly re-uses the Simply Hair sign.
Leave a Reply