Posted at 12:40 am in Uncategorized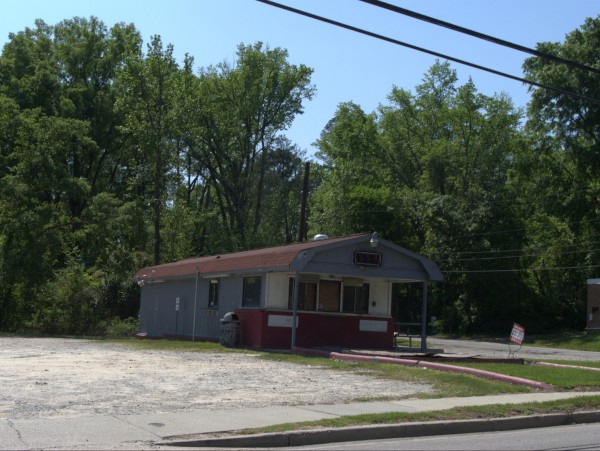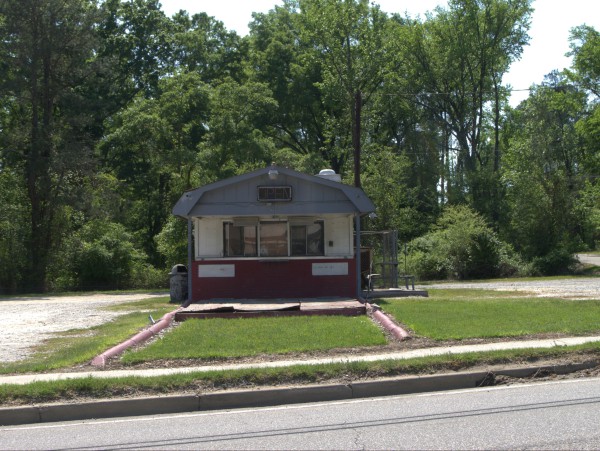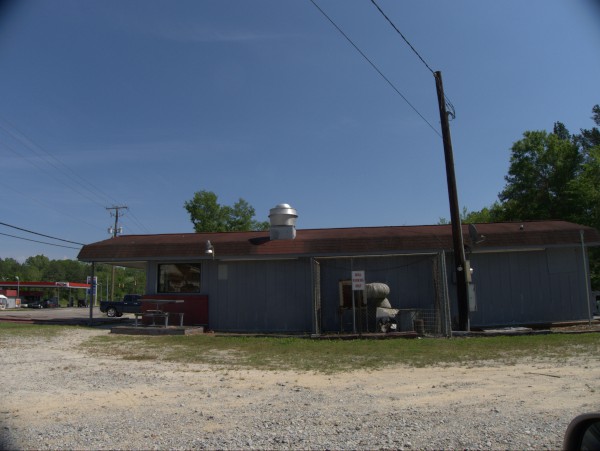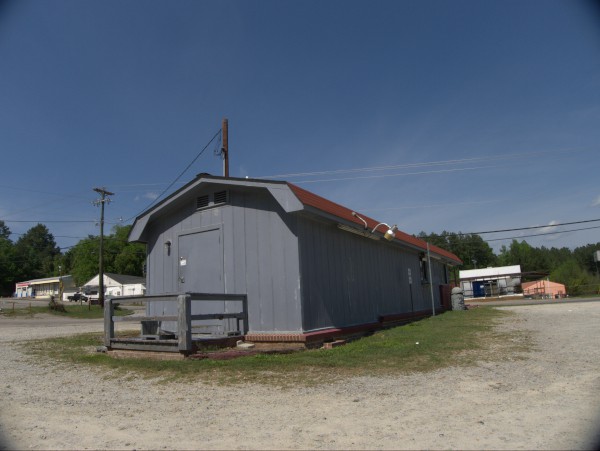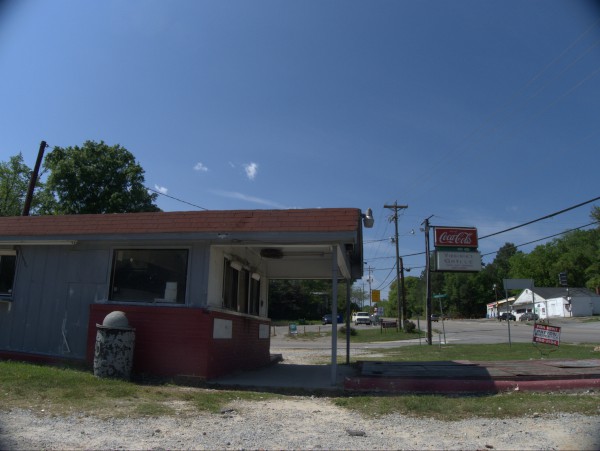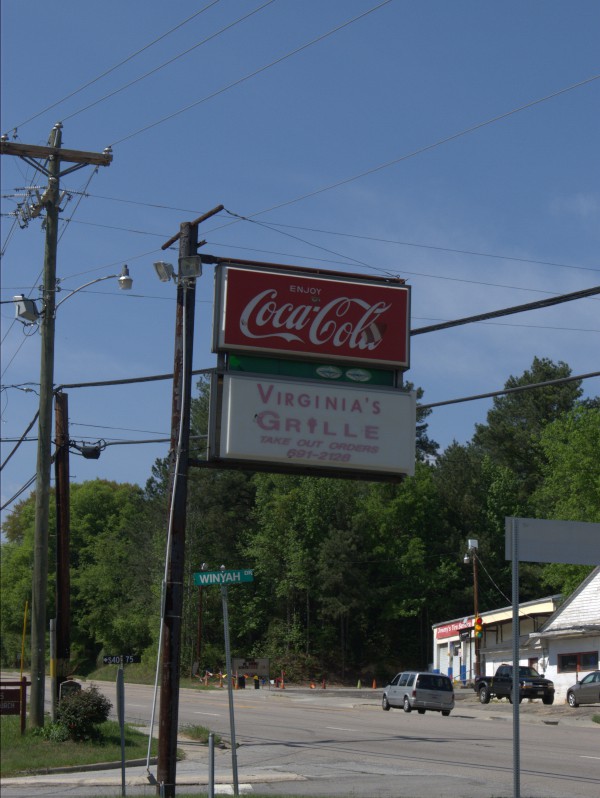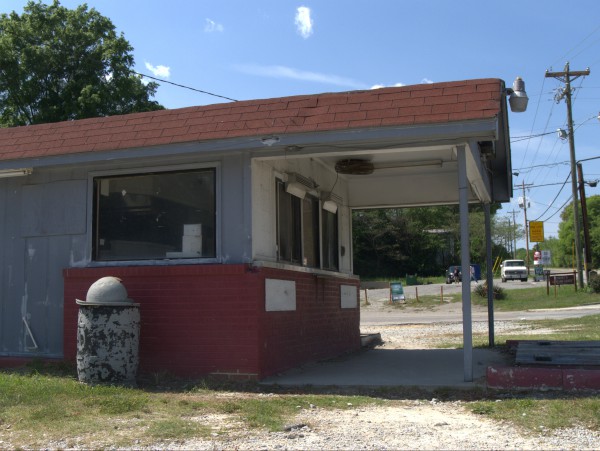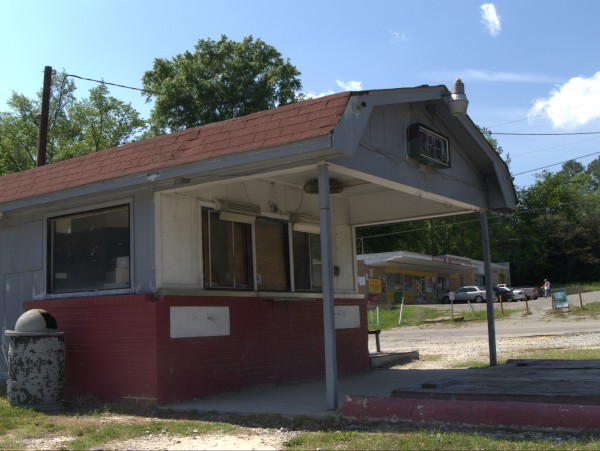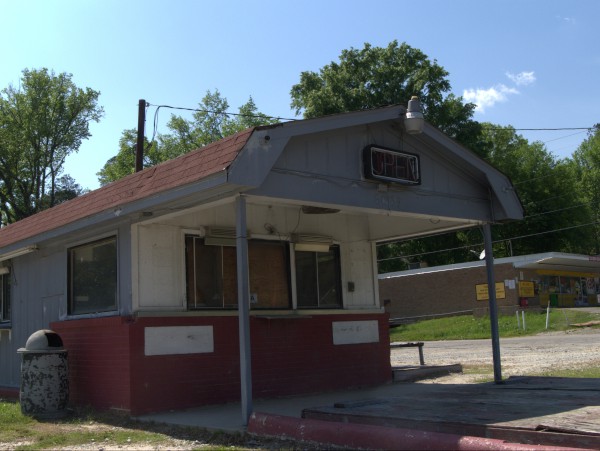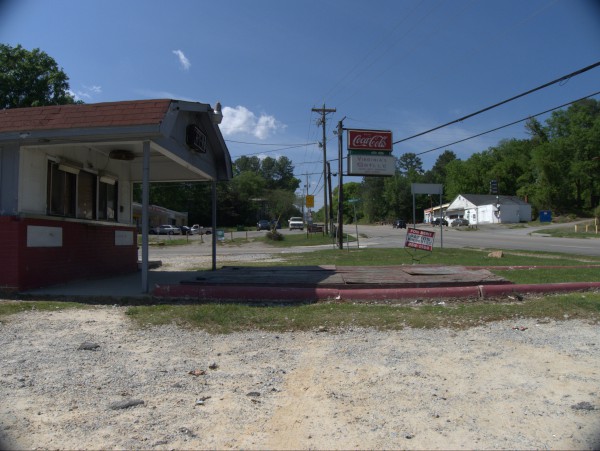 Virginia's Grille (or "Grill" in the phonebooks listings) looks to have been a walk-up Edna's type operation on Monticello Road, just north of I-20 (and near the Amoco Food Mart). Commenter tonkatoy indicated that he recalled a The State article on the place, but like him, I am unable to find anything in the online archives.
Interestingly, the property is currenly being offered for rent as retail rather than restaurant space.
Leave a Reply