Posted at 1:01 am in Uncategorized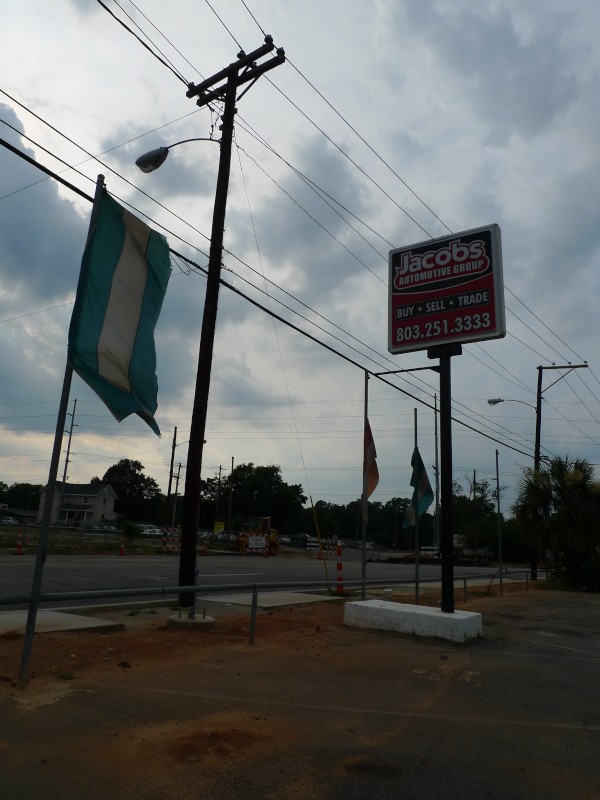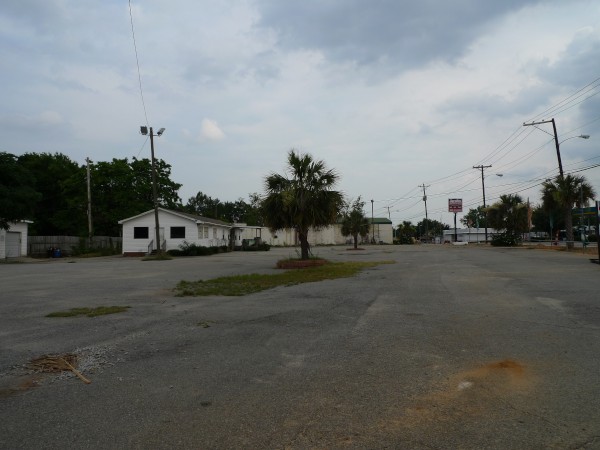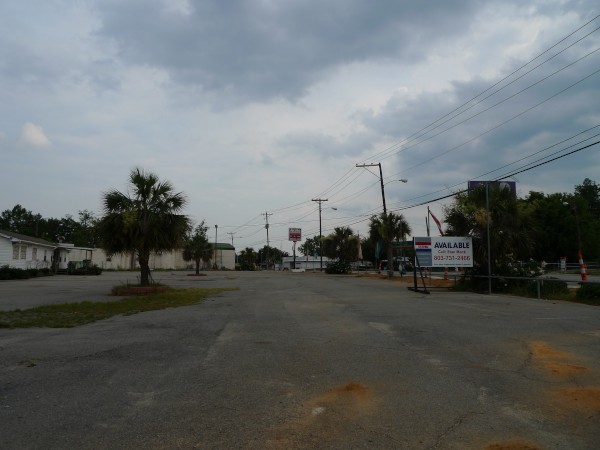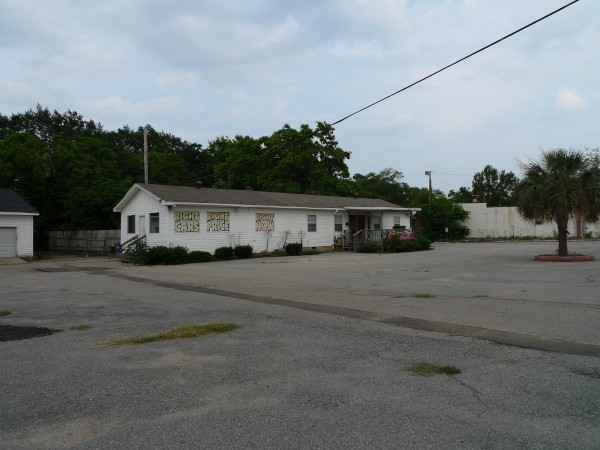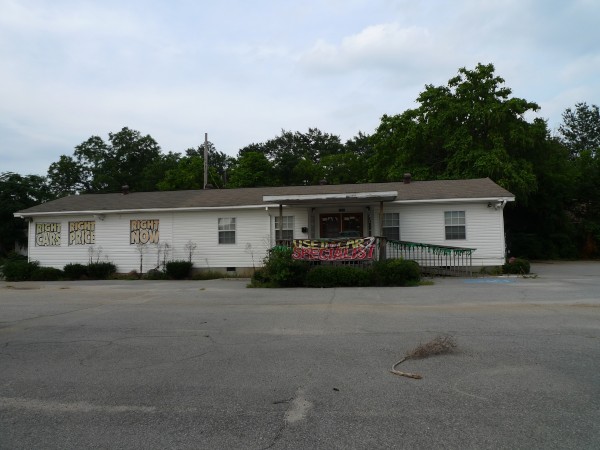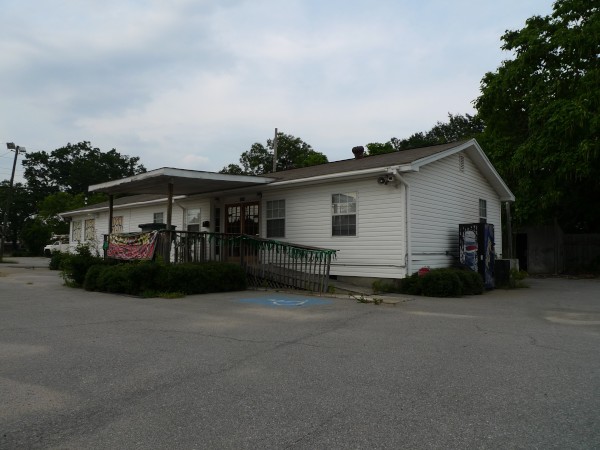 I noticed this empty car lot a week or so ago as I was driving down North Main towards Sunset. It's really a pretty good sized property, and looks to have shut down fairly recently, as the soft drink machine is still there, but that's just a guess. I really like all the flags and banners that car lots have. Unfortunately this was an overcast day, so they don't look that great here.
You've got to love the (possibly misplaced in this case) optimism of car lots too:
Right Cars! Right Price! Right Now!
Leave a Reply