Posted at 12:40 am in Uncategorized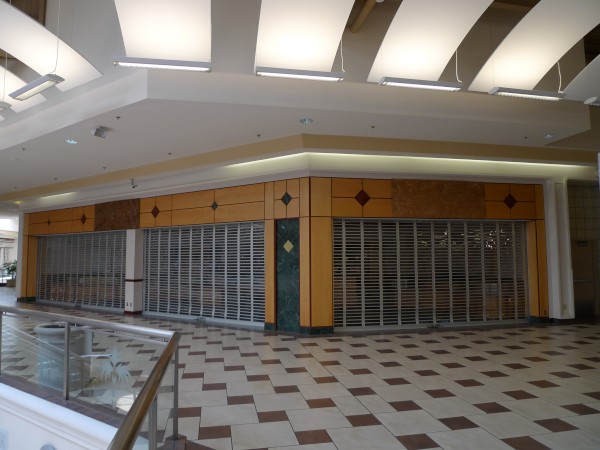 Well, that will teach me a lesson.
Reed's Jewelers was on the upper level of Columbia Mall, just out the door from Macy's heading towards Sears. I don't own any jewelery, but I do have a watch which needs a battery change about once a year. The last time it stopped running, I went by Reed's to have the battery replaced, and made the mistake of letting the salesman upsell me the "lifetime" battery change option. Sure it was a few dollars more, but they would continue to change it every year for the life of the watch at no additional charge.
I should have suspected that the life of the watch would be longer than the life of the store..
Leave a Reply