Posted at 11:13 pm in Uncategorized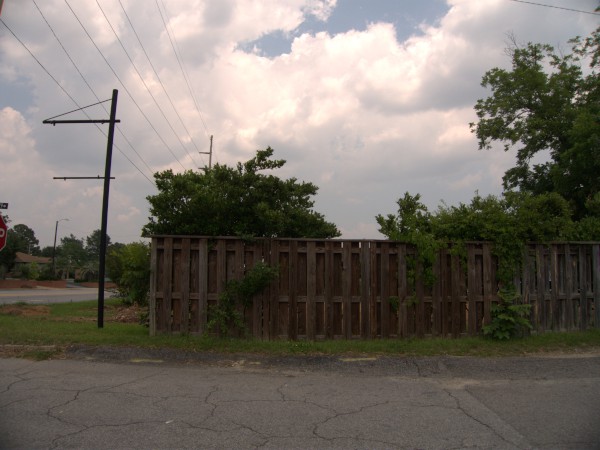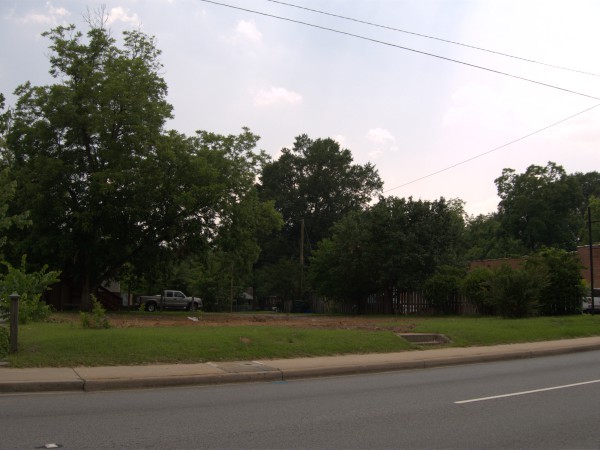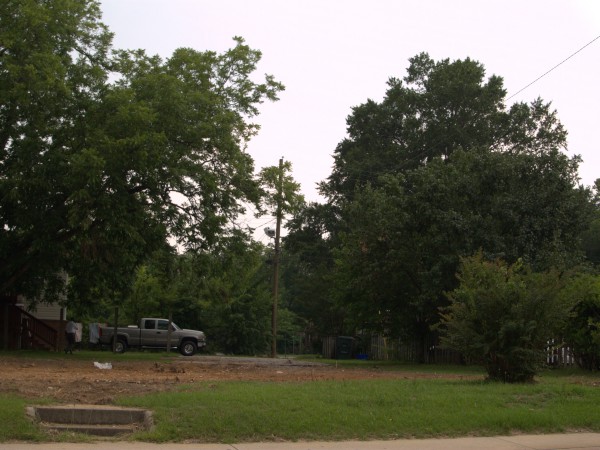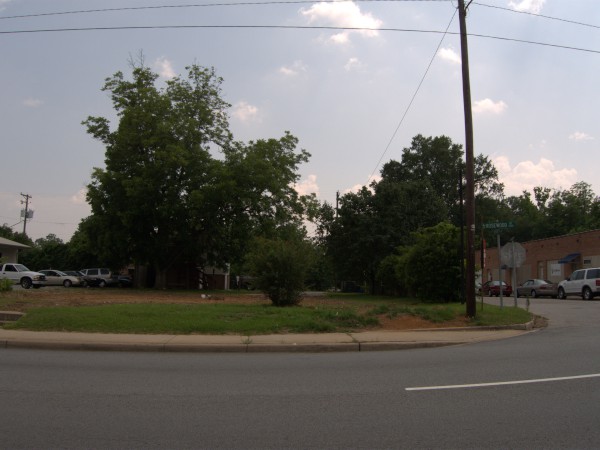 Commenter Dennis reported this demolition on Rosewood at South Prospect. Unfortunately, I don't have a picture of the original building, a sharply peaked older brick house, but there is still one in Google Streetview, which you will be able to see below if embedding works correctly and you have flash turned on (I ususally don't):
Google also thinks that this is the web site for the Athena Technologies with an office in the razed building. It's certainly an Athena Technologies, a "geological consulting" firm that does "vibracore sediment sampling", and as the listed address is in South Carolina, I'm inclined to think it is the right one.
(Hat tip to commenter Dennis)
Leave a Reply