Posted at 1:56 am in Uncategorized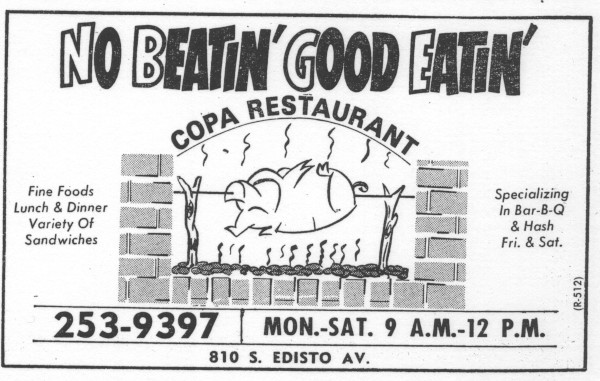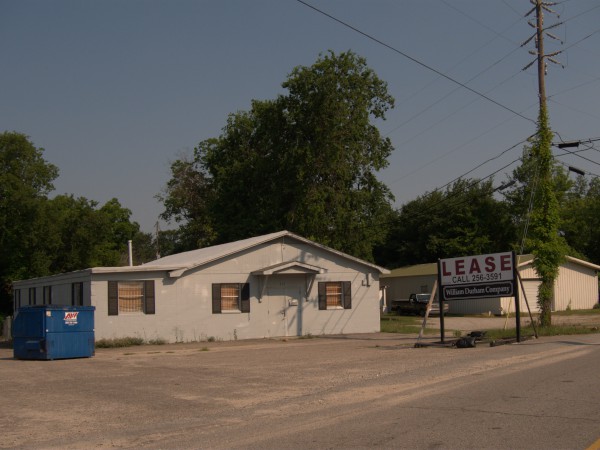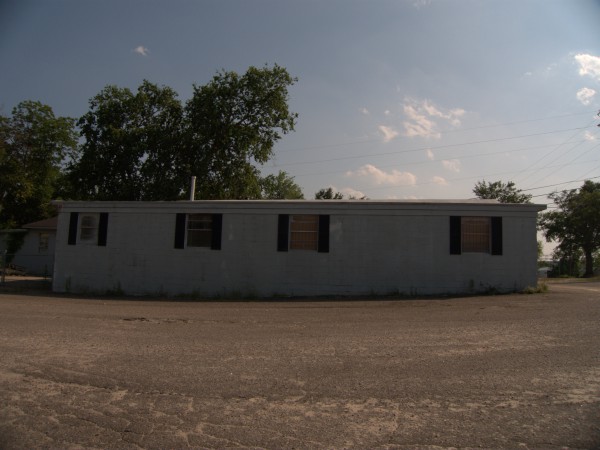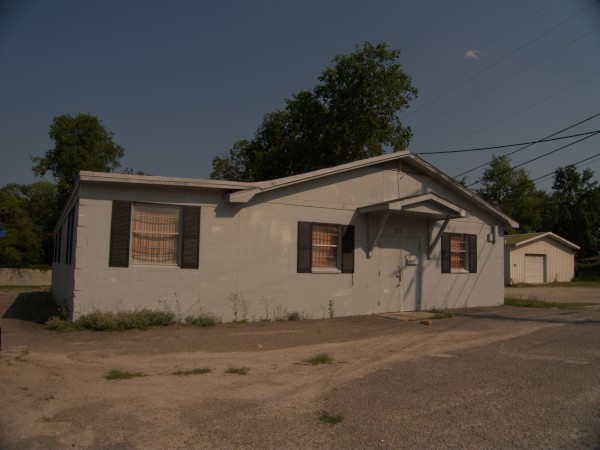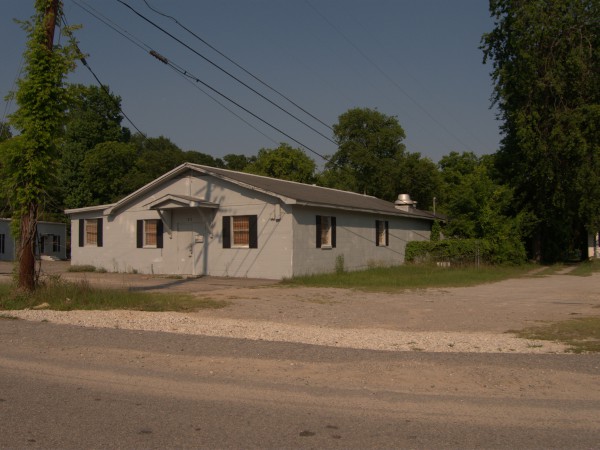 "No Beatin' Good Eatin'" -- that's certainly a slogan I can get behind, though in the event we never ate at the Copa. This part of town, I must admit, was something of a mystery to me growing up, and to some extent still is.
I didn't really expect this building to still be there, but as it turns out there are a lot of old buildings on Edisto Avenue and in the general vicinity. At least I'm pretty sure it's the Copa building. The ad is from the 1970 Southern Bell phonebook, and this building easily dates from that era, or before.
I'm sure the building has been a number of things since the Copa, but google doesn't really turn up anything except this loopnet listing which suggests it was last a warehouse (and claims a 1980 build date). For a warehouse, it's quite small..
Leave a Reply