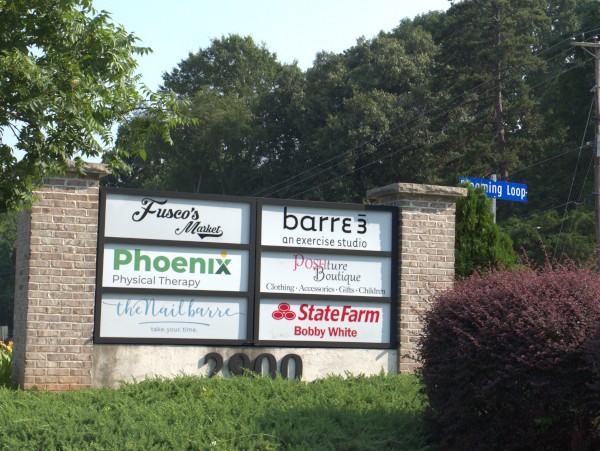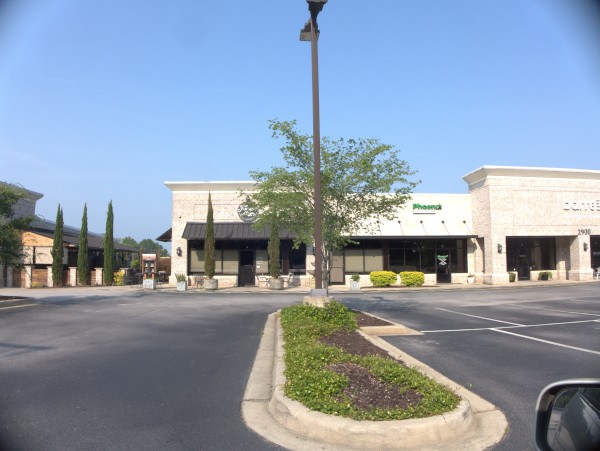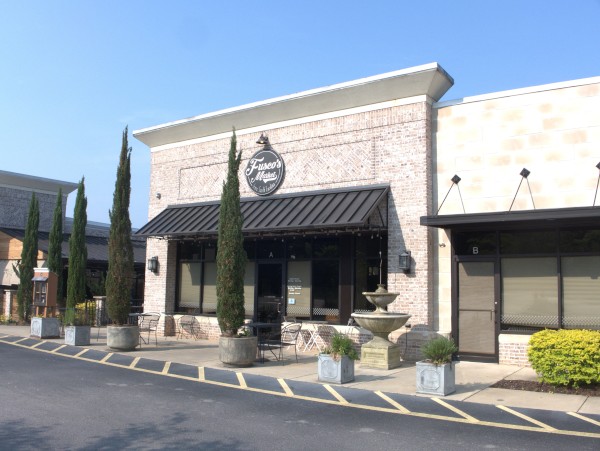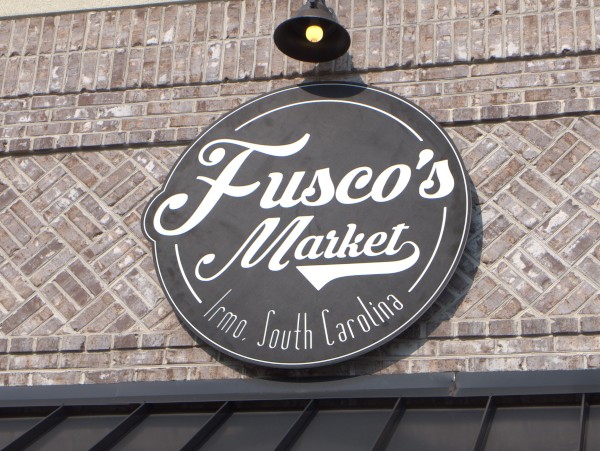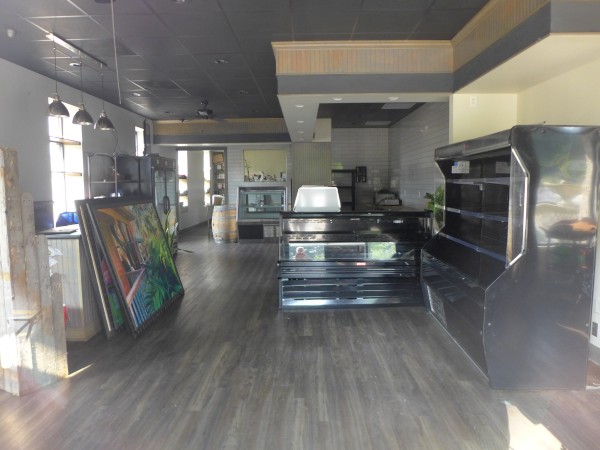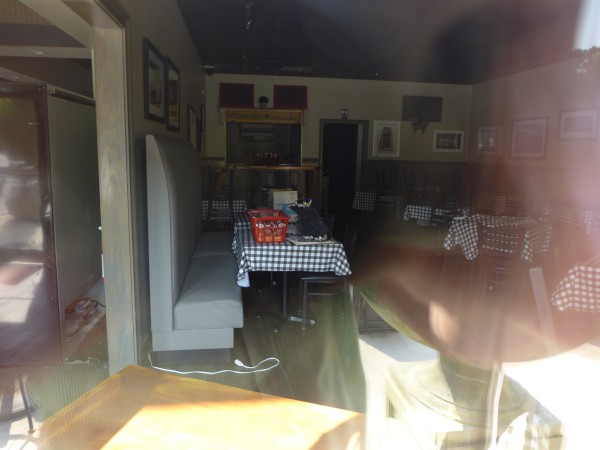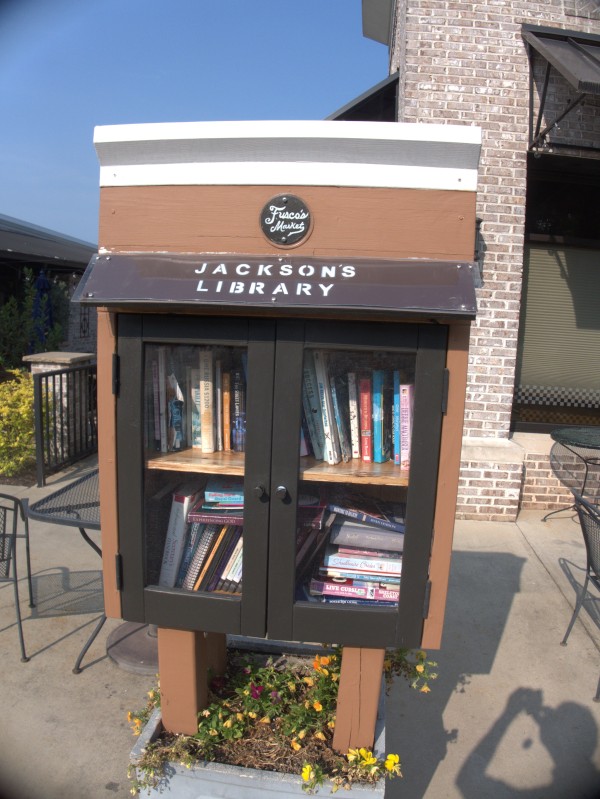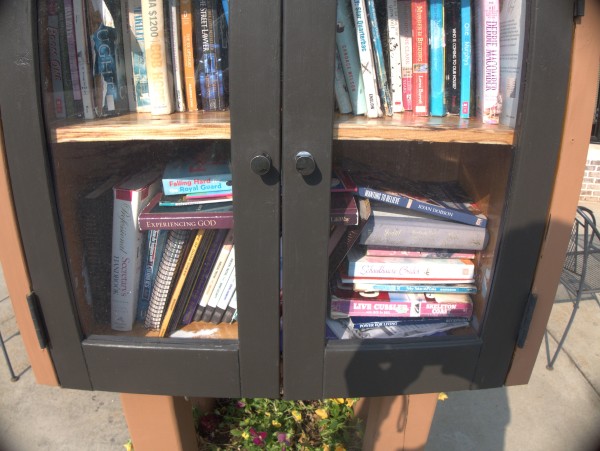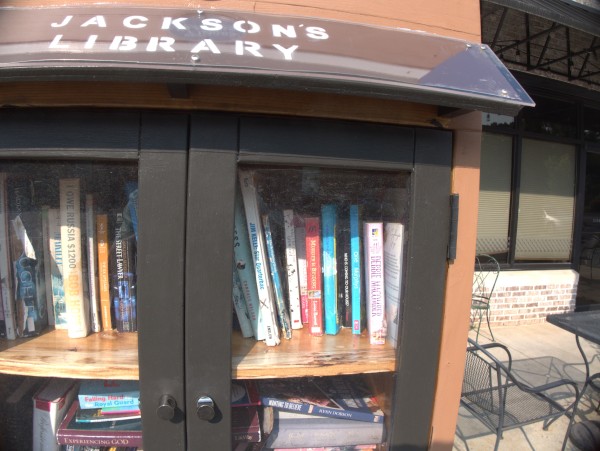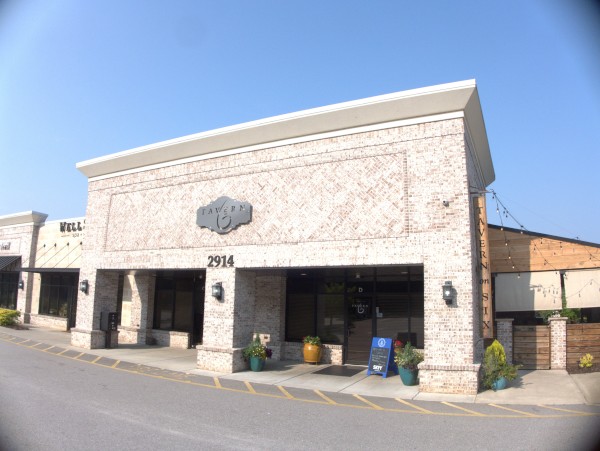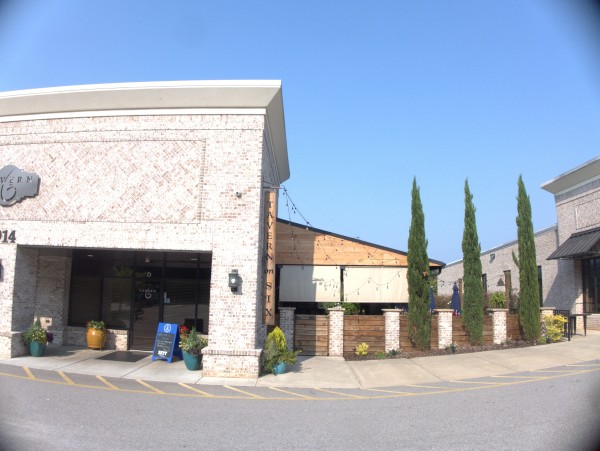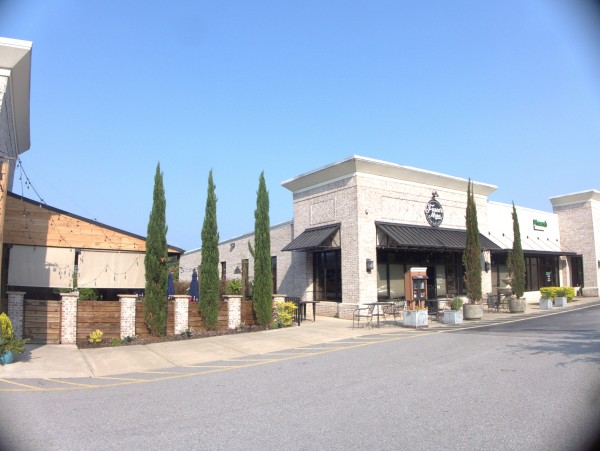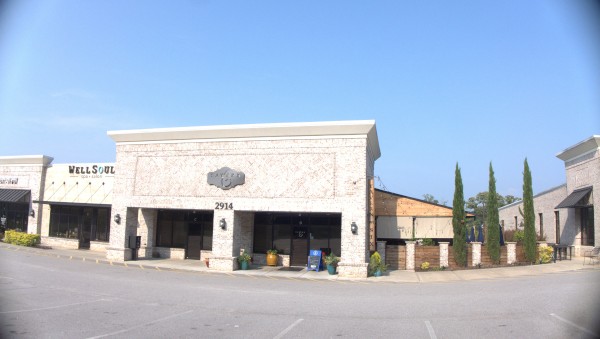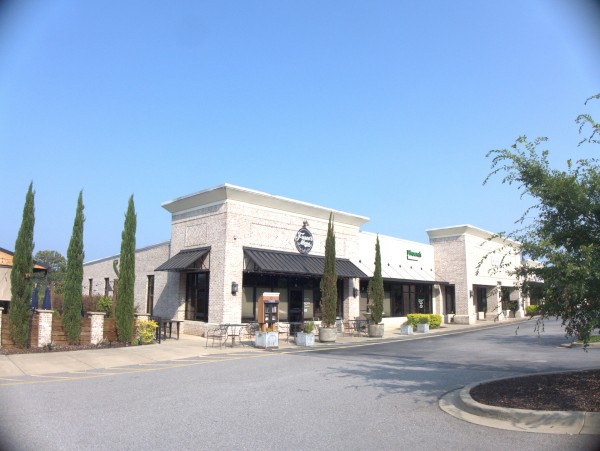 Fusco's closed on a temporary basis last summer, but was open again by the end of June 2022. This time they are gone for good as a market, but they continue to prepare lunch and do catering from the adjacent Tavern On 6.
On 19 June, they announced on their Facebook that a new operation, Roxanne's Market will be opening in their old location on 1 July.
Here is the post announcing their closing, and here is The State on the closing.
(Hat tip to commenter Heath)
UPDATE 4 October 2023 -- As mentioned in the comments, now Roxanne's Market: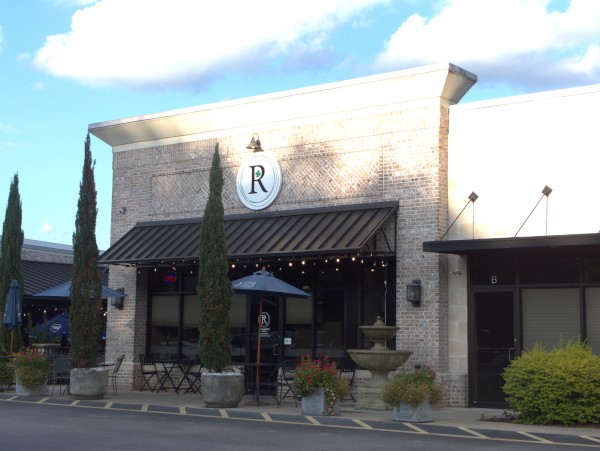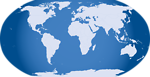 One Response to 'Fusco's Market, 2900 Dreher Shoals Road Suite A: 22 May 2023'
Subscribe to comments with RSS
Leave a Reply