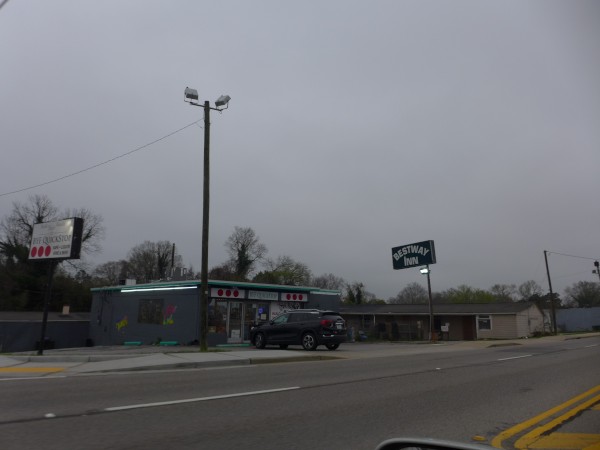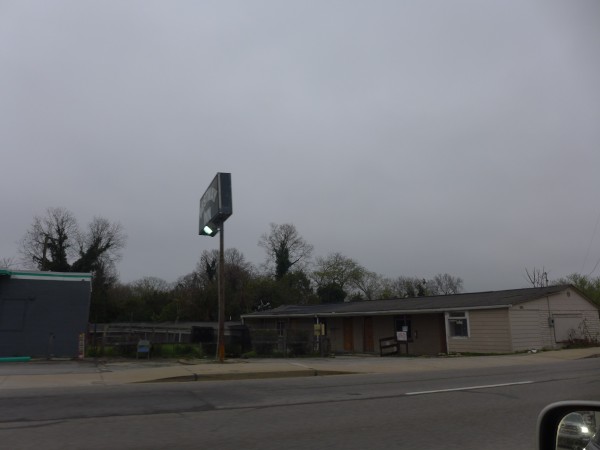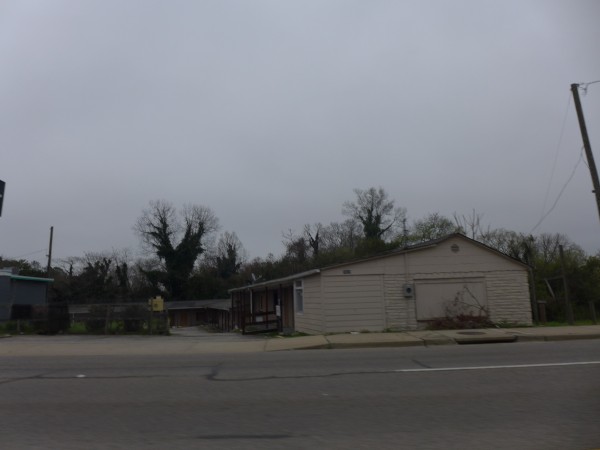 Bestway Inn was another of the US-1 motels which lined that route coming into and going out of Columbia as we discussed recently. Actually I suppose they were all on the "coming into" side of Columbia, just depending on which way you were going.
This one lasted, in reduced circumstances, until 2017 at which point they surrendered their buisiness license to avoid being declared a public nuisance .
I don't think closing the place really brought that stretch of the road up any. It's still sitting there and now it's not maintained at all -- I forbare turning off into the lot to get any closer pictures.
This LoopNet listing helpfully mentions that the property has 32767 rooms, a number which will bring a smile to any computer programmer.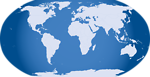 One Response to 'Bestway Inn, 2322 Two Notch Road: 14 July 2017'
Subscribe to comments with RSS
Leave a Reply