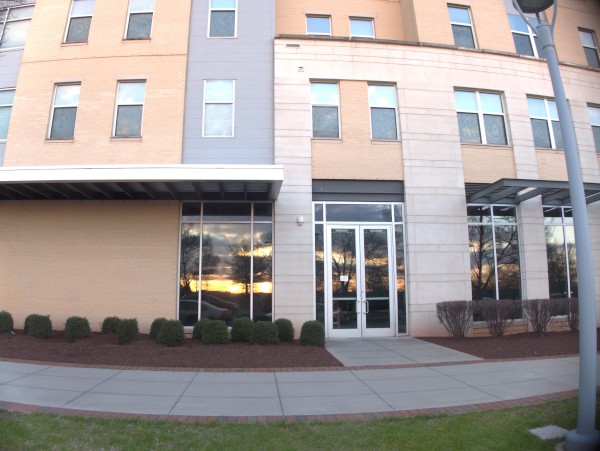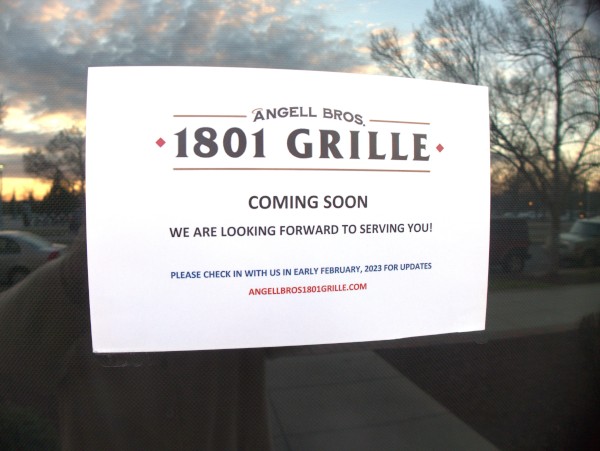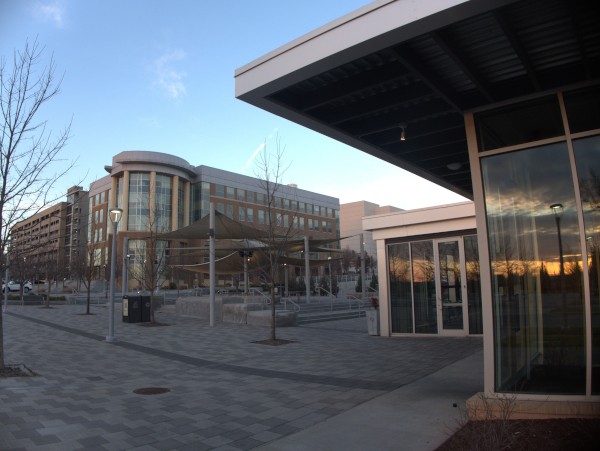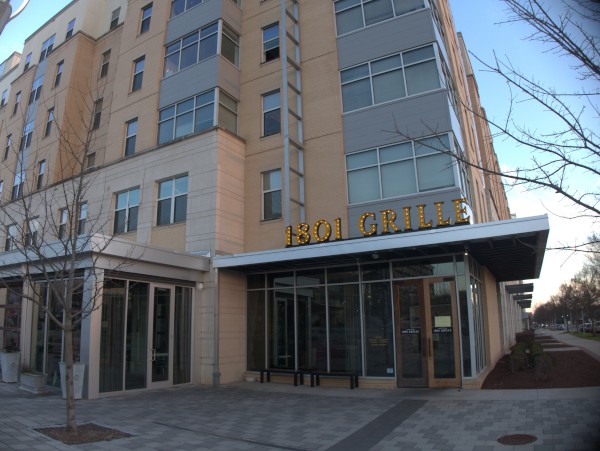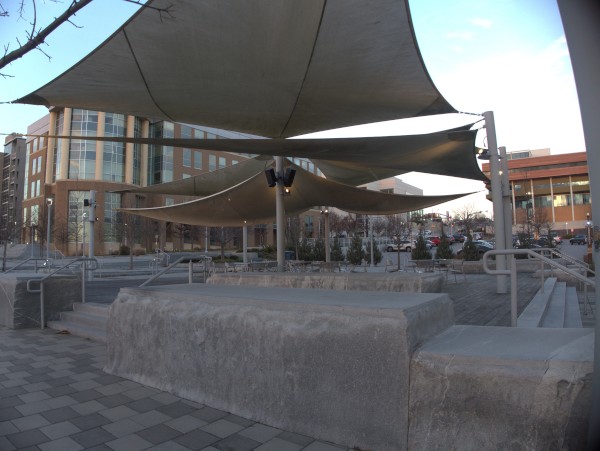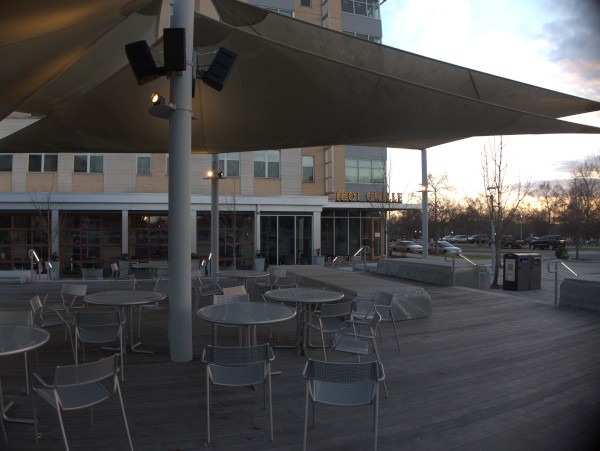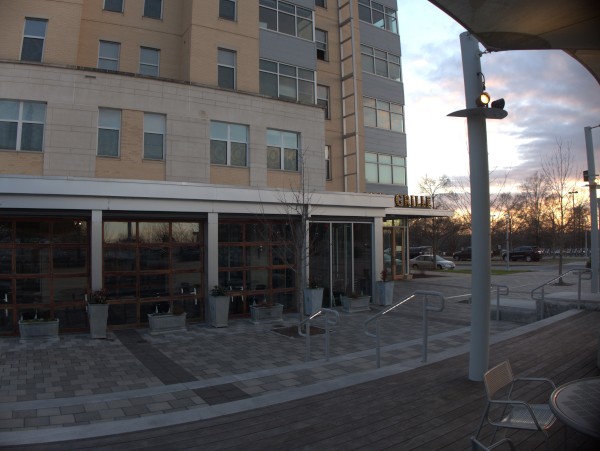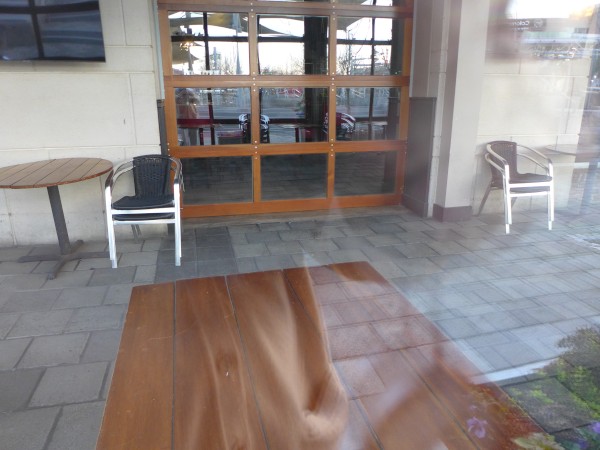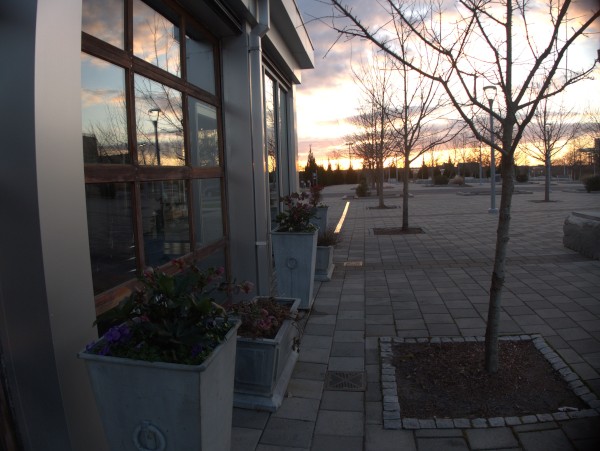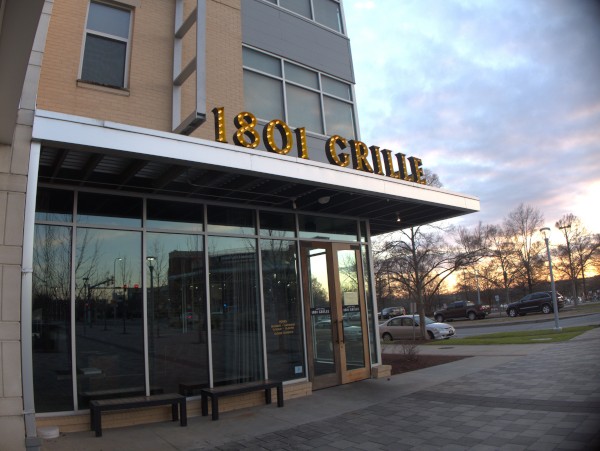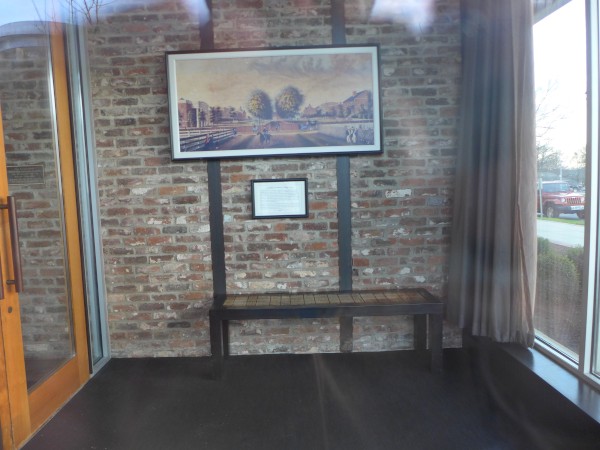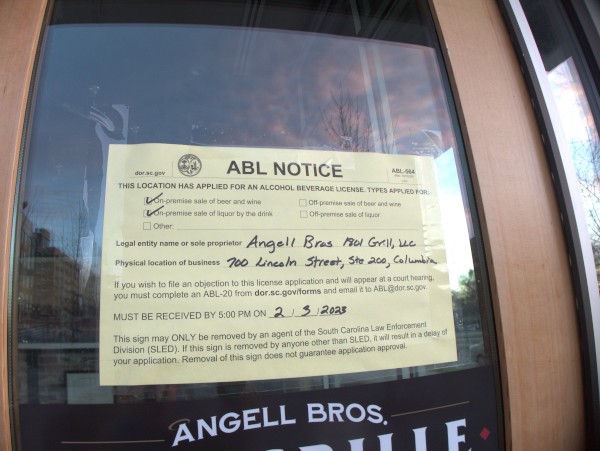 Well, by the time I get around to noting a closing, it's open again.
The previous incarnation of 1801 Grille was run by Burke Hospitality Group in conjunction with USC and closed in December of 2022. The new incarnation apparently opened yesterday and is called Angell Bros. 1801 Grille and is run, obviously enough I suppose by the Angell brothers who have a number of J. Peters and other restaurants in the area. Here is a State story on the new operation, and here is one on the December closing. The new restaurant's site is here.
When I went by last weekend, it wasn't apparent to me that the opening date was this close, but things generally appeared in order, and the patio is quite nice.
(Belated hat tip to commenter Midnight Rambler)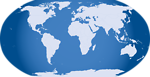 Leave a Reply