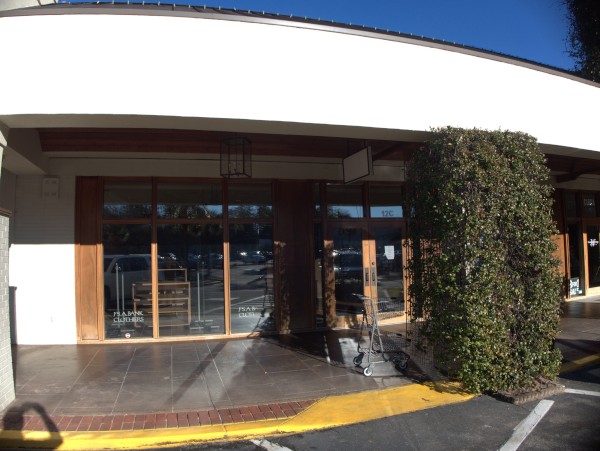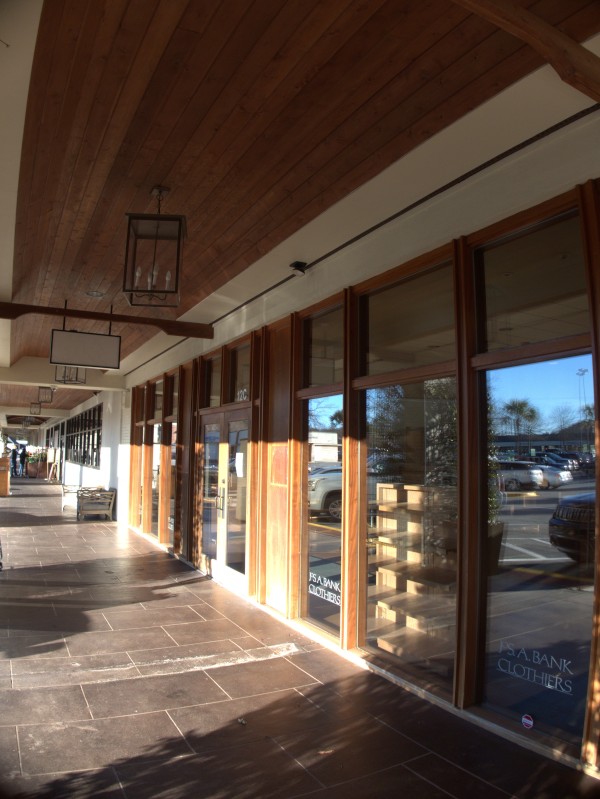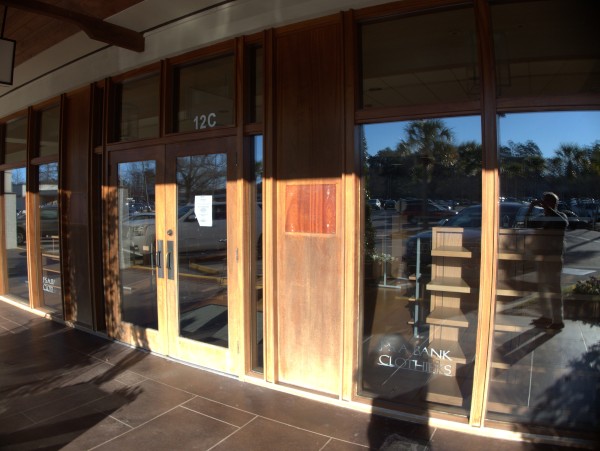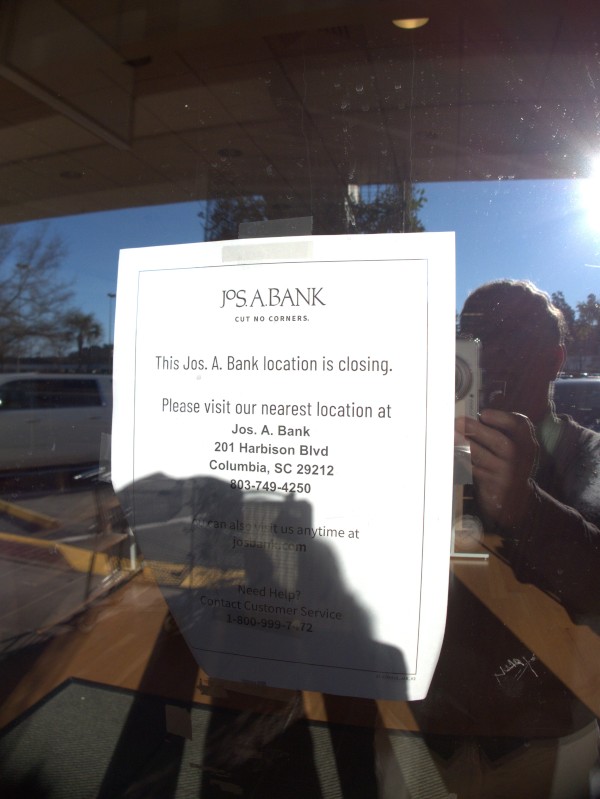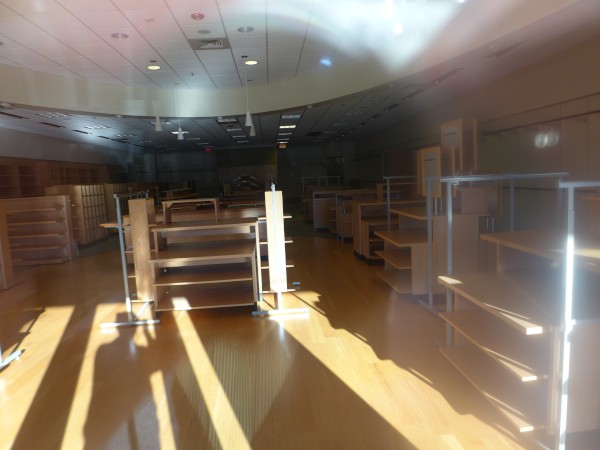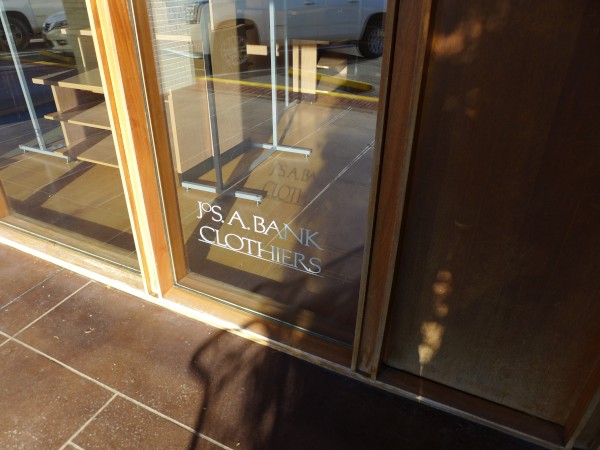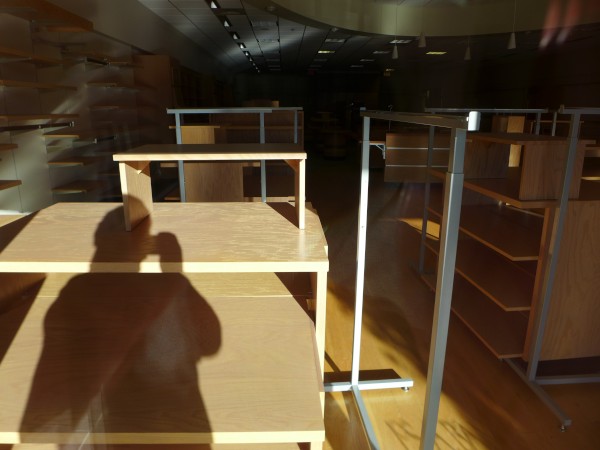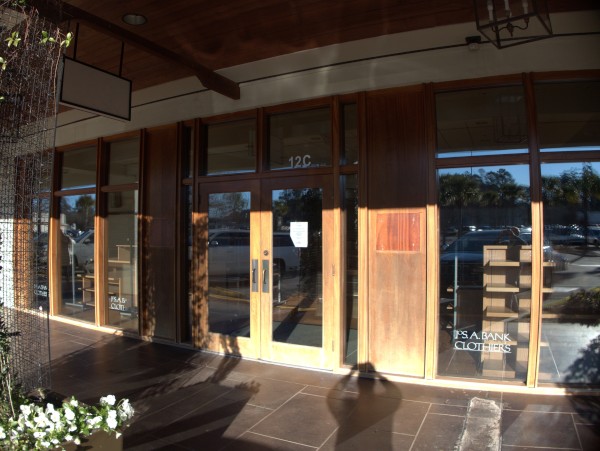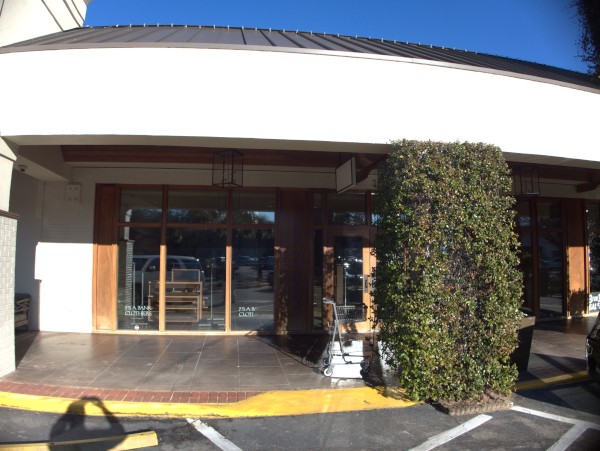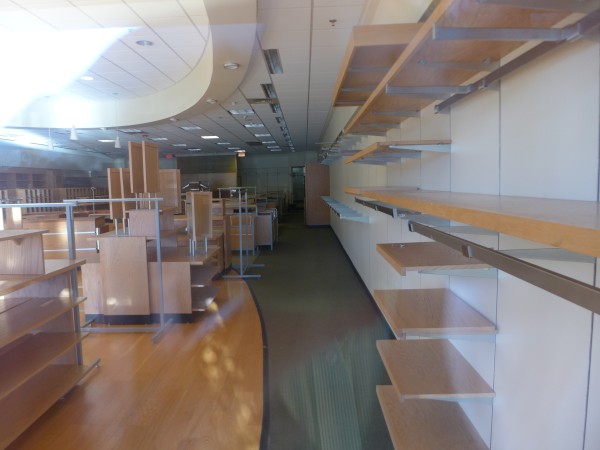 Here's yet another store very much in my orbit into which I never went for one reason or another. I believe that the last time I bought clothes I thought about looking through the shirts in this Trenholm Plaza storefront, but in the event I ended up at Belk's & Amazon.
With this closing, there are now three empty spaces on this side of the plaza, to include the old Stein Mart (which was a Halloween store for a while) and Rosso.
On the other hand, there is now a Mac store in the old Michaels Jewelry, so they are still able to fill vacancies.
(Hat tip to commenter Heath)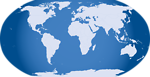 One Response to 'Jos A. Bank, 4840 Forest Drive Suite 12 C: January 2022'
Subscribe to comments with RSS
Leave a Reply