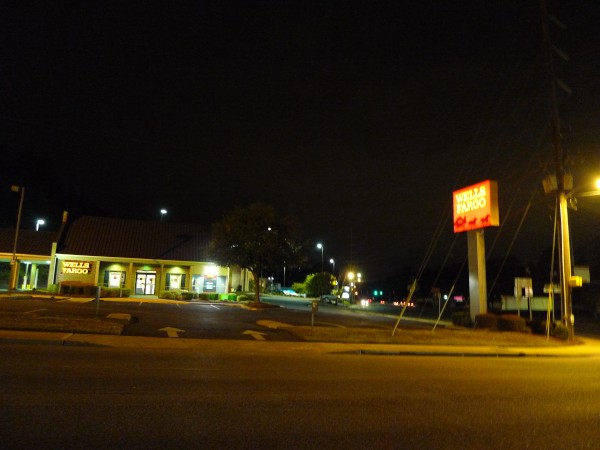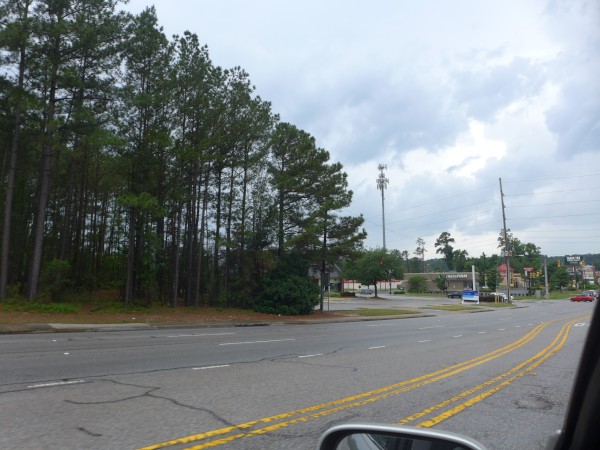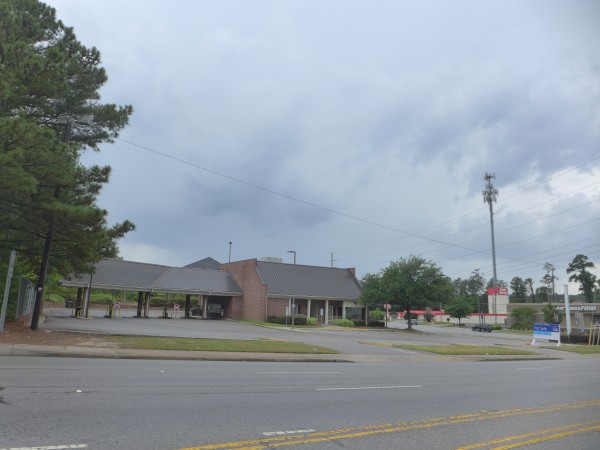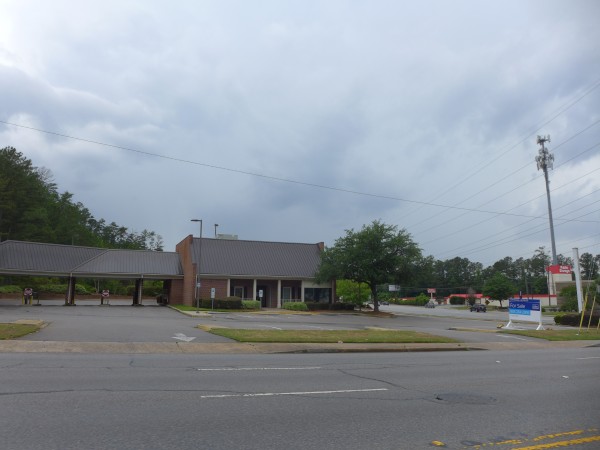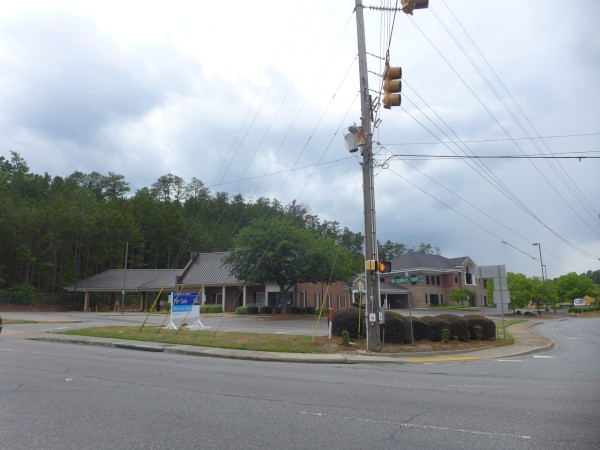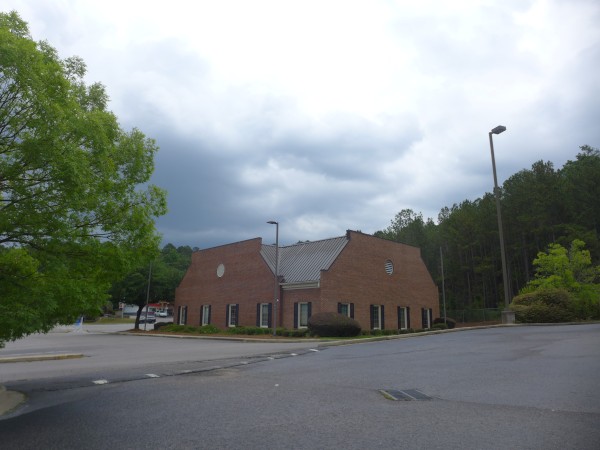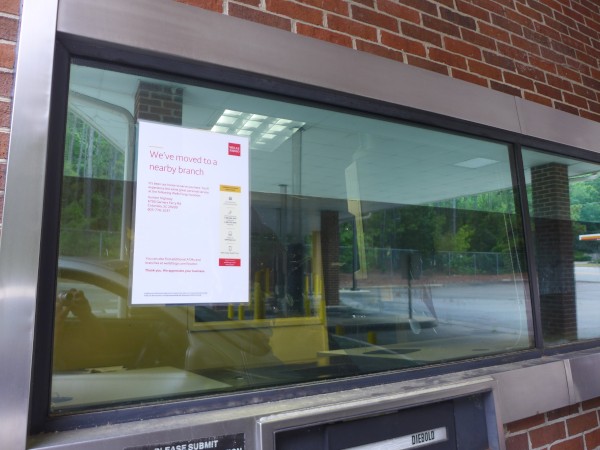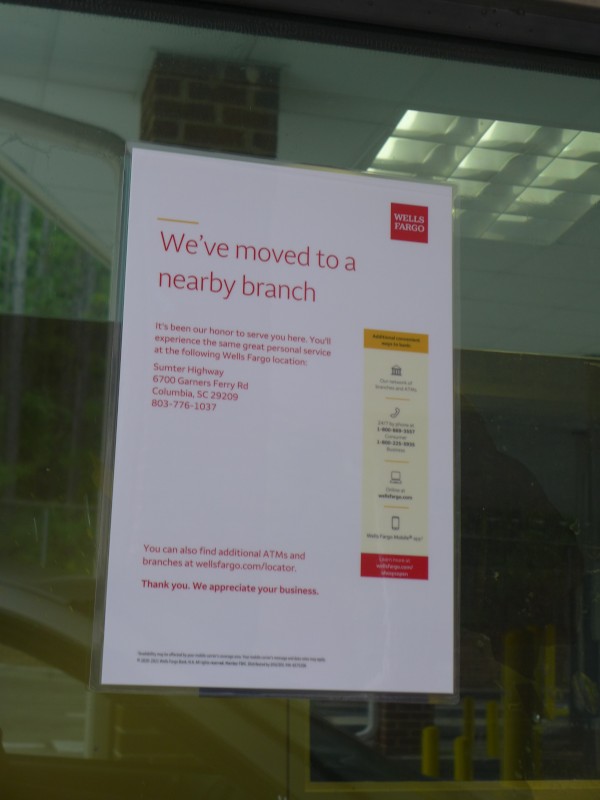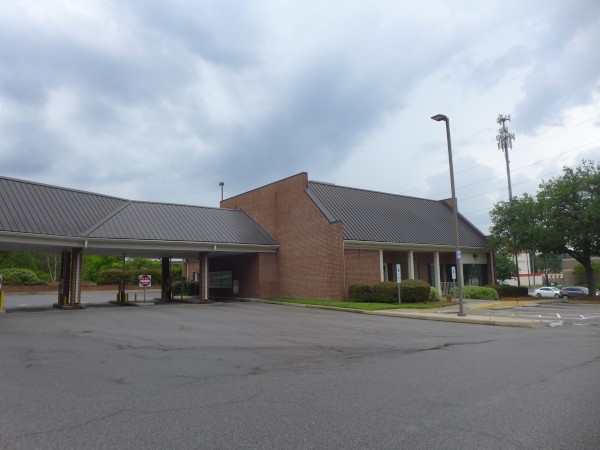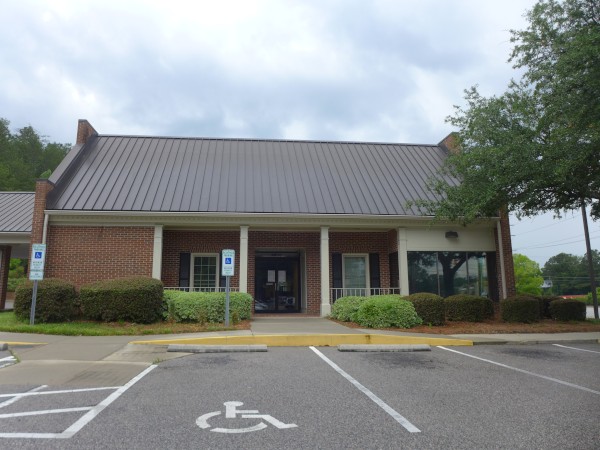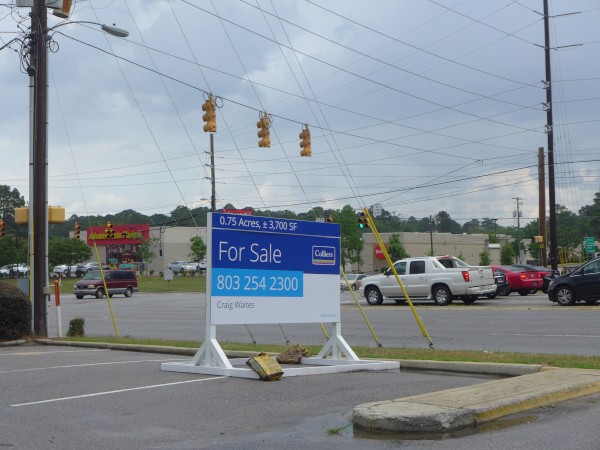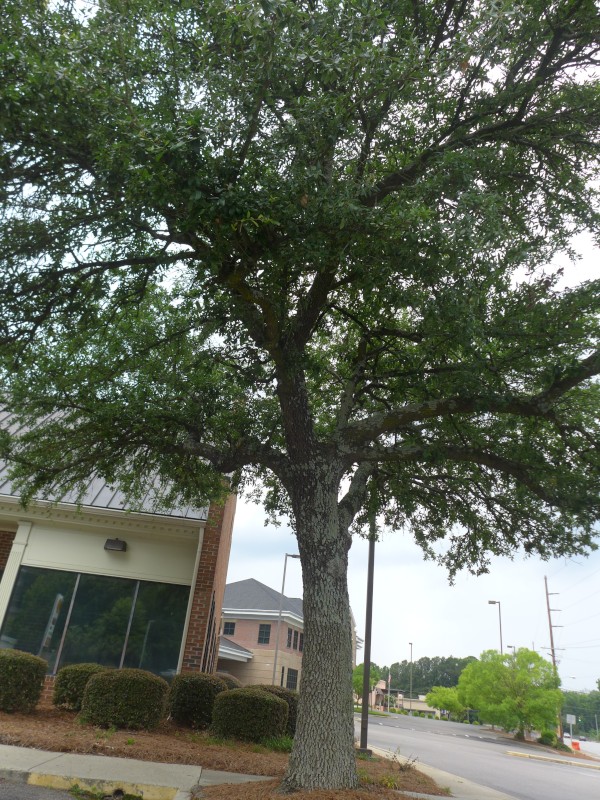 To the best of my memory, I was only in this bank once. And it was fine, you know -- a bank.
On their window sign, they try to spin this closing as a move, but of course the branch farther up the road was already there. Hopefully the staff were able to go to other branches, but this is a closing. The sign is a bit unusual as well in that it doesn't give a date, which these things usually do.
I'm not sure how this address can be 4800, as this is the first block of Garners Ferry Road, but that transition area has always been a bit odd.
(Hat tip to commenter Sidney)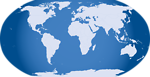 4 Responses to 'Wells Fargo, 4800 Garners Ferry Road: Spring 2021'
Subscribe to comments with RSS
Leave a Reply