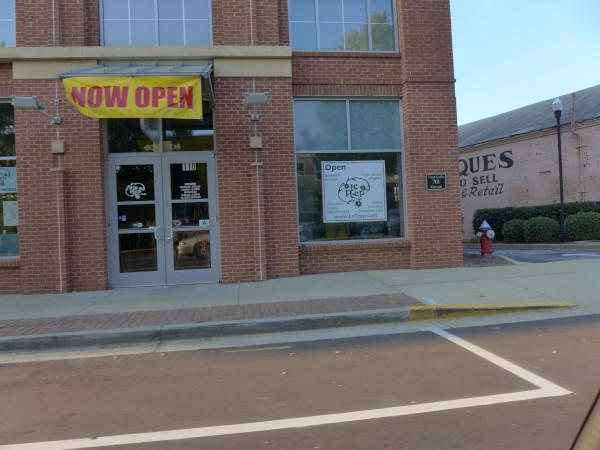 Well, this is, I don't know, not ironic exactly, but a little odd: I was on the 700 block of Gervais Street today, getting pictures of Newk's & Tin Lizzy, and when I got home, I saw on The State that Le Peep had closed Wednesday.
While I was down there, I looked at the place several times, but somehow did not notice any sign on the door, and didn't take any pictures. The picture above, from the grand opening, will have to do until I get down there again.
I like breakfast food, but rarely get to have it as I do *not* like early mornings. One day I may get to try Le Peep at Sandhill, Famous Toastery or Eggs Up, but it will probably be a while.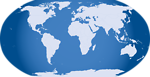 Leave a Reply