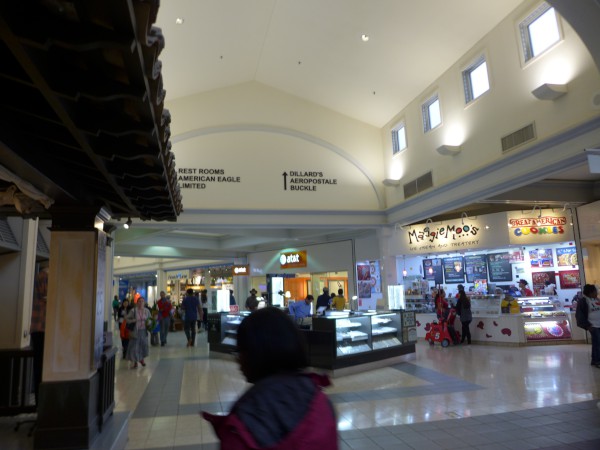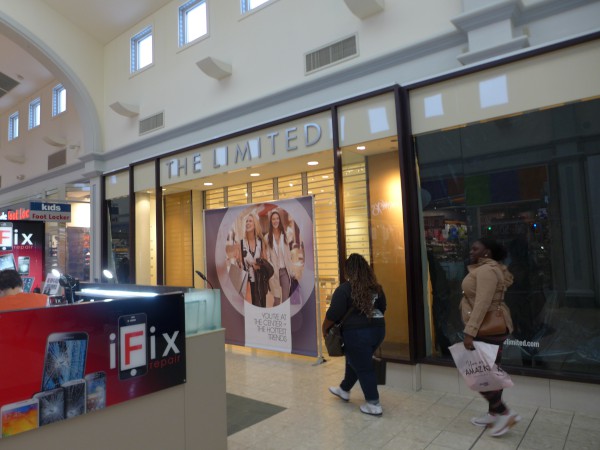 It was the 70s I guess when I first heard of The Limited, as they had a very catchy radio commercial whose refrain was
Look to The Limited!
That aside, I thought the name a little odd. I guess they were going for an "upscale" Limited as in "Limited Edition", but to me the name always brought up associations like "No, we don't have that, we're limited". Not that it really impinged on me either way as it was all women's clothes and I don't believe I ever set foot in any location.
This shop, at Columbiana closed in early January as part of the chain's axing of all its stores. Forbes has the story:
And another bites the dust.

Women's apparel chain The Limited on Sunday [8 January 2017] began closing all 250 of its stores across the United States and is slashing 4,000 jobs, the latest casualty of shopping's move online and the growth of fast fashion chains.
Interestingly, the article does not specifically say the chain is actually in bankruptcy of any chapter..
Leave a Reply